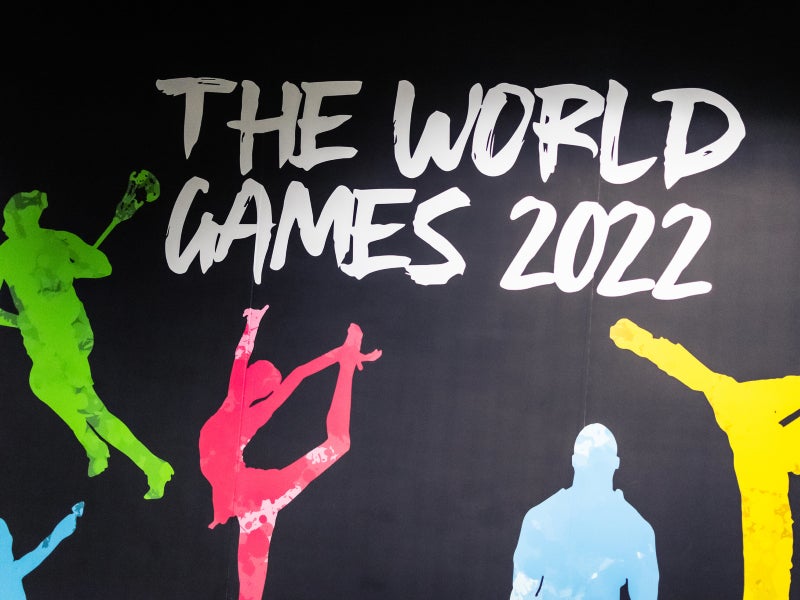 Broadcasters in more than 60 countries have will cover action from the World Games, the quadrennial multi-sport event that starts in Birmingham, US, in early July, the events' organizers have today (June 21) said.
The International World Games Association (IWGA) governing body has turned to media rights agency ISB, from Spain, to sell its international rights, with the agency has claiming to be close to concluding key deals in other nations on top of the aforementioned 60, including both Germany and China.
Domestically, the national network CBS (now called Paramount) will showcase highlights of the action, through a deal struck in July last year.
Regional deals, meanwhile, include tie-ups with sports heavyweight ESPN in Latin America, and Abu Dhabi TV in the Middle East and North Africa (MENA).
In Europe, nations with coverage deals in place include France (L'Equipe), Spain (RTVE), and Poland, the host of the 2017 edition (Polsat).
Across Asia, meanwhile, broadcasters to have entered into agreements with ISB include Optimum in Thailand and TV Tokyo for Japan, while Abu Dhabi TV will also cover the games in Vanuatu and Myanmar.
Founded in 1981, the World Games are held the year after the Olympic Games, and feature disciplines not on the Olympic program.
The Birmingham event was due to take place last year only to be put back 12 months to avoid a clash with the Tokyo 2020 Olympics, which were postponed to 2021 because of the Covid-19 pandemic.
The IWGA has stated that its aim is to surpass the reach of the 2917 edition in Wroclaw, Poland, which was seen in 115 countries by 100 million viewers.
The IWGA has also said that it is seeking a deal with the Olympic Channel – run by the International Olympic Committee (IOC) – to show the World Games via live streaming in all markets without a broadcast deal in place.
Such an arrangement was in place for the 2017 edition.
The 11th edition of the World Games will take place between July 7 and 17, with around 3,600 athletes from over 100 countries taking part.