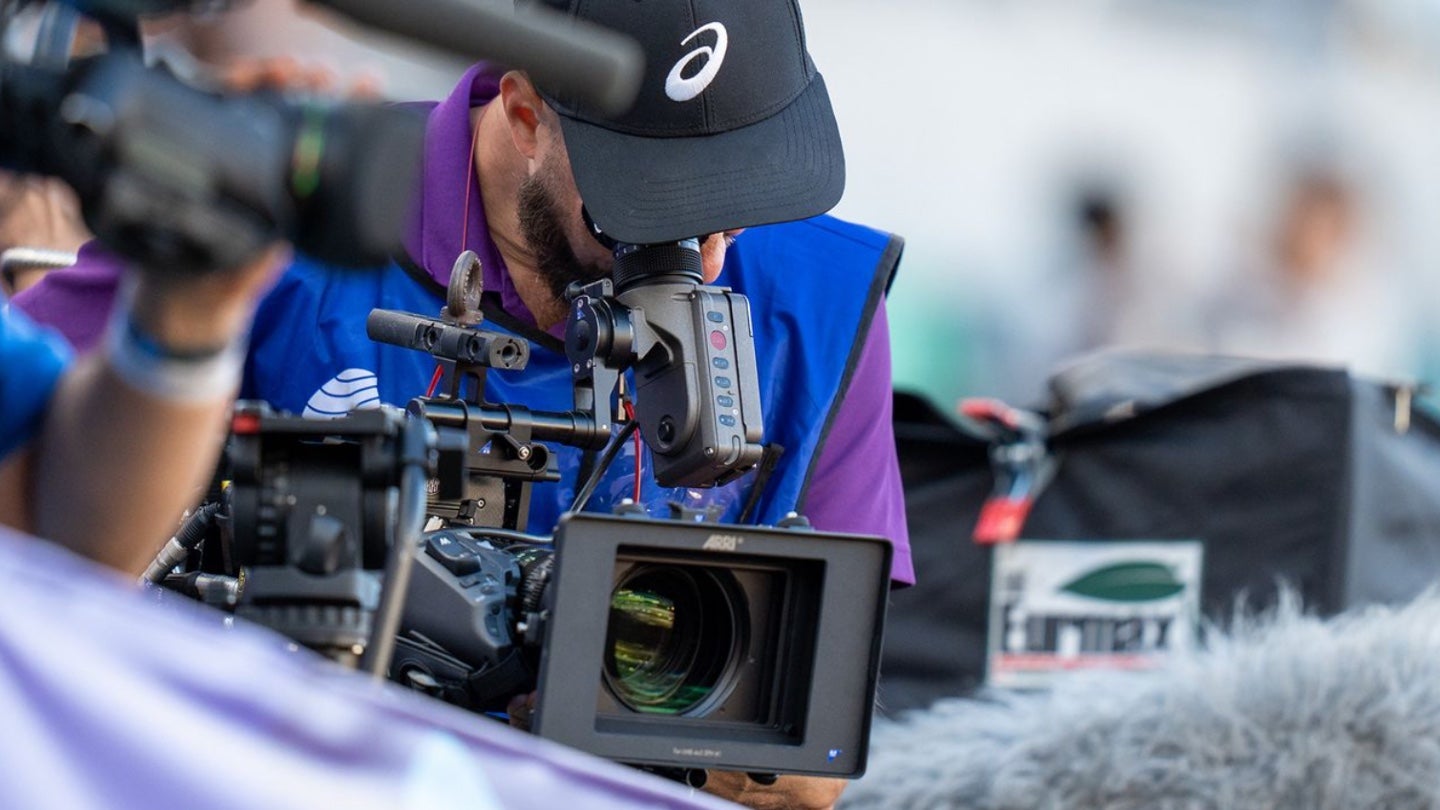 The World Athletics (WA) governing body has today (March 13) begun the process of selecting a host broadcast partner for the 2025-29 cycle.
The tie-up will run for five years until the end of 2029, a period in which three editions of WA's flagship World Athletics Championships will take place.
The UK-based ITN Production studio is WA's current host broadcast partner, having set up a joint venture with the body in mid-2017. That five-year tie-up has run since the start of 2018.
WA has launched a request for information (RFI) today as the first stage of this process "to identify companies who have the capability, advanced technology, personnel and experience required." The governing body has also said that applicants must have an "appetite for innovation to deliver a world-class product to the satisfaction of a global slate of rightsholding broadcasters."
This will be followed by a request for proposals (RFP), and then a decision phase. with WA saying it will have the successful candidate appointed by the end of 2023.
Interested parties should email a response to HBRFIresponse@worldathletics.org by March 20.
The expression of interest period will run until April 28, with successful candidates then having until early May to respond to a scope of work. The final tender will have a deadline of June 9.
Jon Ridgeon, chief executive at World Athletics, said: "We launched our current partnership with ITN in 2017 and they have been a great partner, helping to elevate the quality of our host broadcast production and delivering more value to our rights-holding broadcasters – and we want to thank them for their excellent work so far.
"As we look to step up our efforts in this area, now feels like the right time to review the future and we look forward to receiving some exciting proposals for how to continue to grow our sport.
"Broadcast is a fast-moving industry and has advanced substantially in the last five years. It is in the best commercial interests of our sport to understand the market again and make sure that we have the ideal production partner to take us forward to the end of the decade."