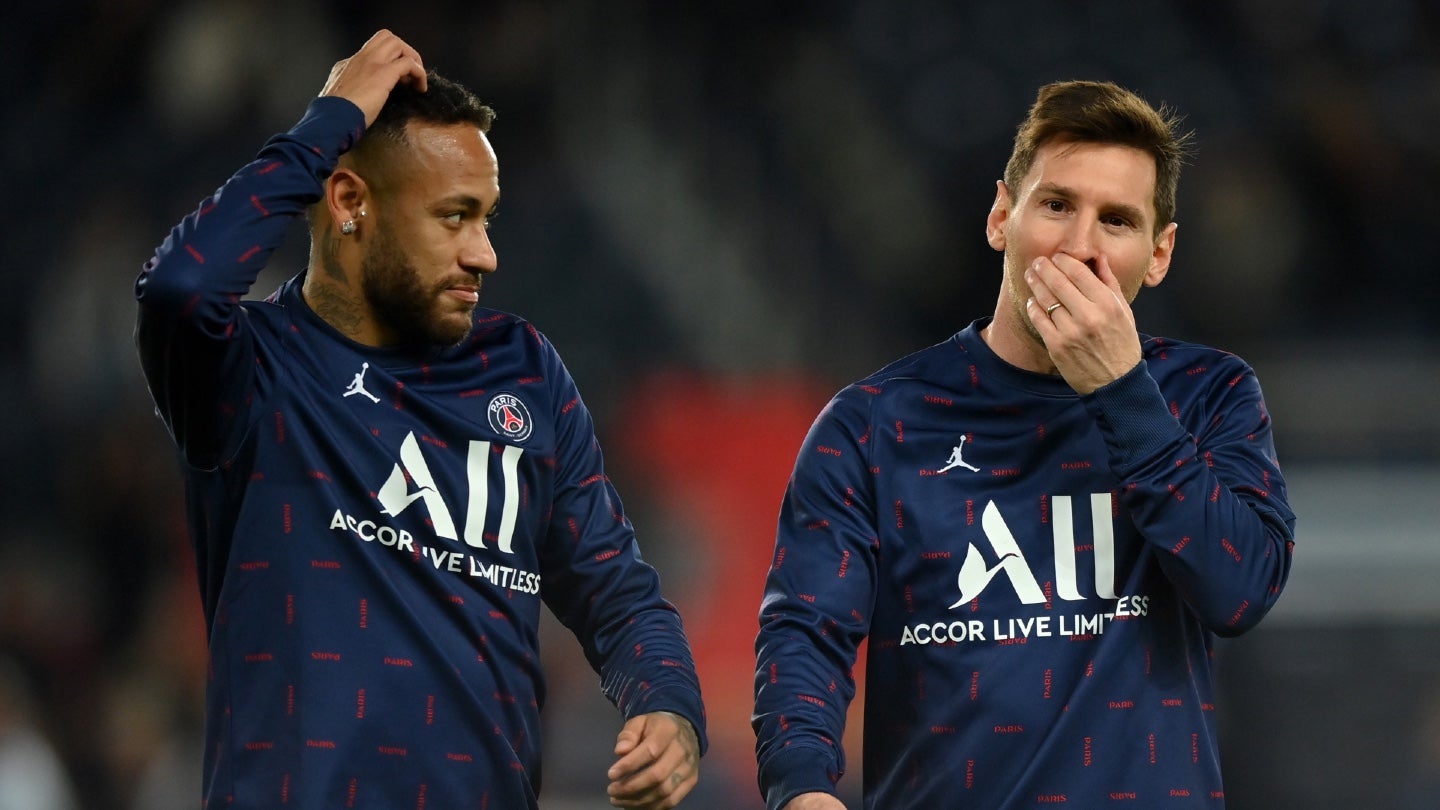 Warner Bros. Discovery (WBD), the multinational media and entertainment giant, has today (February 8) acquired rights in Spain to French soccer's top tier Ligue 1 after striking a deal with global sports broadcaster BeIN, the exclusive international rights distributor of the league.
The tie-up, covering the second half of the 2022-23 season and the entire 2023-24 campaign, will see WBS broadcast two league matches per week via pan-European free-to-air broadcaster Eurosport's linear channels, including all matches featuring champions Paris Saint-Germain (PSG).
All remaining matches will be available live and on-demand only on the streaming Eurosport app service.
Alessandro Araimo, general manager of Italy and Iberia at WBD, said: "We are very pleased and proud to be able to offer audiences in Spain full and exclusive access to one of the best soccer leagues in the world that brings together some of the biggest stars in the sport such as Messi, Neymar, and Mbappé.
"Warner Bros. Discovery is a reference for sports fans across Europe and, with this new acquisition, the Spanish audience will be able to enjoy this great international sporting event that adds to WBD's extensive catalogue of sports content and adds great value to Eurosport's offer through its channels and digital platforms in Spain".
Eurosport's coverage of the league will start with the live broadcast of Monaco vs. PSG on Saturday (February 11), with the match available on Eurosport 2, the Spanish free-to-air channel DMAX, and the Eurosport app.
BeIN is the exclusive international rights distributor for multiple French soccer properties, including Ligue 1 and the annual club competition Trophee des Champions, in a deal with the LFP national governing body.
WBD succeeds Kosmos, the investment firm founded by Spanish soccer star Gerard Pique, and Enjoy Television, the Madrid-based rights company, which struck a three-year deal for rights to Ligue 1 and the second-tier Ligue 2 in Spain in a deal that was due to conclude at the end of the 2023-24 campaign.
However, GlobalData Sport understands that the deal has now ended early.
The company previously sub-licensed the rights to PSG games to Spanish commercial broadcasting group Mediaset Espana for the 2021-22 campaign, when Barcelona legend Lionel Messi joined PSG.
Last season, meanwhile, was sub-licensed to sports channels Esport3 in Catalonia and Tvg2 in Galicia.