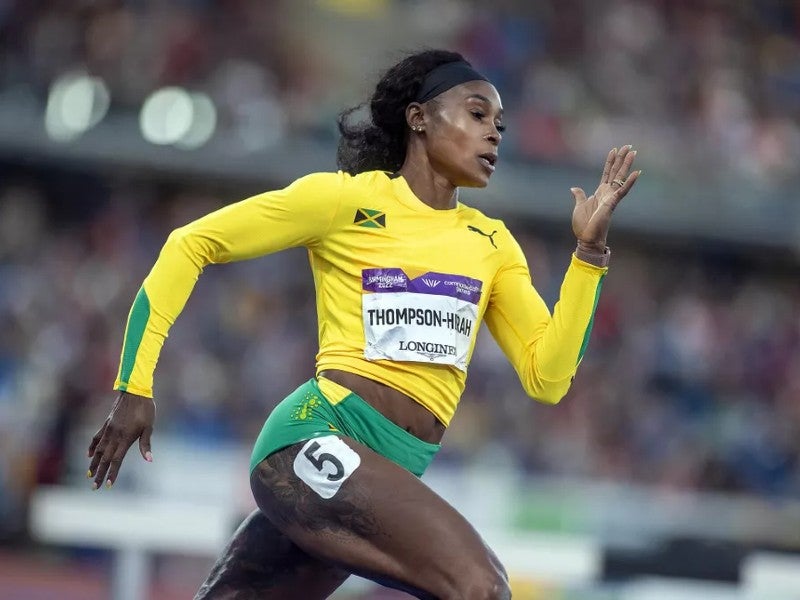 Warner Bros. Discovery (WBD), the multinational media and entertainment giant, has secured non-exclusive rights to air the 2023 World Athletics Championships in over 45 countries across Europe through its streaming services and linear Eurosport channels.
Next year's Championships will be the first time the event has been staged in central Europe after Hungary's Budapest won the rights to host the competition at its new National Athletics Center between August 19 and 27.
WBD's rights deal was struck with Eurovision Sports, the sports arm of the European Broadcasting Union (EBU) alliance of public service broadcasters, and international sports broadcaster ESPN, which jointly distribute World Athletics media rights across Europe and Africa.
Coverage of the event will be available in Austria, Germany, the Netherlands, the UK, and Ireland via the Discovery+ subscription platform, while all other regions will be able to access the live action through the Eurosport app.
The deal excludes Denmark, Finland, Norway, and Sweden.
World Athletics president Sebastian Coe said: "Eurosport has a long tradition of offering outstanding athletics coverage, and this agreement will be welcomed by our fans across Europe as it will give them even more opportunities to watch every amazing moment of the World Athletics Championships Budapest 23.
"I have no doubt that this deal will help us deliver on our strategy for growing the sport."
The EBU holds broadcast rights to World Athletic Series events, including the World Athletics Championships as part of a long-term agreement that was most recently renewed last year.
That deal runs from 2024 to 2029 covering rights in Europe and sub-Saharan Africa across all platforms, as well as non-exclusive radio rights.
The EBU secured platform-neutral rights in Europe and sub-Saharan Africa from 2018 to 2023 after partnering with the ESPN Media Distribution agency in 2017.
Trojan Paillot, vice president of sports rights acquisitions and syndication at WBD, said: "Our ambition is to tell the stories around the world's greatest athletes all year round, including their journeys to compete at the biggest events including the World Athletics Championships and the Olympic Games.
"We are pleased to be able to harness our storytelling ability and comprehensive reach to shine a light on the World Athletics Championships, helping to raise even greater awareness of the sport and its athletes as we build to the Olympic Games in Paris 2024."
WBD currently holds Olympic rights in Europe, excluding Russia, for the 2018 to 2024 cycle in a deal worth a reported €1.3 billion ($1.36 billion).
WBD and Eurovision Sport are both looking to secure the next set of Olympic rights across Europe from the 2026 edition, after a rights tender was launched by the International Olympic Committee in March, offering bids for one cycle (2026 to 2028) or two cycles (2026 to 2032).
Rights for Russia and Belarus have been excluded from the European package.
Earlier this month, WBC announced a new multi-year deal with the EBU for rights to air all International Biathlon Union events in 44 markets across European and Asia-Pacific (APAC).
The deal covers all European markets except Denmark, Finland, Norway, Sweden, Iceland, Poland, Russia, and the UK, while all markets in APAC are covered except China.