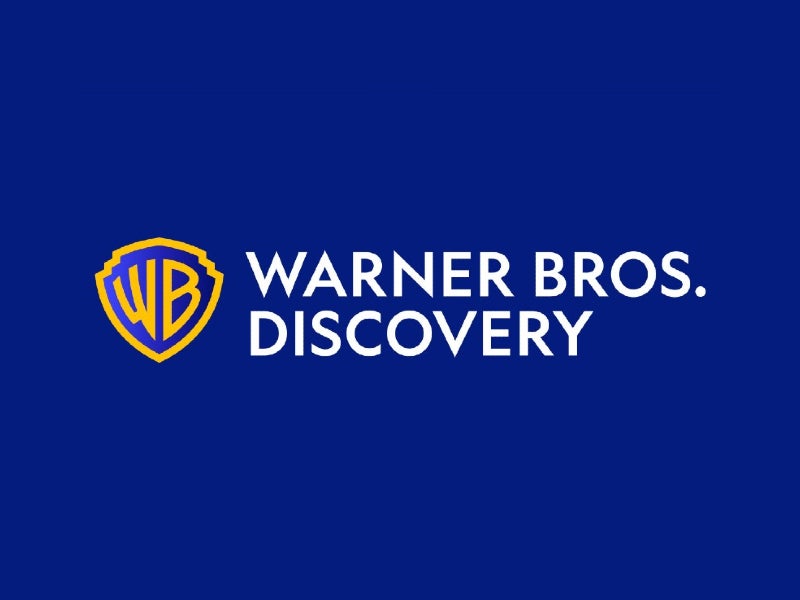 Warner Bros. Discovery (WBD), the multinational media and entertainment giant, has announced a loss of $2.3 billion and a drop in revenue for the third quarter of the year.
The company's quarterly income came in at $9.8 billion, an 8% drop, or $3.2 billion, from the same quarter last year.
Having missed Wall Street estimates, WBD's shares fell by 4.8% yesterday (Thursday).
The company's total reported adjusted earnings before interest, taxation, depreciation, and amortization was also down 8% to $2.4 billion.
WBD's net loss included $1.9 billion of pre-tax amortization from acquisition-related intangible assets and $1.5 billion of pre-tax restructuring of the combined media entity and other charges.
From its multiple networks, including TNT and pan-European sports broadcaster Eurosport, WBD generated $5.2 billion in revenue, down 8% from 2021.
The media heavyweight, however, did add 2.8 million new global direct-to-consumer subscribers, ending Q3 with 94.9 million, up from 92.1 million subscribers at the end of Q2.
WBD's streaming business, which combined HBO Max and Discovery+, saw revenue fall 6% to $2.3 billion. Its studio arm reported revenues of $3.1 billion, down 5% from a year prior.
WBD also ended Q3 with $2.5 billion of cash on hand and $50.4 billion of gross debt.
Notably, in that period, WBD and BT, the heavyweight UK telecoms firm, completed their deal to form a joint sporting broadcast venture.
The 50/50-split joint venture will combine the assets of the BT Sport pay-TV UK network with the UK arm of Eurosport.
The intention of the deal is to create a new entrant into the UK sports broadcast market eventually and to create a combined sports offering.
David Zaslav, president and chief executive of Warner Bros. Discovery, said: "At Warner Bros. Discovery, we have one of the strongest portfolios of assets and IP across sports, news, and entertainment, and the best leadership team in media executing against the right strategy and financial framework to drive profitability, generate meaningful shareholder value, and ultimately position us for long-term success.
"We are reimagining and transforming the organization for the future while driving synergy enterprise-wide, increasing our target to at least $3.5 billion, and making significant progress on our combined DTC product. While we have lots more work to do, and there are some difficult decisions still to be made, we have total conviction in the opportunity ahead."