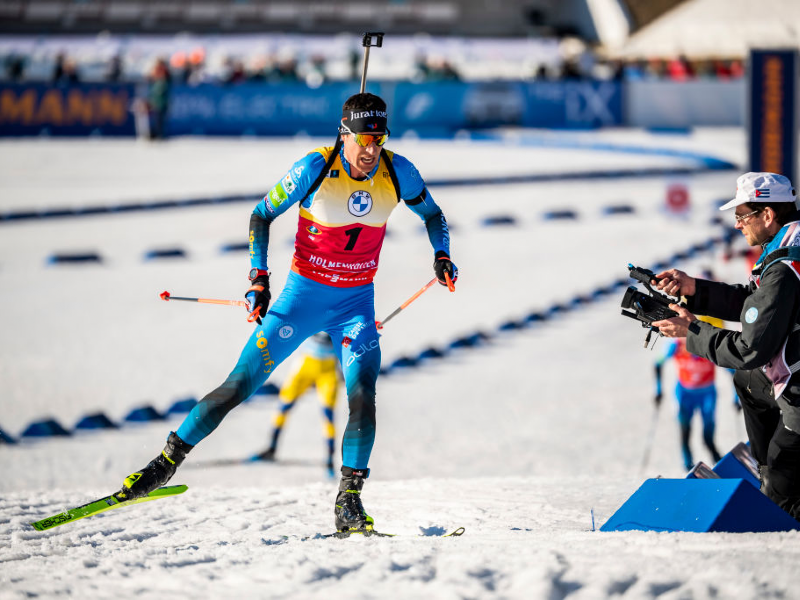 Warner Bros. Discovery (WBD), the multinational media and entertainment giant, has today (November 22) announced the acquisition of multi-year rights in a swathe of markets across Europe and Asia-Pacific (APAC) to top-tier biathlon action.
The deal, struck with the International Biathlon Union (IBU) governing body, gives WBD rights to all international IBU events starting this season and covers 44 territories in total.
It will see the IBU's tournaments aired on WBD's linear Eurosport channels, the mobile Eurosport App, and the Discovery+ streaming service (this service will cover Austria, Germany, Italy, and the Netherlands).
This European winter's IBU World Cup starts in Finland on November 29 and runs through until December 4, with the next iteration of the IBU World Championships to take place in Germany between February 10 and 19.
The deal covers all European markets except the following: Denmark, Finland, Norway, Sweden, Iceland, Poland, Russia, and, finally, the United Kingdom, where only highlights will be made available.
In APAC, all markets with the exception of China are included in the agreement.
Trojan Paillot, vice president of sports rights acquisitions and syndication at Discovery, said: "We possess a proven track record of engaging wide audiences around the best winter sports events, such as reaching a record number of viewers for an Olympic Winter Games while telling the stories of winter sports events and athletes all year-round as part of the most comprehensive live content offering.
"We are pleased to agree to a new long-term partnership with the EBU to ensure the world's best biathlon events remain on our channels and platforms for the widest possible audience to enjoy for years to come."
Max Cobb, the IBU's secretary general, added: "We are delighted to see Eurosport continuing to bring the IBU World Cup Biathlon and World Championships to our fans across Europe. The athletes bring thrilling performances creating unmatched drama in every competition, making biathlon truly must-see TV."
The 2022-23 IBU World Cup season runs between November 29 and March 19.