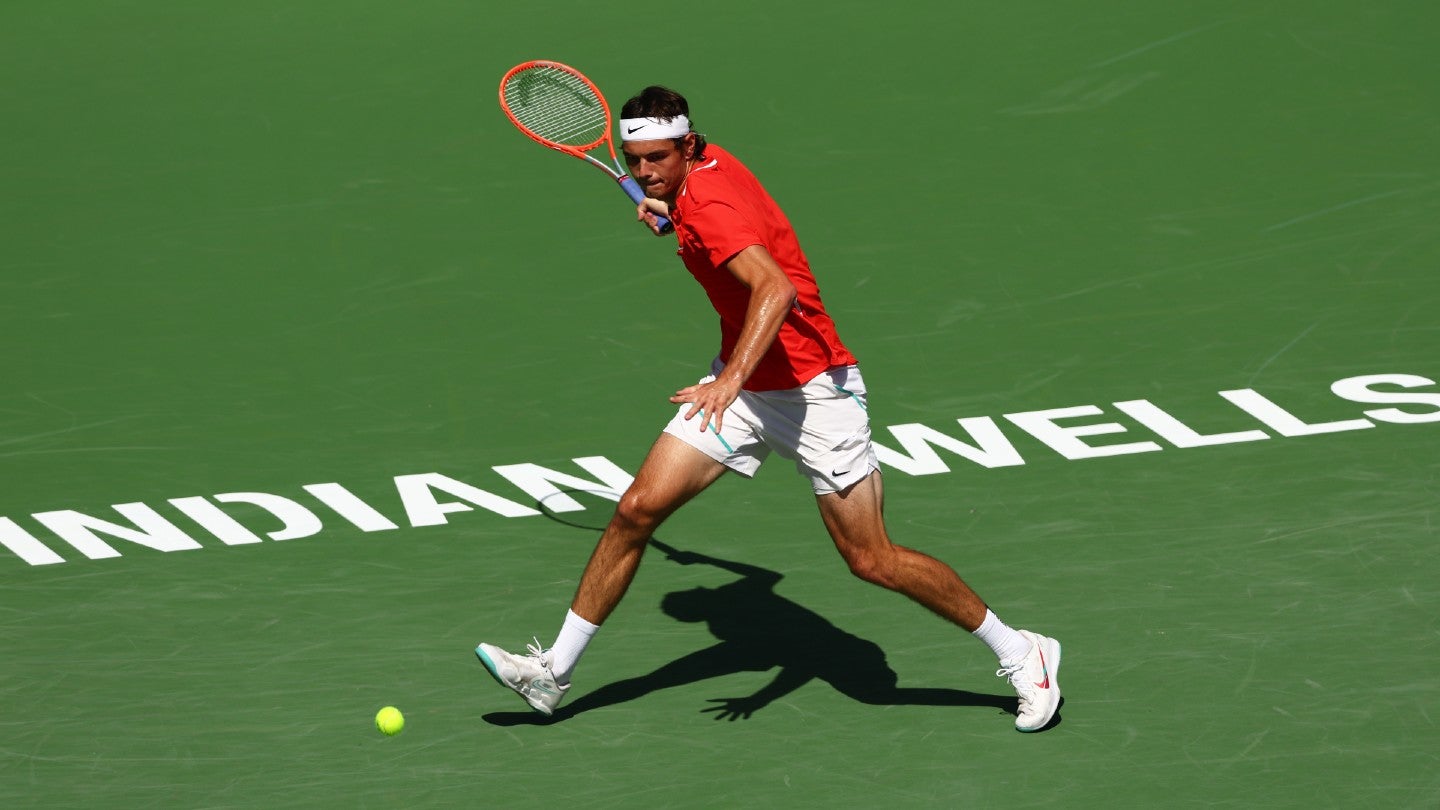 Tennis Channel, the US network dedicated to the sport, has broadened its distribution across the country after striking a carriage agreement with live sports entertainment platform Vidgo.
Under the agreement, Vidgo subscribers will gain unlimited access to Tennis Channel's exclusive live coverage of "more than 93% of the events in the professional tennis each year," including two upcoming US tournaments in Miami – the Indian Wells Masters from March 8 to 19 and the Miami Open from March 21 to April 2.
During the two tournaments, the channel said it will show more than 550 live and encore hours, essentially becoming a 24-hour channel devoted to each event as it takes place.
The Tennis Channel is owned by US media giant Sinclair Group, which acquired it in 2016.
Lee Schlazer, senior vice president, of distribution at Sinclair Broadcast Group, said: "We're pleased to work with Vidgo to make Tennis Channel available to their growing subscriber base.
"As streaming options continue to rise in popularity, our goal remains the same – to bring Tennis Channel's unrivaled coverage to people wherever they want to experience it.
"With two of the biggest tournaments in professional tennis taking place here in the US in March, this couldn't have happened at a better time for Vidgo customers."
The Tennis Channel tied up a multi-year deal in 2020 to become the main television home in the US for most events on the men's ATP Tour from 2021, including top-tier ATP Masters 1000 tournaments and all events held in North America.
It is also the main broadcast partner for the women's WTA Tour in the US.
Tennis Channel joins Vidgo's 150-channel lineup following its removal from YouTube TV, the streaming giant's subscription television service, in December 2020.
Since then, the channel has only been available to watch in the US via streaming services FuboTV and Sling TV, as well as DirecTV Stream, the streaming platform of the satellite television broadcaster.
Vidgo chief executive Derek Mattsson said: "Vidgo's streaming platform is a favorite for dyed-in-the-wool live sports fans.
"Tennis Channel is one of our most important additions to expand our lineup of live sports because it features some of the world's best athletes, entertaining and thrilling fans for hours in what I believe is one of the most exciting spectator sports around.
"Tennis Channel is the perfect complement extensive sports lineup, and I can proudly say we are not the best sports streaming service with the best value overall."
Image: Clive Brunskill/Getty Images