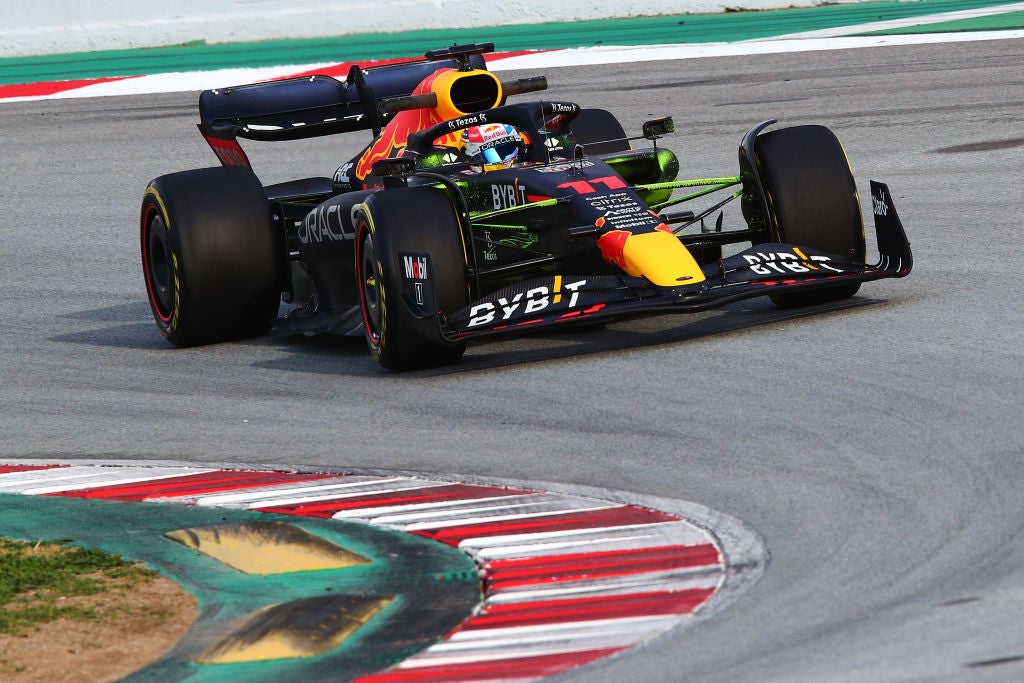 Videoland, the pay-television sports broadcaster in Taiwan, has secured rights to the upcoming season of Formula 1, the top motor racing series.
The deal, announced on Thursday (March 17) was struck with Asia-based sports agency Reddentes Sports on the eve of the 2022 campaign which gets underway with the Bahrain Grand Prix this weekend (March 20).
F1 was previously shown in Taiwan by Fox Sports Asia until 2020 but the Disney-owned regional sports broadcaster shut down its 18 regional channels last year.
As well as the Bahrain season-opener, Videoland will provide live coverage of every race through to the final Grand Prix in Abu Dhabi on November 20.
The 2022 season is still set to feature a record 23-race calendar despite the recent cancellation of the Russian Grand Prix due to the country's invasion of Ukraine late last month (February 24).
The series is looking for a replacement for the Sochi race – which was scheduled for 25 September – with Qatar and Germany among the potential host countries for a Grand Prix in that slot.
Germany has not staged a Grand Prix since the 2020 season in Nürburgring. The country had previously held a Formula 1 round every year since 1960.
Qatar debuted on the F1 calendar last year but is not part of the 2022 schedule. The country recently agreed a 10-year hosting deal to begin from 2023.