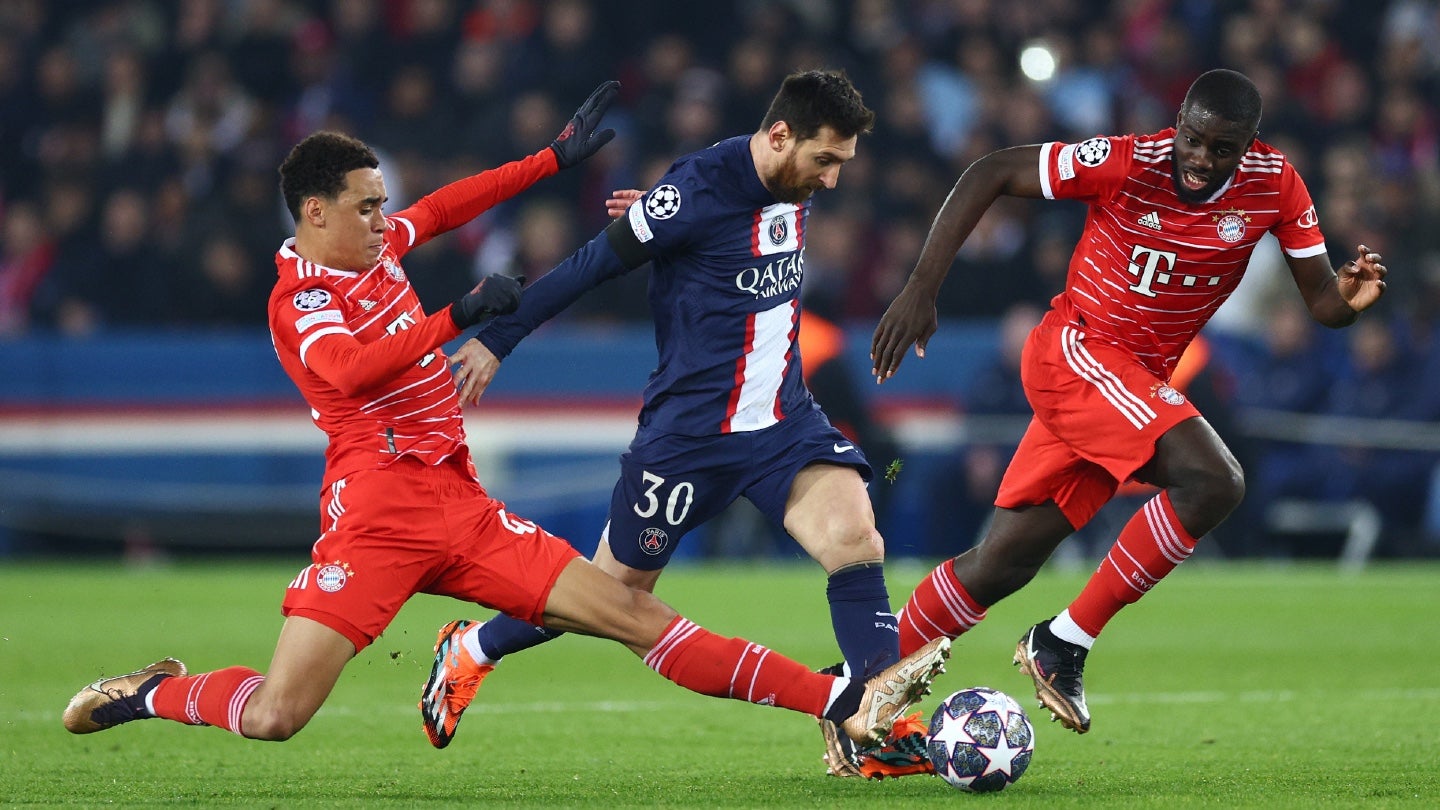 TV2, the Norwegian broadcaster, is seeking an explanation as to why coverage of soccer's UEFA Champions League (UCL) on Tuesday (February 14) was accidentally shown domestically by European media and entertainment heavyweight Viaplay through an outside channel.
TV2 is meant to be the sole holder of UCL club soccer rights in Norway during the ongoing 2021-24 cycle, having replaced Viaplay in early 2020.
However, the first 55 minutes of the European club soccer clash between French heavyweights Pars Saint-Germain (PSG) and Germany's Bayern Munich was viewable in Norway through one of Viaplay's channels in the region, with normal geo-blocking procedures not enforced.
Viaplay has expanded significantly in terms of its channel reach in the last couple of years, and its platforms now stretch across 11 countries in Europe. It holds exclusive UCL rights in Denmark through a deal struck in April 2020.
Viaplay's coverage of Bayern's 1-0 victory in Paris, intended to stretch across Denmark only, on the V Sport Ultra HD Channel, turned out to be an option that was not blocked for Norwegian viewers.
The V Sport Ultra HD offering is a channel included on the boxes of all Viaplay customers with a 'Premier League' package (the English Premier League is one of that broadcaster's main sports rights in the region).
A TV2 spokesperson for TV2 has now told the media: "It's boring when things like this happen. They do not have the right to show this match, so this is not good."
Thomas Horni, press manager at Viaplay, added: "There has simply been a mistake, so far we don't know where. This is not something we have experienced before, and now we are working to reduce the signal."
He explained that the normal procedure, through which geo-blocking would have been put in place, was not followed in this instance.
The relationship between Viaplay and TV2 has been frosty in recent times. In September, Viaplay began legal action against TV2 over the latter's use of highlight clips from the Premier League, with Viaplay asserting the exclusivity of its rights to that competition in the Nordics.
Viaplay, meanwhile, released details of 83% subscriber growth in the fourth fiscal quarter of 2022, earlier this week.
The platform added 890,000 new paying subscribers in Q4 of 2022. At the end of last year, there were 4.6 million subscribers in the Nordic markets and 2.7 million in international territories.
Image: Clive Rose/Getty Images