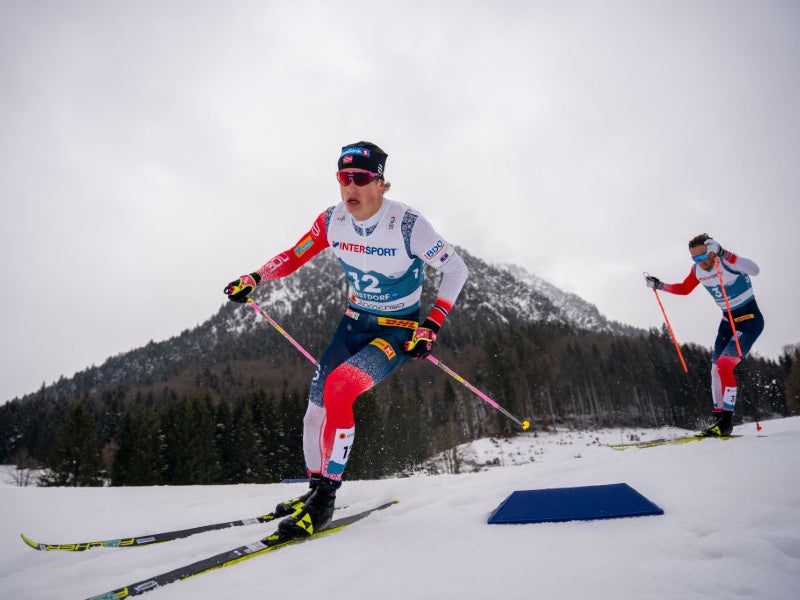 NRK, the public service broadcaster in Norway, has brought back into its portfolio domestic rights to multiple top-tier skiing tournaments and events through a deal with regional media powerhouse Viaplay Group (formerly Nordic Entertainment Group).
Through the agreement, announced yesterday (June 20), NRK will once again cover Norwegian skiing events including the 2023 FIS Nordic World Ski Championships in Planica and the 2025 edition in Trondheim.
Viaplay Group – and its Viaplay streaming service, had snapped up these rights in 2019. According to Norwegian media reports, though, yesterday's tie-up now means that the coverage of the two events will be shared by Viaplay and NRK.
NRK will therefore be the only broadcaster covering the events on a linear channel, as Viaplay's coverage will be digital-only.
The agreement means that NRK will not miss out on any editions of the Nordic skiing World Championships, as it covered the last set in October 2021.
Vibeke Furst Haugen, broadcast director at NRK, said: "We are brilliantly pleased that the World Cup in the Nordic branches will be watched on NRK next year and in 2025 at home in Trondheim. We know that major championships are important for all winter sports fans in Norway."
Tove Moe Dyrhaug, president of the Norwegian Ski Association, added: "It is great news for Norwegian skiing and good news for everyone who loves skiing. NRK has a unique experience when it comes to producing skiing. So now Norwegian TV viewers can look forward to new big TV moments."