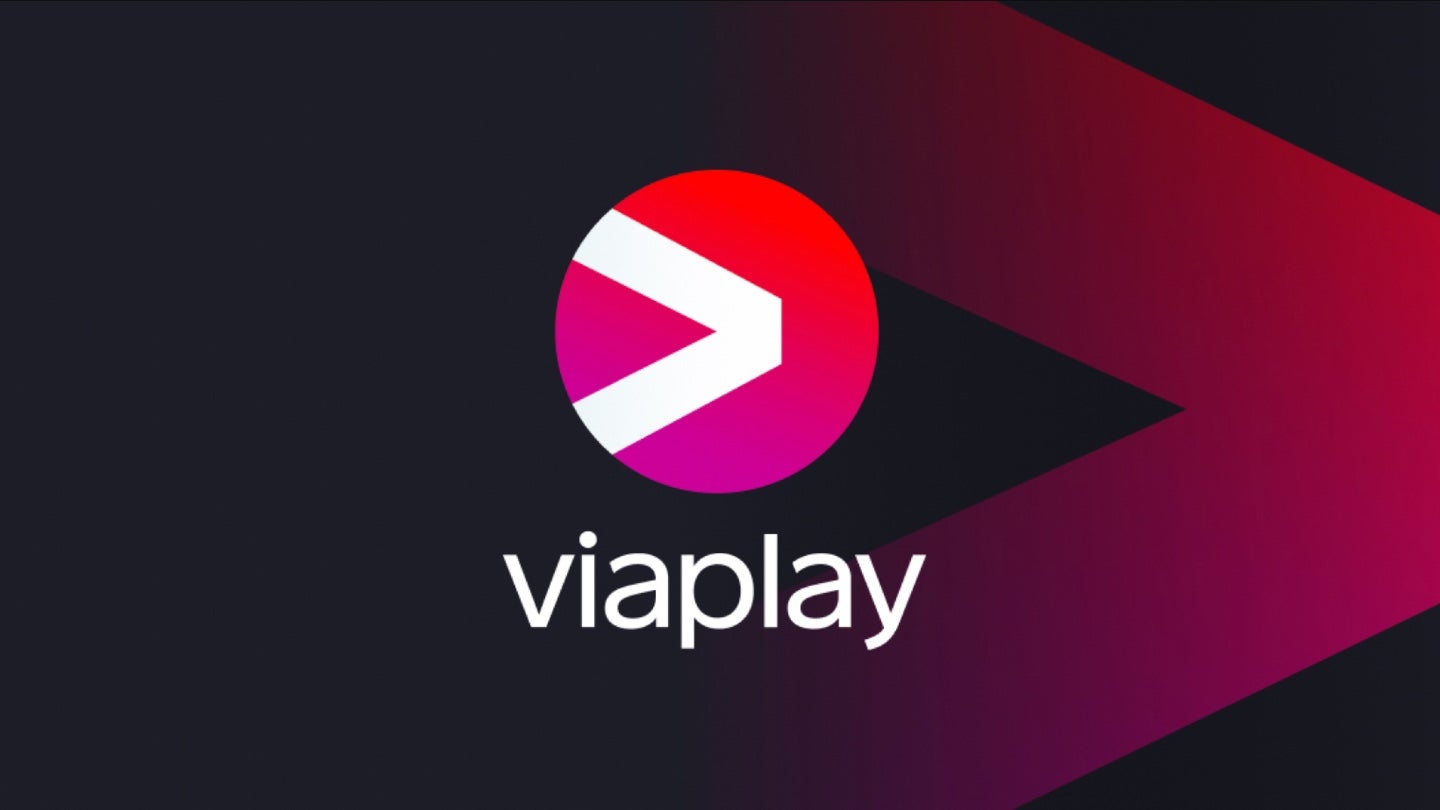 Schibsted, a Norwegian media group, has confirmed the purchase of a 10.1% stake in troubled Swedish media and entertainment company Viaplay.
This adds to the 12% stake international broadcaster Canal Plus bought in Viaplay in July, which in turn followed by that group announcing a reorganization and international cutback plan, which is leading to 25% of the group's workforce being made redundant.
Kristin Skogen Lund, chief executive at Schibsted, has now said: "Schibsted has a long history of investing in companies close to our core that benefit from our strength, and of seizing opportunities that arise in more uncertain times.
"Viaplay's strong position as a streaming provider in the Nordics fits very well with our media operations, and we are confident that we, as a financially focused shareholder, can support value creation in the company."
Viaplay has been experiencing significant financial difficulties and is having to consider a full sale.
Up to this point, it has had a presence in 13 countries, but that number is now likely to be substantially reduced.
The Scandinavian group's chair, Jørgen Madsen Lindemann, said in July – just before the Canal Plus deal – that the decisions were being taken in order to "focus our attention and resources on those markets where we can compete for the long term, and ensuring that our products are relevant, popular, and generate healthy returns."
He added that the group was already exploring "capital raising alternatives," including either selling the whole company or minority stakes in it.
For 2023, Viaplay's operating losses are expected to come to between $83 million and $102 million.