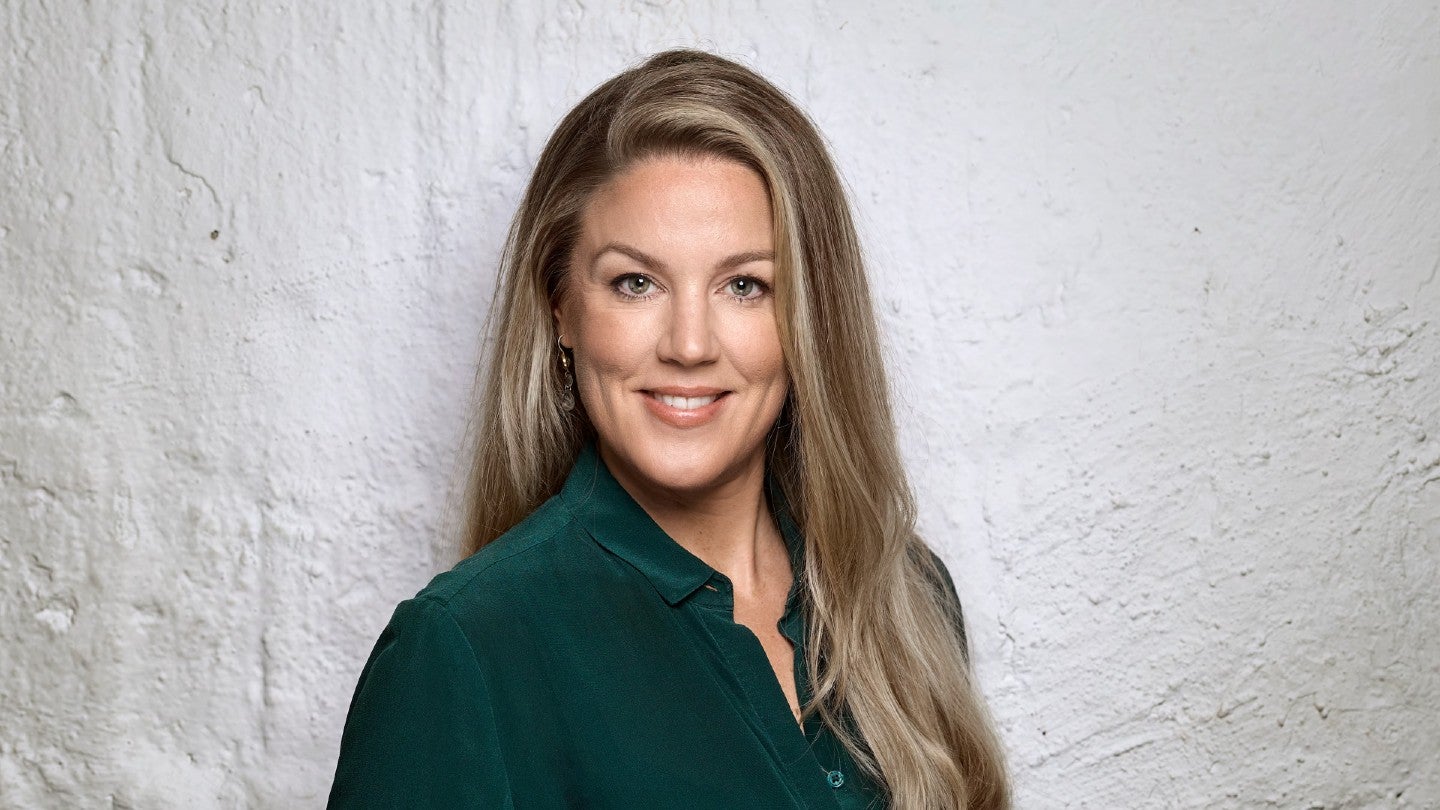 Cecilia Gave, the vice president of sport production at Sweden-based media and entertainment company Viaplay Group, has been promoted to executive vice president and head of sports.
In her new role, she will oversee the strategic development and coordinate the management of Viaplay's sports operations across all relevant markets. She will be based in Stockholm and join the Viaplay Group's executive management team.
The appointment comes after Viaplay's chief sports officer Peter Norrelund resigned from his position last month (April 1).
Gave said: "I am both humbled and honored to take on the responsibility of leading Viaplay Group's sports operations into the next phases of our journey.
"Over the years, our company has become synonymous with premium sports entertainment, and I am excited to work even closer with our talented teams to continue strengthening our position and to elevate the viewing experience for sports enthusiasts and beyond even further."
Gave joined Viaplay Group in 2016 and has held several leadership roles, most recently as vice president of sports production. She also worked as vice president and head of sports in Norway and senior vice president and group head of the Viafree streaming service, as well as head of operations for MTG Sport Sweden, the digital entertainment company.
Before joining Viaplay, she held managerial positions at Swedish broadcaster Boxer TV, television station Titan Television, and media company Schibsted.
Viaplay's sports rights portfolio is overseen by president and chief executive Anders Jensen and managed by Rune Knudsen, senior vice president and head of sports continental in Europe and the Baltics, and Edward Breeze, senior vice president and head of sports UK.
Jensen said: "Cecilia brings a perfect mix of relevant experience and fresh new perspectives, vital to a fast-evolving media industry. While we always strive to be the best at delivering sports experiences today, we must also stay ahead of the curve when it comes to developing our products to cater for new needs, new viewing behavior, and commercial opportunities tomorrow.
"Viaplay has a unique market position with a portfolio of top-class sports rights, combined with great live coverage and studios, now it is time to further leverage these rights, drive growth and maximize their full potential in our markets. Cecilia's extensive experience and leadership qualities make her the ideal choice to lead our sports department into the exciting future".
Viaplay is now available in 13 countries, including the UK where it launched in Q4 of 2022 after acquiring Irish pay-TV operator Premier Sports, and in North America through the launch of its direct-to-consumer product in the US (February) and Canada (early March). Its content is also available in 20 other markets through the curated Viaplay Select offering.
The service increased its subscriber base by 83% year-on-year to 7.3 million, it was announced in February.
The platform added 890,000 new paying subscribers in the fourth fiscal quarter of 2022. At the end of the year, there were 4.6 million subscribers in the Nordic markets and 2.7 million in international territories.
The US and Canadian launches took Viaplay's D2C market footprint to 13, having initially launched across the Nordic countries in 2007.
Launches in Austria, Germany, and Switzerland are also planned this year.