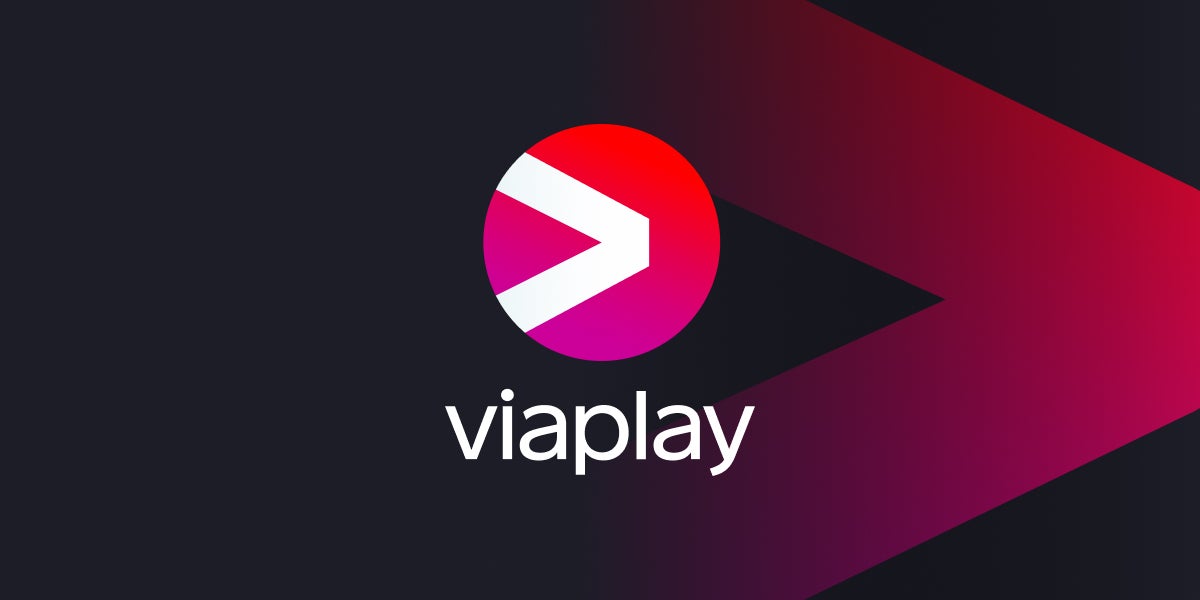 Viaplay, the streaming service run by European media giant Nordic Entertainment Group (NENT), has increased its subscriber base by 83% year-over-year (YoY) to 7.3 million, as it continues its international expansion plans.
The platform added 890,000 new paying subscribers in the fourth fiscal quarter (Q4) of 2022. At the end of the year, there were 4.6 million subscribers in the Nordic markets and 2.7 million in international territories.
Viaplay is now available in 11 countries, including the UK where it launched in Q4 after acquiring Irish pay-TV operator Premier Sports, and will shortly launch its direct-to-consumer (DTC) product in the US and Canada. Its content is also available in 20 other markets through the curated Viaplay Select offering.
The deal for Premier Sports, valued at £30 million ($36.29 million) on a cash and debt-free basis saw Viaplay take on the various sporting rights held by the broadcaster, as well as the Dublin-based company's 220,000 customers and 23 full-time employees.
The company reported 25% YoY organic sales growth with net sales of SEK4.67 billion ($453 million) compared with SEK3.55 billion in Q4 2021. Total sales for the fiscal year 2022 were SEK15.7 billion.
The primary driver of growth was its flagship Viaplay streaming service, which accounted for 48% of group sales, with organic revenues up 73% YoY in Q4 and up 52% for the full year.
Viaplay Nordic revenues accounted for 28% of total Viaplay revenues, compared to 4% in Q4 2021.
However, the company also reported an adjusted quarterly operating loss of SEK294 million related to its international expansion efforts.
The Q4 loss compares to a profit of SEK69 million in Q4 of 2021, while full-year figures also show a drop in profit from SEK573 million to SEK413 million.
Advertising revenues, meanwhile, also declined by 9%.
The company said the combined losses for international operations are "broadly in line" with the guidance provided three months ago and lower than anticipated at the start of the year.
The group added it expects "significantly lower losses" this year and a combined international profit in 2024.
Viaplay president and chief executive Anders Jensen said: "We ended the year in excellent shape and on track towards our five-year strategic goals. We have delivered in line with our updated guidance in 2022.
"Despite fierce competition, we continue to grow or maintain our subscriber market shares in all markets. We achieved these goals in challenging market conditions and again demonstrated the resilience and sustainability of our products, our people, and our business.
"We have a stronger content line-up than ever before and have invested further in our technology platform to deliver even better customer experiences. We have also extended our distribution partnerships to ensure that Viaplay is as widely available as possible. We are well prepared for what lies ahead and to make further progress towards our goals."
Last week, Viaplay extended its exclusive rights agreement for motorcycling's MotoGP championship in Sweden, Norway, and Denmark for another six seasons, while adding Finland and Iceland for the first time.
The deal will see Viaplay stream up to 400 live hours of the championship in the five countries until 2028.
Viaplay will launch its streaming service on a D2C basis in the US on February 22 and in Canada on March 7 to expand into the North American market.
The launch in North America will take Viaplay's D2C footprint to 13 markets. As well as the aforementioned Nordic countries and the UK, the platform is operational in Estonia, Latvia, Lithuania, Poland, and the Netherlands.