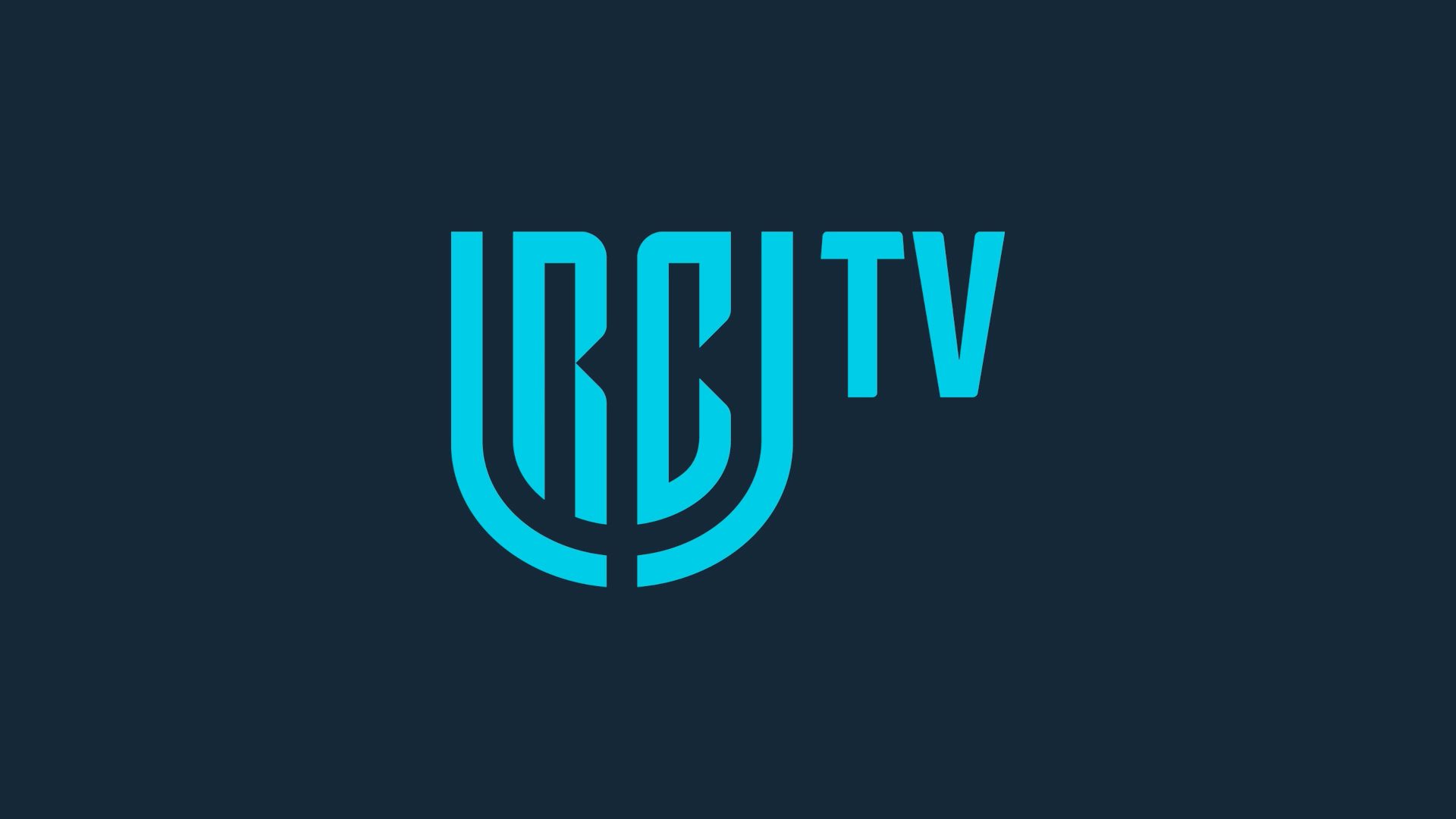 United Rugby Championship, the organiser of the revamped Europe-based rugby union clubs competition, has launched a new global streaming service through a collaboration with Irish public-service broadcaster RTE.
The two parties have said in a joint announcement that URC TV will "be the ultimate single destination for fans to watch all 151 games when and where they want, with every minute of every URC game", starting with the opening fixtures of the 2021-22 URC later this month.
Fans worldwide will be able to watch every match, from the 16-team competition formerly known as the Pro14, in high-definition, both live and on-demand, and the platform will be accessible across multiple devices, with a mobile version set to launch soon after this season's tournament starts.
A free edition, showing a range of highlights, archive games, and short-form videos, will also be made available in all countries, including in both the UK and South Africa where all-encompassing broadcast deals are already in place.
The streaming service will offer a number of options to fans, including a season pass, an Ireland pass for all matches involving Irish clubs, a one-weekend pass, and then individual game passes.
These different options will be available to fans watching in Ireland, Europe (except the UK), the US, and a number of other territories.
RTE holds free-to-air rights to the URC in Ireland, as does TG4, while pay-TV broadcaster Premier Sports will cover the tournament across both Ireland and the UK.
It was announced back in June that the Pro14 was being rebranded as the URC, with four top South African teams – the Sharks, Stormers, Lions, and Bulls – joining 12 established sides from Ireland, Italy, Scotland, and Wales in a 16-team competition.
The URC will comprise one division, as opposed to two conferences in the old competition, with each team to play 18 regular season fixtures, leading to playoffs, and a grand final next June.
Dee Forbes, director general at RTE, has now said: "We are delighted to collaborate with URC on the launch of this innovative new global OTT service to ensure fans across the world don't miss a moment of URC action".
Martin Anayi, URC's chief executive, added: "In addition to RTE's strength in TV, it has experience of streaming big sporting events globally and is evidence of a broadcaster that can adapt to market demands and provide a very creative offering for rights holders."
Earlier this week, Italian commercial broadcaster Mediaset struck a free-to-air arrangement for the URC – which will contain two Italian sides, Benetton and Zebre, with Mediaset to show all of those teams' games live.
Coverage elsewhere in Europe will be provided by BBC NI in Northern Ireland, and by BBC Wales and S4C in Wales.
It was also announced earlier this week that Vodacom, the South African telecommunications giant, had become the title sponsor in that region of the URC for the next four seasons.
The telecoms heavyweight will put its name to the URC until the end of the 2024-25 campaign.
The 2021-22 URC will begin on 24 September, with South Africa's Lions taking on Zebre, and will run through to the final on 25 June 2022.