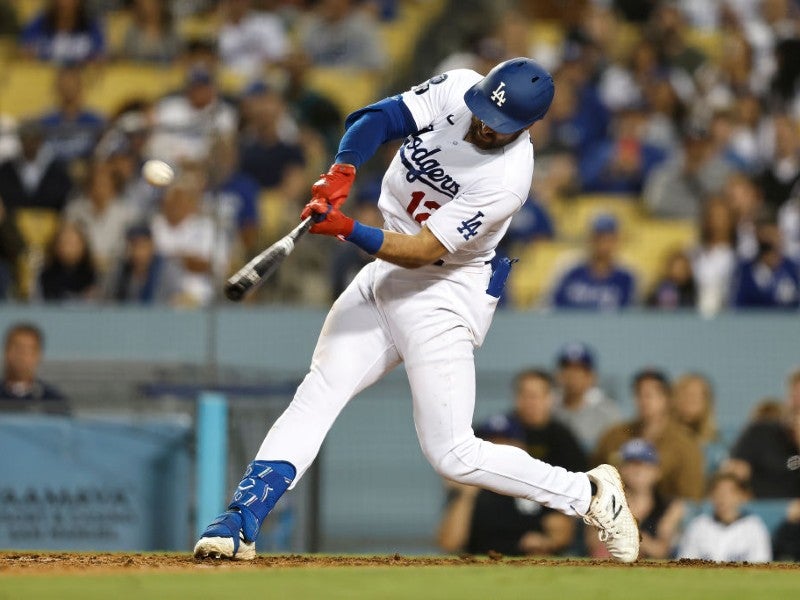 Social media giant Twitter has agreed an expanded partnership deal with Major League Baseball to provide live 'look-ins' from the 2022 playoffs which begin today (October 7).
Through the platform, users will be able to see segments and highlights of games via the @MLB, @BleacherReport, @BRWalkoff, @ESPN, and @MLBonFOX accounts as well as others. The content will be produced by MLB Network.
MLB's official account will also provide some live coverage.
Twitter will be the only social media platform to officially stream live look-ins during the postseason.
For the regular season, YouTube and tech giant Apple had livestreaming deals with the league.
YouTube had rights to show 15 games live and for free across 182 countries throughout this season, while Apple secured an agreement to air Friday night games exclusively on its Apple TV streaming service, which represented its first sports deal.
Domestic MLB TV rights are held by sports broadcaster ESPN, media giant Turner Sports, and national network Fox in deals that run until 2028.
ESPN and Turner signed renewals last year worth $3.9 billion and $3.2 billion, respectively, while Fox's contract, extended in 2018, is valued at $5.1 billion.
The MLB postseason gets underway with four wild-card round games today.