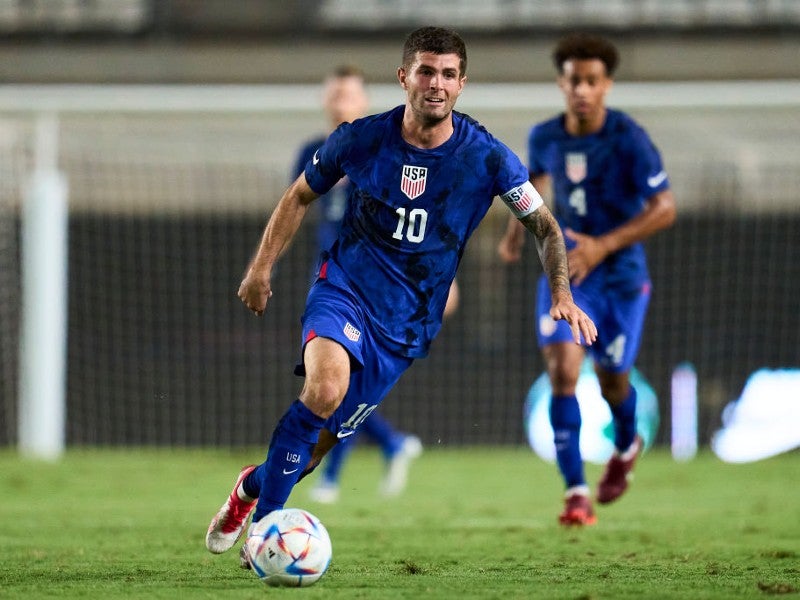 TuneIn, the US-based online radio company, has agreed a deal with Fox to provide live audio simulcasts of the national network's commentary for the upcoming FIFA World Cup showpiece soccer tournament in Qatar.
Through the agreement, TuneIn will make the live audio simulcasts of all 64 matches available to its premium subscribers, beginning with the opening match on Sunday (November 20) – Qatar vs. Ecuador – through to the final on December 18.
Premium subscribers will also have access to on-demand audio replays of all the matches throughout the tournament, as well as additional Fox Sports programming such as its FIFA World Cup Live and FIFA World Cup Today shows.
The US men's national team (USMNT) will feature in the World Cup for the first time since 2014 and begin their campaign on Monday (November 21) against Wales.
This will be followed by games against England on November 25 and Iran on November 29.
Richard Stern, chief executive of TuneIn, said: "Bringing the FIFA World Cup to TuneIn puts a bright highlight on our continued commitment and focus to showcasing the best of the best in live sports and entertainment to our dedicated listeners."