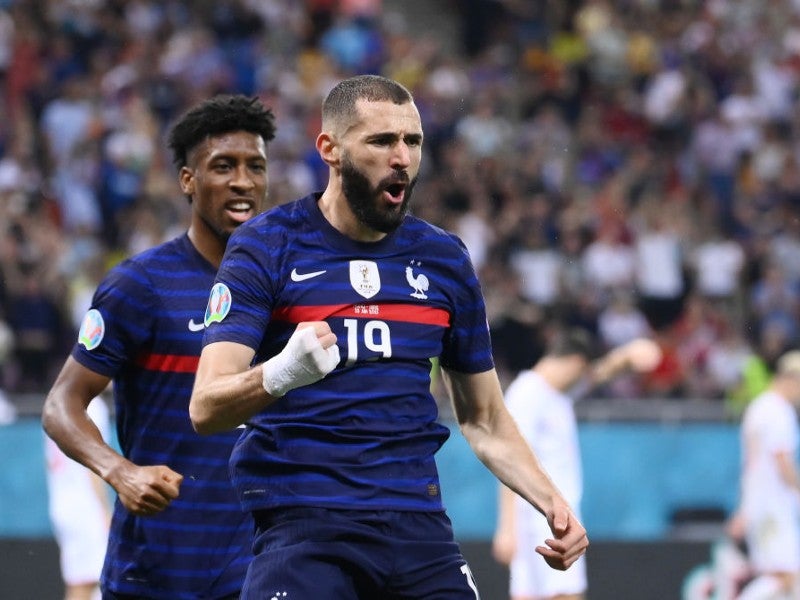 TF1, the prominent French commercial broadcaster, has secure exclusive rights to cover the country's men's national team matches until the end of the 2027-28 season.
The deal, struck between TF1, the French Football Federation, and European governing body UEFA, will see the broadcaster hold exclusive rights to all men's national team matches for the 2022-28 cycle, including matches during the UEFA Nations League, qualifying matches for the 2024 and 2028 editions of the UEFA European Championships, as well as the qualifiers for the 2026 FIFA World Cup and centralized friendly matches.
The rights also include exclusive free-to-air (FTA) rights to the 25 'best matches' at the 2028 European Championships and exclusive access to the team to produce a documentary series for linear and digital platforms.
According to French news outlet L'Équipe, TF1 is paying around €3.5 million per match.
Gilles Pelisson, chief executive of the TF1 Group, said: "It has never been so important to offer the French public free-to-air access to the biggest sporting events with the widest possible coverage on all channels.
"TF1's ambition is to help strengthen social ties and bring together all generations around the most popular team sport in France."
The deal was brokered by CAA Eleven, the agency that markets commercial rights to national teams' competitions on behalf of UEFA.
UEFA and CAA Eleven originally put the rights to its competitions between 2022 and 2028 out to tender in France in September, with the first-round bid deadline of October 12.
However, for the next six months, no deal was struck in the country – even after the rights were re-tender in November – resulting in the FFF last month calling on the French government to step in and help resolve the situation.
The deal comes after TF1 and fellow commercial network M6, which are in the process of merging, agreed on a contract to show France's national team matches in the 2022-23 UEFA Nations League worth €2.9 million per match in May.
M6 and TF1 share rights to France's various qualification matches for top-tier tournaments and last year agreed to share rights to the delayed 2020 European Championship in a deal worth €50 million. Pay television's BeIN Sports also covered the Euros in a one-tournament agreement that extended to all 51 matches.
The pair also have an agreement to share a package of 25 matches for the 2024 European Championships.
In a separate deal, rights to the 2022 FIFA World Cup later this year – in Qatar across November and December – are held jointly in France by TF1 and pay-TV's BeIN Sports.
TF1 also holds free-to-air rights to the Champions League final until the 2023-24 season.
M6, meanwhile, secured FTA rights to the Champions League final for the 2024-27 period in a deal worth €4 million per year.