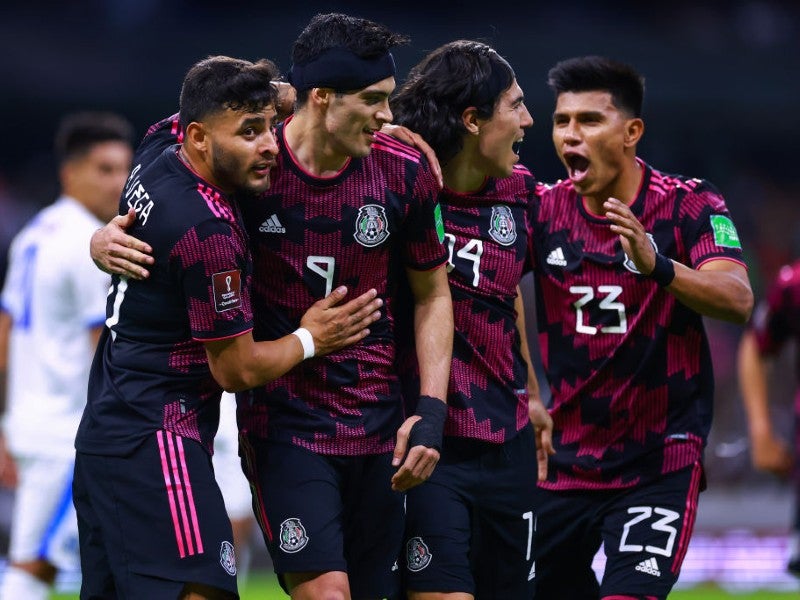 TelevisaUnivision, the recently merged US-based Spanish-language media giant, has secured rights in Mexico to soccer's upcoming flagship men's 2022 FIFA World Cup.
Under its agreement, TelevisaUnivision will air 32 of the 64 World Cup matches free-to-air (FTA) on its linear Channel Two and Five, including four round-of-16 matches, two-quarter finals, the two semifinals, and the final.
Specifically, the package includes the opening match, all matches featuring the Mexican national team, Spain versus Germany's round-of-16 match, and matches involving Brazil, Argentina, Portugal, Uruguay, and the US.
The media giant's streaming service ViX will show the above package plus eight additional matches (40 in total) from the tournament for free.
Alberto Sosa, general director of sports for TelevisaUnivision, said the 32 matches chosen for the broadcaster's linear FTA coverage were mainly those that start locally at 1PM CDMX due to the nine-hour time difference between the country and Qatar.
He said: "The most comfortable times were sought when making the selection of matches for broadcast television.
"Most of the games that we are going to broadcast we try to be at one in the afternoon, it is the most convenient time for people to have access to the broadcast."
The ViX platform, meanwhile, was launched at the end of March and is available for free on Apple iOS, tvOS, Android mobile, Android TV OS, Amazon Fire TV, Roku, and Samsung Smart Tv, as well as via the web at vix.com.
It has an extensive soccer offering, including the UEFA Champions League continental clubs competition. It also has rights to leagues including the Brazilian, Argentinian, Colombian, and Peruvian men's top tiers, the Mexican women's top tier, and US women's national team matches.
In May, it secured a multi-year rights agreement with Concacaf, the governing body for soccer in North and Central America, and the Caribbean, for exclusive Spanish-language broadcast rights in the US for multiple Concacaf competitions.
It also features a Zona TUDN channel for extended sports coverage, shows, analysis, and interviews, a TUDN News channel for sports news, a Tiro Libre soccer-focused channel, and a TUDN Picks sports betting channel.
TelevisaUnivision was officially formed in early February after the $4.8-billion merger of Mexican domestic media giant Televisa and US-based Spanish-language broadcaster Univision and has the aim of hosting the world's largest offering of Spanish-language entertainment, news, and sports content.
The men's 2022 FIFA World Cup in Qatar is due to kick off on November 18 and end on December 21. Mexico are in Group C alongside Argentina, Poland, and Saudi Arabia.
Image: Hector Vivas/Getty Images