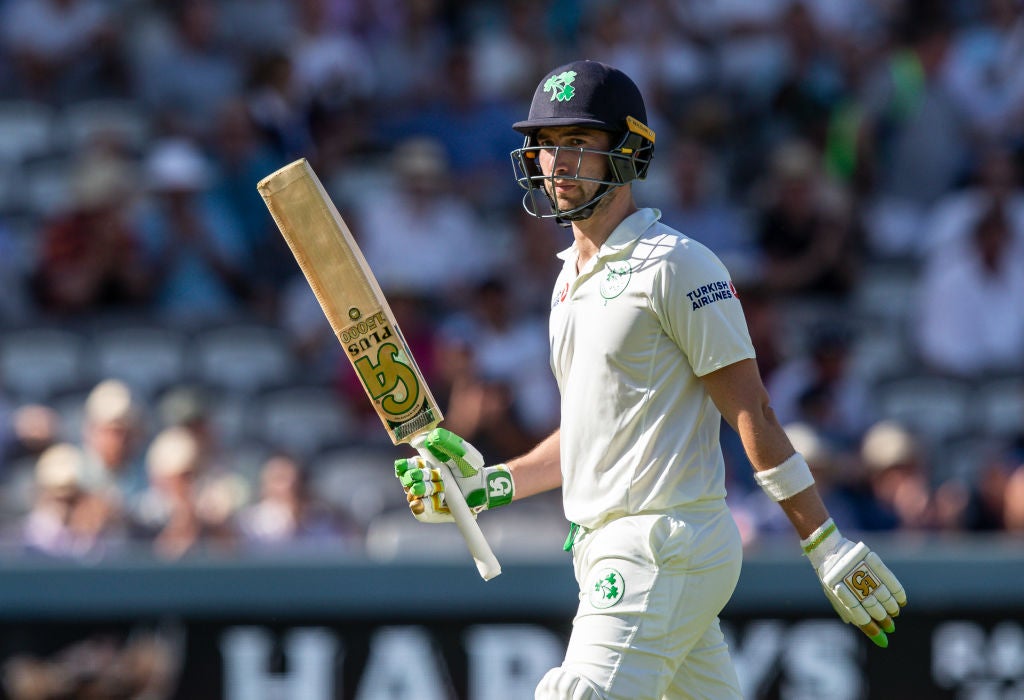 TalkSport, the UK-based commercial radio broadcaster, has secured exclusive audio coverage rights in the UK and Ireland to broadcast the Ireland cricket team's 2022 home fixtures.
Under the deal struck with national governing body Cricket Ireland, TalkSport will provide live coverage of Ireland's T20s and One Day Internationals against India, New Zealand, and South Africa this year, starting with the first T20 against India on June 26.
The broadcaster recently expanded its international cricket coverage to air India's international fixtures, including series involving New Zealand, the West Indies, and South Africa.
Warren Deutrom, chief executive of Cricket Ireland, said: "It's fantastic to see a broadcaster like TalkSport recognizing the value in covering Irish cricket as part of its sports content – not only does it boost the profile of Irish cricket, but is a win for the fans who have increasing ways to follow the matches.
"This is the biggest summer of international cricket ever in Ireland, so we are excited to extend our broadcast reach via the TalkSport network.
"Having recently signed a new five-year broadcast rights deal with Pitch International, this announcement demonstrates the growth in interest in the Irish game and we look forward to working with the TalkSport team on delivering a quality service for the listeners."
Cricket Ireland's partnership with the Pitch sports marketing agency was struck in April and covers the sale of international team broadcast rights for the men's and women's teams until 2026.
It was an expansion of Pitch's existing relationship with Cricket Ireland, which has so far seen it facilitate broadcast sales for home international matches of just the men's team, around the world.
The new deal saw Pitch take ownership of Cricket Ireland's rights, with the women's team added and all international matches covered.
Jon Norman, TalkSport's cricket editor, said: "I'd like to thank Cricket Ireland and Pitch International for their assistance in getting this project over the line.
"TalkSport has invested heavily in promoting cricket on its network for a number of years and fresh from our extended coverage of the Women's World Cup and the launch of our new County Cricket Show, I can't wait for us to give the TalkSport treatment to Irish cricket."