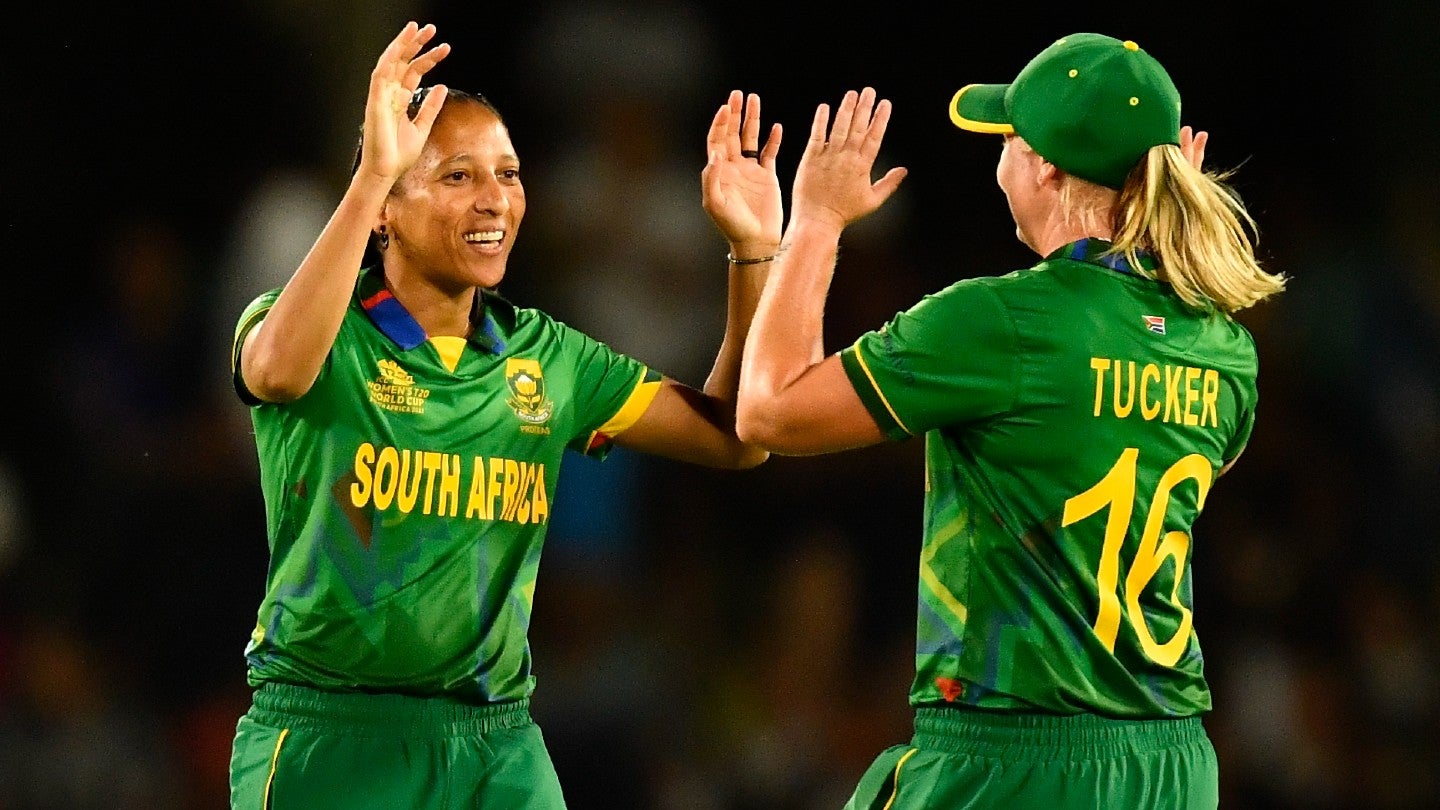 SuperSport, the Sub-Saharan pay-TV broadcaster, will continue to show major international cricket events across 52 territories in Africa as part of a long-term rights extension with the International Cricket Council (ICC) governing body.
Under the deal, SuperSport will hold broadcast and digital rights for all ICC men's and women's major events until the end of 2031, including the 2027 men's Cricket World Cup which is being hosted across South Africa, Zimbabwe, and Namibia for the first time since 2003.
The partnership also includes all matches in the women's program for the next four years, following the success of this year's ICC Women's T20 World Cup in South Africa. Additionally, the broadcaster will provide coverage of all men's and women's U19 events.
The new deal continues a partnership between the ICC and SuperSport that has been in place since 2007.
The ICC said the broadcaster, which has 22.1 million subscribers across the 52 territories, will provide "an excellent platform to grow the cricket fan base and engage more people with cricket in Africa in line with the global growth strategy for the sport."
Digitally, fans in the region will be able to access all the ICC major events through its DStv app.
Marc Jury, chief executive of SuperSport's parent company MultiChoice South Africa, said: "We are delighted to have secured another deal with the ICC, continuing our excellent partnership. We are excited to deliver ICC cricket coverage to Africa for the new few years and provide new experiences for fans across the continent.
The broadcaster said this year's Women's T20 World Cup in South Africa broke viewership records in the country, increasing 790% compared to the last edition in 2020.
The new deal comes a month after the ICC secured US cricket channel Willow TV as its rights partner in the US and Canada from 2024 until the end of 2027.
ICC chief executive Geoff Allardice said: "We are delighted to be continuing our successful and proven partnership with SuperSport. There is a real opportunity for more fans to engage with ICC events and enjoy cricket across the 52 territories.
"Following a hugely successful ICC Women's T20 World Cup 2023 and the legacy left for women's cricket in South Africa, I am confident that this strategic partnership will play a major part in building the momentum for women's sport in the region too."
The men's competitions to be covered by SuperSport include the T20 World Cups in 2024, 2026, 2028, and 2030, the Champions Trophy in 2025 and 2029, World Test Championship Final in 2025, 2027, 2029, and 2031, the Cricket World Cup in 2027 and 2031.
The women's events to be featured are the T20 World Cups in 2024 (Bangladesh) and 2026 (England), the Cricket World Cup 2025 (India), and T20 Champions Trophy in 2027 (Sri Lanka).
Image: Ashley Vlotman/Gallo Images