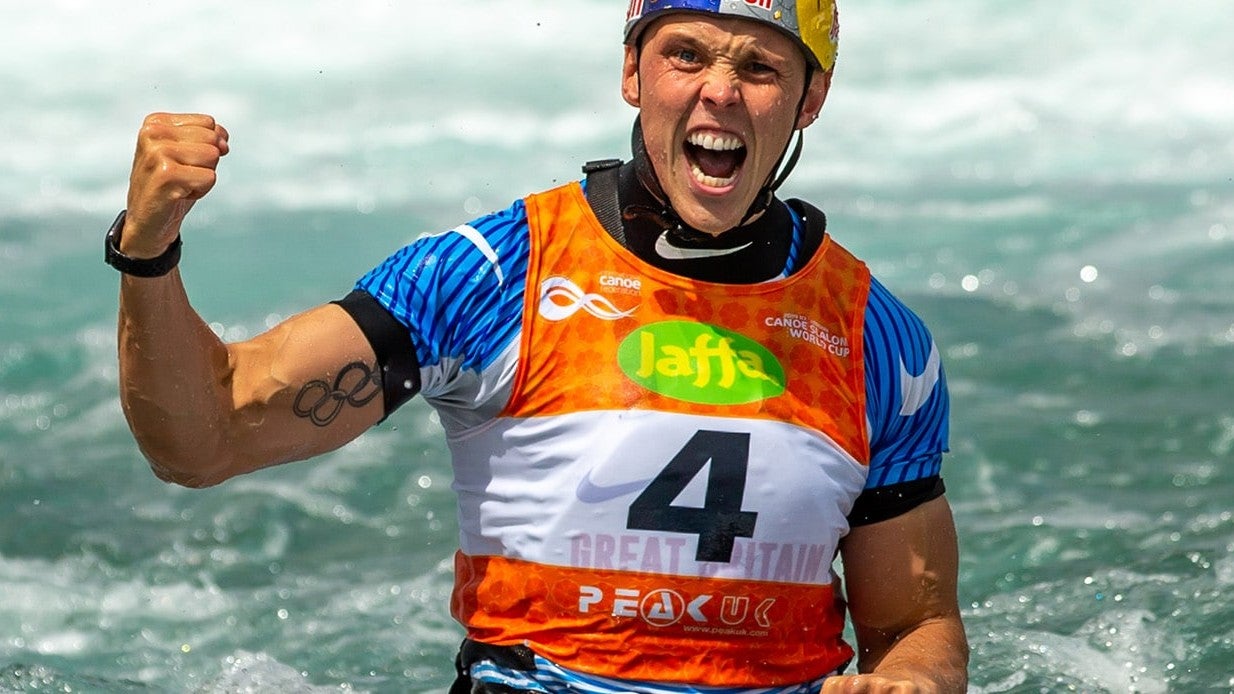 Sunset+Vine (S+V), the UK-based television sports production and media company, has been announced as the host broadcaster of the 2023 ICF Canoe Slalom World Championships.
S+V will provide full host broadcast services, including world feed production. The coverage will include a 14-camera plan, including super slomo and on-course minicams. The broadcast will provide coverage across the quarterfinals, semi-finals, and finals of all events.
The championships will be staged at the London 2012 Olympic Games canoe slalom venue, the Lee Valley White Water Centre, from September 19 to 24. It will be the first time they have been covered by S+V.
Taking place annually, the event involves canoe and kayak athletes from more than 50 countries competing in individual and team races. This year the event will also allow athletes to earn their country's Olympic quota spot for the Paris 2024 Olympic Games.
Andrew Preece, executive director at Sunset+Vine, said: "Our team is working on delivering an innovative camera plan and exciting coverage for an event that looks set to attract the big names of the sport to London."
Ashley Metcalfe, chief executive at British Canoeing, added: "We are delighted to be working with Sunset+Vine to bring the excitement of canoe slalom and kayak cross to new audiences."