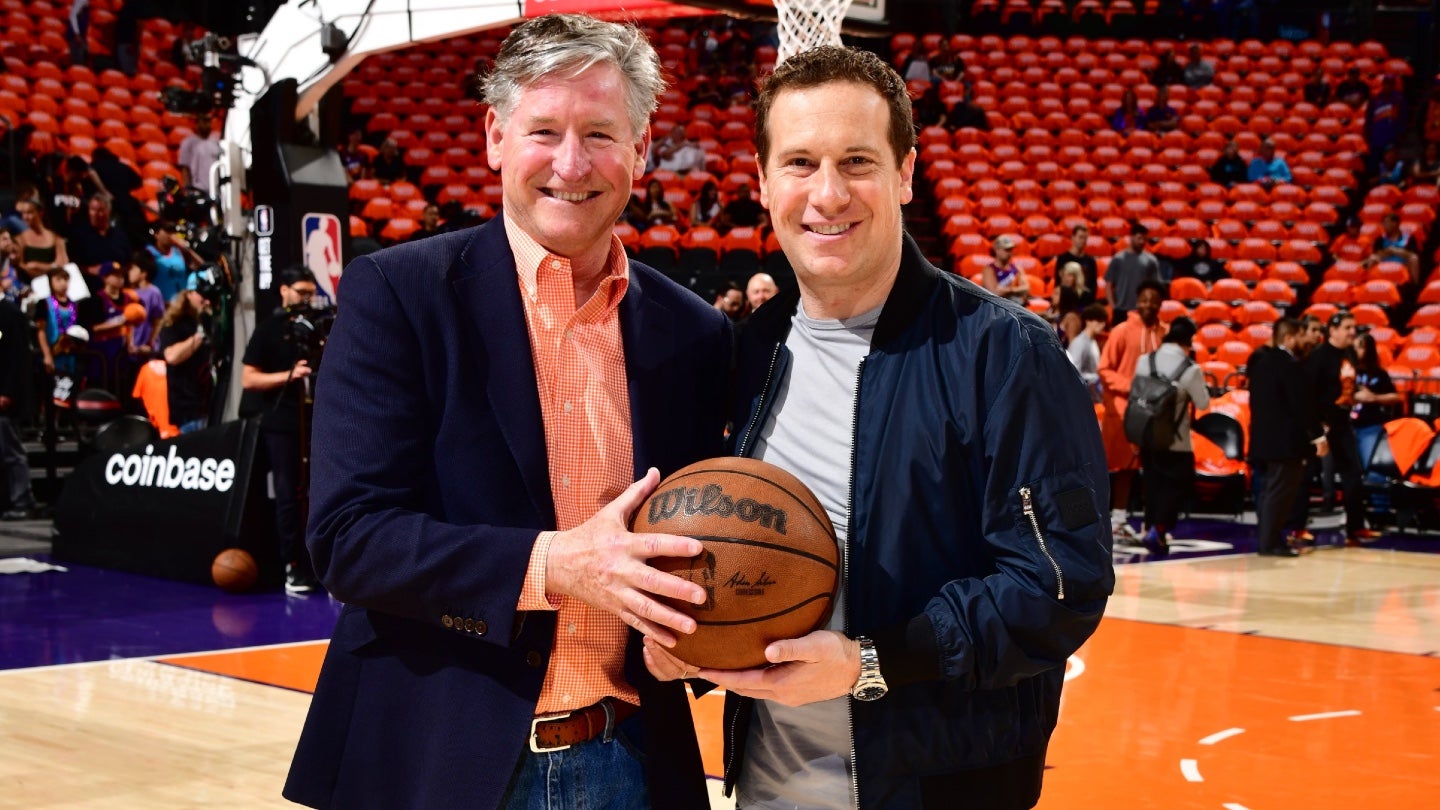 The Phoenix Suns and Phoenix Mercury basketball teams, from the NBA and WNBA, respectively, have become the first franchises in the leagues to abandon the regional sports network (RSN) local media rights deal format.
Instead, they have both struck deals for free coverage across Arizona with Gray Television channels and for the creation of a streaming service with a video technology firm Kiswe.
The KTVK station owned by Gray will cover 13 regular season games of the Mercury women's team, as well as all necessary post-season games, and a minimum of 40 fixtures for the men's Suns team. The KPHE channel will cover all remaining action that is not exclusive to national networks from both teams.
The Suns have struck a five-year deal and the Mercury a two-year deal.
The NBA has said that the agreement will make Suns and Mercury action available to over 2.8 million households, over three times the number of homes the two teams can reach currently.
Suns fixtures have up until this point been covered locally by Bally Sports Arizona, a division of the Diamond Sports Group RSN, which filed for bankruptcy in April. In recent months, Dialmond has missed payments to the Arizona Diamondbacks, the state's Major League Baseball team, alongside other franchises.
Both the Suns and the Mercury are owned by billionaire Mat Ishbia, who agreed a deal to buy them in December.
Ishbia said: "By going entirely over the air and building our own direct-to-consumer product, the Suns and Mercury will now be accessible to millions more fans in Arizona and globally. Success comes from new and innovative ways to invest in our players, continue our mission to build a world-class organization on and off the floor, and make our product available to as many people as possible."
Pat LaPlatney, co-chief executive at Gray Television, said: "This gives the Suns and the Mercury a really broad distribution platform. It will make TV advertising and promotion of the games significantly more valuable as the games will be reaching tons more people."
Fans will be able to reach all Suns and Mercury games through a Kiswe-supplied streaming platform, which can be accessed either through a mobile app or through a Smart TV.
The Mercury app will be available for free during the upcoming WNBA season.
On the Kiswe tie-up, Ishbia said: "Cord cutters, cable subscribers, fans with an antenna – everyone will be able to watch Suns and Mercury games … Coupling that with a partnership with an industry leader like Kiswe to provide an innovative digital streaming solution allows us to transform the way fans watch our games, giving them more options and access than they've ever had."
The NBA has said the deal offers "increased reach for corporate partners and enhanced value of courtside signage, television assets, and team content …"