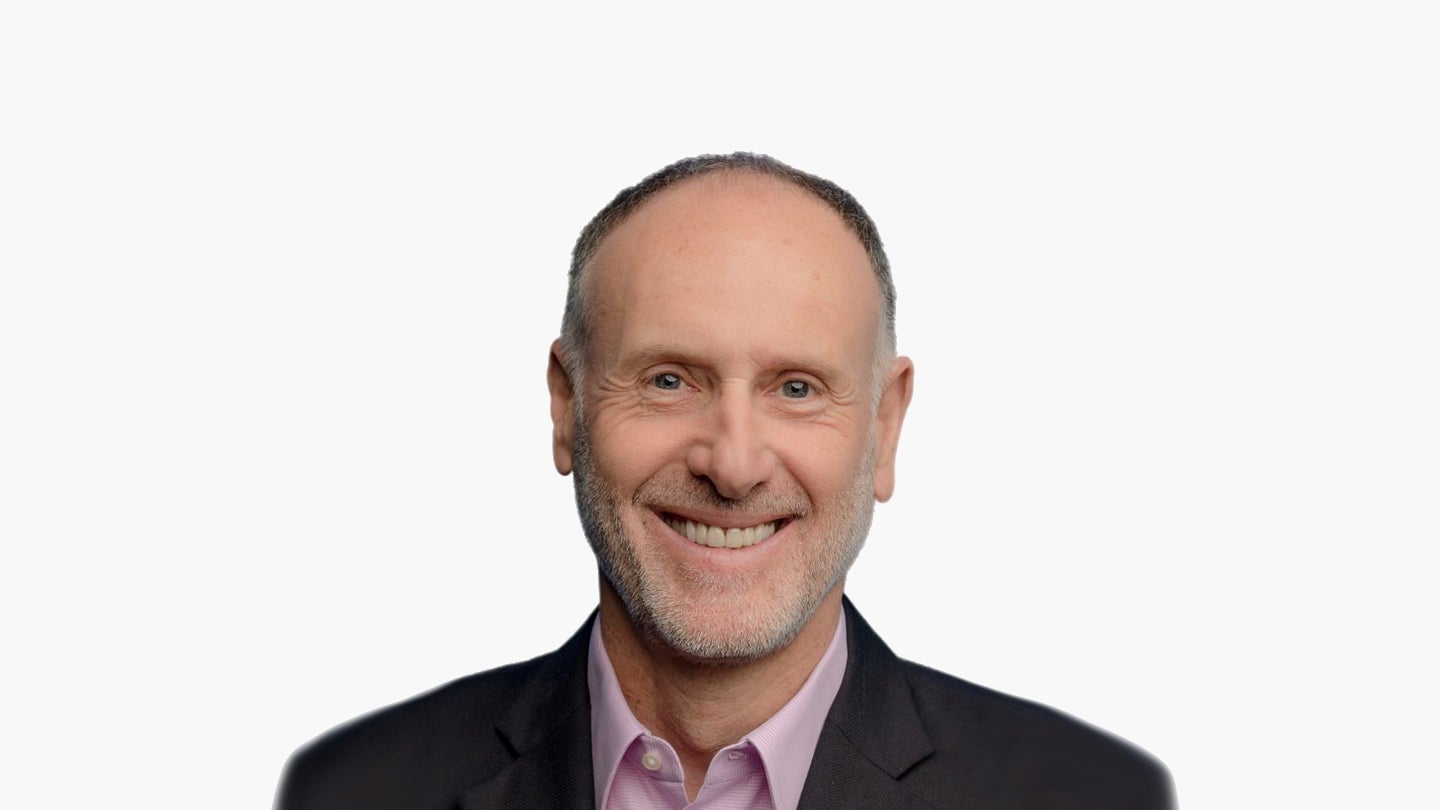 Martin Stewart, the chief financial officer of the international broadcasting service group NEP, has been promoted to chief executive to succeed the outgoing Brian Sullivan.
Sullivan, a former chief executive of German pay-television giant Sky Deutschland, was named NEP chief executive in August 2020. He steps down from the role after leading the company through the impact of the Covid-19 pandemic and to record profitability in 2022.
Stewart, meanwhile, has held leadership roles in the media telecommunications and sports sectors for the last 30 years, including communications and entertainment company Ono in Spain, subscription streaming service OSN in Dubai, and pay television's Sky New Zealand.
He also worked as chief executive officer of Sky's UK business as the company transitioned from an analog business to a digital one.
Stewart said: "I am thrilled to serve as NEP Group chief executive and look forward to building upon our momentum in positioning the business for continued growth.
"This is an exciting time for our industry as new technologies turbocharge our ability to deliver to our stakeholders in new and innovative ways. Undoubtedly, NEP Group has a bright future ahead."
As part of the reshuffle, Doug Kovach will be promoted to chief financial officer from his current role as senior vice president, finance, and treasurer.
In a statement, the NEP board of directors said: "We thank Brian for his significant contributions to NEP Group, including delivering record profitability for the company in 2022 and winning marquee centralized-production contracts that will be a foundation of future growth.
"We are delighted Martin will be stepping up to lead the company as it enters its next phase of growth. Martin is an established leader with an impressive track record driving business transformation, which will be hugely influential as we continue to grow the business and double down on operational excellence."
NEP and its regional divisions are responsible for the live production of some of the biggest sports competitions around the world, including tennis' Wimbledon Championship grand slam, American football's NFL, and motor racing's FIA World Rally Championship and Extreme E, among others.
In February, alongside international sports and entertainment giant IMG, NEP was selected as the production partner for North America's Major League Soccer, which is being covered worldwide through technology and media giant Apple for the next decade.