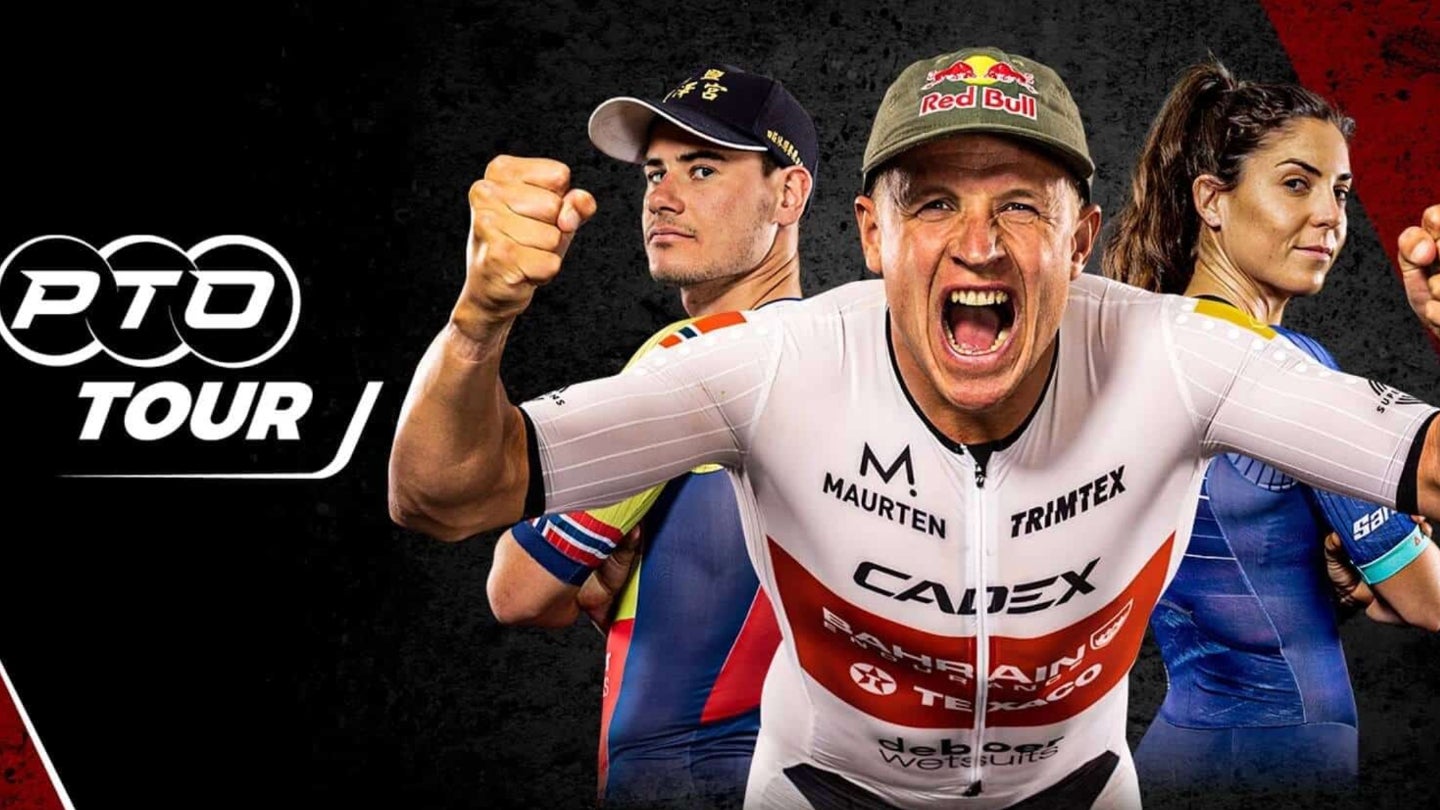 The athlete-backed Professional Triathlete Organisation (PTO) has today (April 27) unveiled a broadcast rights deal with streaming service Starzplay in the Middle East and North Africa (MENA).
Dubai-based Starzplay will broadcast all 2023 races from the PTO Tour series of flagship events live across 24 MENA countries, as well as race highlights and preview shows.
Andy Warkman, Starzplay's head of sports, said: "We are excited to be adding the biggest and the best triathlon races to our growing roster of sport and showcasing the superhuman exploits of the world's best male and female triathletes. The PTO Tour's racing, production, and storytelling are impressive, and we are confident that our subscribers across the MENA region will have more reasons to stream Starzplay Sports."
Tim Godfrey, the PTO's chief marketing officer, added: "Expanding the PTO Tour's coverage across the MENA region was high on our list of priorities when we sat down and reviewed our first-year effort. The appetite of the region to both host and watch premium sports content is accelerating fast, so this was an important deal for us to secure.
"Starzplay has a massive reach across the Middle East and North Africa region and with their support we will be able to reach our audiences across these key markets."
Last year, for the PTO Tour's debut season, pay-TV heavyweight BeIN Sports held rights across MENA.
This year's PTO Tour will begin in Ibiza, Spain, on May 6, before taking in events in the US and Singapore.