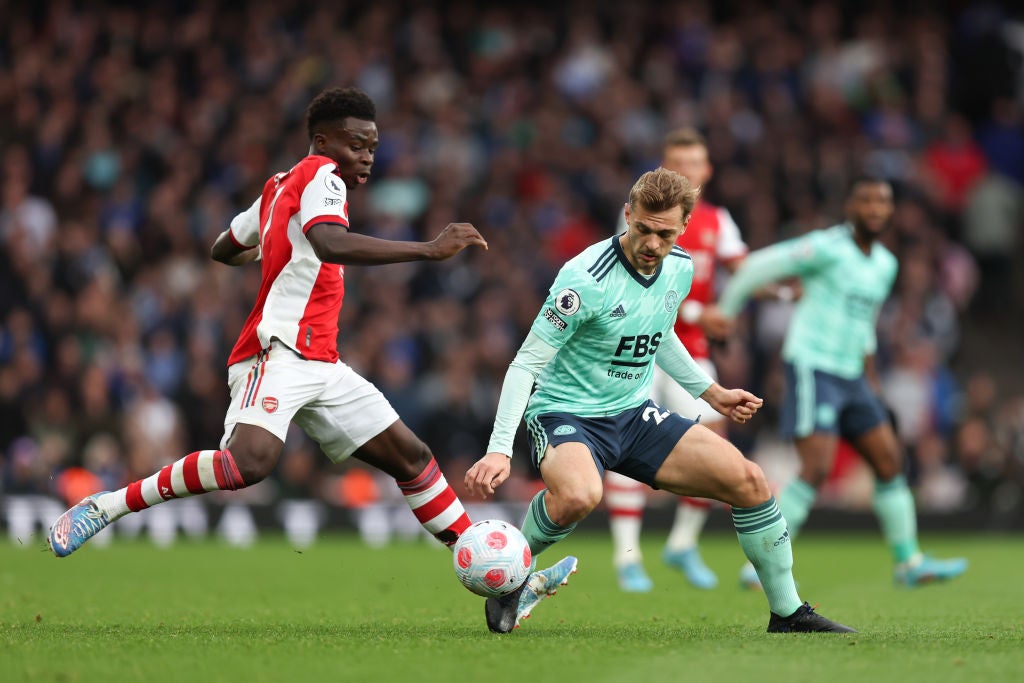 Star India, a dominant pay-television broadcaster in the country, has renewed its exclusive rights to English soccer's top-tier Premier League, in a three-season extension running to the end of the 2024-25 campaign.
The deal, which begins in August with the start of the 2022-23 season, will once again entail Star India covering all 380 Premier League matches each campaign across the three years, on both its linear Star Sports Network as well as on the Disney+ Hotstar live streaming service.
The deal covers not only India but also the rest of the subcontinent – including Bangladesh, Bhutan, the Maldives, Pakistan, and Sri Lanka.
Star India has been the league's exclusive partner in that region since 2013, with the last deal between the two having been a three-season agreement struck in June 2019.
Paul Molnar, chief media officer at the Premier League, said: "The Premier League is delighted to announce an extension of our exciting association with Disney Star. They will be an outstanding home for the league over the next three seasons and we look forward to working together to showcase the league to new and existing fans throughout the Indian sub-continent."
Sanjog Gupta, head of sports at Disney Star, added: "We are delighted to continue our association with the Premier League and look forward to the collaboration over the next three seasons. Our joint efforts have seen viewership for the league grow manifold and we remain committed to widening its popularity."
Earlier this month, the Premier League agreed to a three-year extension until 2025 with Vietnamese pay-TV operator K+, while February saw the league sign six-year rights agreements with telecoms and cable operator StarHub in Singapore and pay-TV operator Sky in New Zealand, as well as a three-year deal with Now TV in Hong Kong.
Other notable recent deals include a renewal with ESPN across 10 South American countries, new partnerships with FuboTV in Canada and Paramount+ in Mexico and Central America, and a lucrative six-year extension with NBC in the US.
The Premier League's international rights agreements will be worth more than domestic contracts for the first time over the next three seasons, with overseas deals for the 2022-25 rights cycle valued at £5.3 billion ($7.1 billion) – an increase of 30% – while the domestic rights come in at £5.1 billion.
Commercial contracts will take the league's total broadcast rights income beyond £10.5 billion for the new period.
Star India, meanwhile, also holds domestic rights to the domestic Indian Super League competition, the 11-team league which launched in 2014 – and in which Star has a stake, having been involved in its creation.
Its last major deal from top-tier sport came in late January, with an extension of its rights arrangement to cover UK tennis' Wimbledon grand slam championships through 2023.