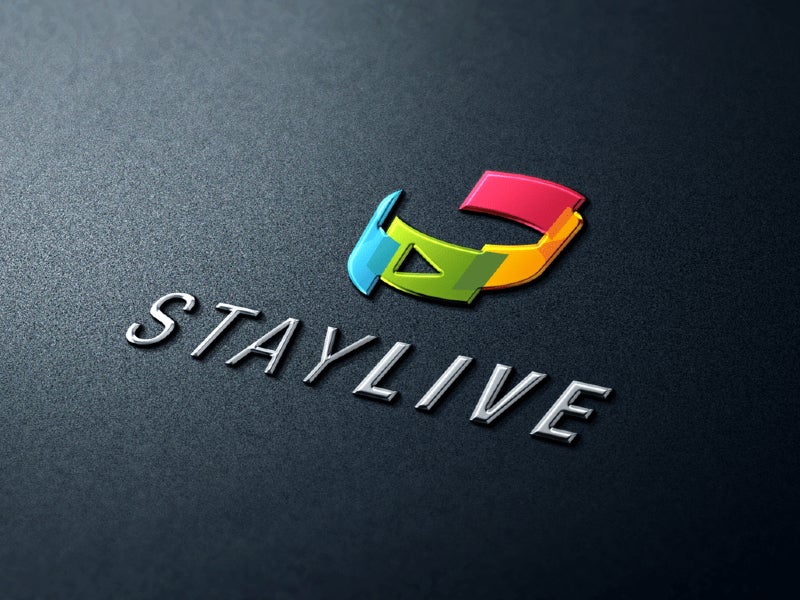 Staylive, the streaming monetization platform owned by Sweden-based Spring Media, has been brought on board by premier Caribbean pay-TV sports network SportsMax for the creation of a new streaming platform.
Under the agreement, announced yesterday (November 29), Staylive will provide a content hub as part of SportsMax's development of a direct-to-consumer (DTC) streaming platform through the Caribbean Entertainment Everyday Network (CEEN TV).
CEEN TV already delivers sports and entertainment programming to both its domestic market and audiences in the US and Canada.
The creation and launch of CEEN TV Play will allows the availability of the network's content "expanded to a growing and passionate Caribbean diaspora worldwide."
CEEN TV Play will launch to customers on January 13 next year and will be available via the web and mobile applications.
A joint announcement has said the launch will provide reliability and consistency in programming delivery, as well as "complete ownership of the content delivery chain" for SportsMax.
Tobias Osmund, Spring Media's chief executive, told GlobalData Sport: "The deal is a testament both to Staylive's capability to fulfill the over-the-top needs of a leading international sports broadcaster and to the Spring Media group's ability to partner with media companies to drive growth through our full-service offering, spanning rights, productions and OTT platform solutions."
Matt Parker, StayLive's head of global sports, added: "SportsMax, through CEEN TV Play, will present a compelling means of premium content access and immersion to a highly receptive and growing international Caribbean audience. We are delighted to be partnering with SportsMax at this exciting time of their digital growth and expansion."
Across the Caribbean, SportsMax holds rights to multiple top-tier sporting properties from the worlds of soccer, basketball, cricket, and the Olympics.
Nicolas Matthews, chief executive at SportsMax, commented: "As we seek to expand the geographic reach of our premium sport and entertainment content, we have to look to new and innovative distribution solutions that improve our audience experience. In Staylive, we have found a partner who understands our goals and vision for growth while protecting the integrity of our digital content offering and the needs of our stakeholders."
In September, Staylive entered into a similar agreement with the Elitserien, the top league from the ice hockey-like sport of bandy in Sweden.
The Elitserian Live streaming service now serves as the digital home for the men's and women's winter sport and ball series in the 2022-23 season.