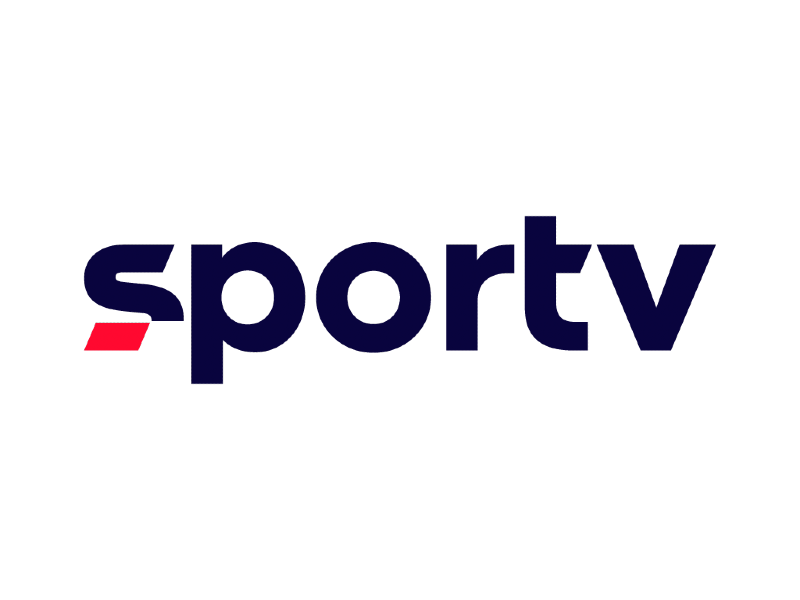 SporTV, the Brazilian pay-television operator owned by commercial broadcasting giant Globo, has secured rights to the next two seasons of the Novo Basquete Brasil (NBB), the country's top-tier basketball competition.
The deal has been struck for the 2022-23 and 2023-24 campaigns, and covers the live transmission of 44 games per season each Thursday, across both the regular season and the post-season playoffs.
The exception to the Thursday coverage will come on the opening day of the season on Saturday October 15, when SporTV broadcasts the first game.
The deal was struck by Globo with the Liga Nacional de Basquete (LNB), the country's national basketball organizing body.
Delano Franco, president of the LNB, said: "It is very good to be able to say that we are back at SporTV. We will have even more comprehensive coverage for the competitions we organize, ensuring that the best of Brazilian basketball will reach more fans.
"With the greater visibility for our games, the NBB becomes even stronger and more attractive to athletes, sponsors and fans."
Thiago Meirelles, the body's vice-president of communication, added: "We are very happy to return to Globo with SporTV broadcasts and coverage of our competitions. All those involved in the basketball ecosystem benefit from the partnership, as it increases the distribution of our content."
This deal will run alongside another tie-up the NBB has in place, with ESPN. That broadcaster had its coverage rights renewed at the end of last week, for 46 games over 2022-23.
Of those 46, 37 will be on linear pay-TV channels, and nine will be available on the Star+ streaming platform owned by Disney, the media and entertainment heavyweight that runs ESPN.
Disney and the LNB have had an agreement in place ever since 2018.
Last year, 32 NBB games were covered free-to-air through a deal between the LNB and the TV Cultura network.
DAZN, the international over-the-top sports streaming platform, had previously held pay-TV rights but opted to terminate its coverage deal at the end of the 2020-21 season. Its deal was originally meant to last until the end of 2021-22.
In previous years there have also been deals in place with pay-TV broadcaster Fox Sports and with social media platform Twitter.