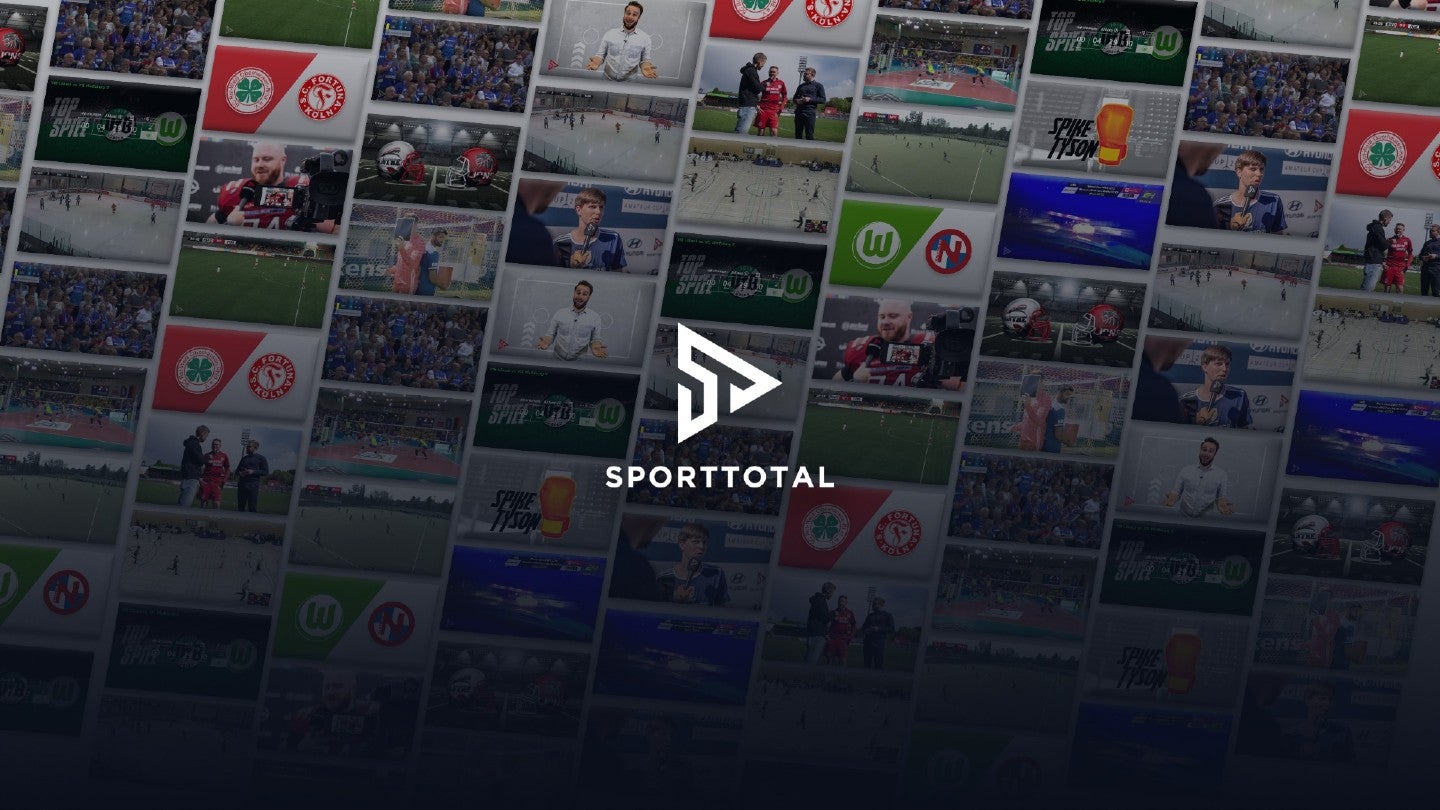 Sporttotal, the German sports streaming platform, has established a new advisory board and appointed experienced sports industry executives Peter Hutton and Ricardo Fort as its first two members.
Hutton joins after leading the sports business at social media giant Facebook's parent company Meta for the past five years. There, he oversaw sports strategy and partnerships globally for the company, which also counts Instagram, WhatsApp, and Portal among the other major tech brands it owns.
Over the course of a lengthy career at the executive level of sports networks, Hutton was previously the chief executive at Discovery-owned Eurosport, managing director at ESPN Star Sports, senior vice president for sports at Fox International Channels, and chief operating officer at Ten Sports network.
He has also held roles at IMG Media, Sky, and the BBC and is a non-executive director of the Professional Triathletes Organisation.
Hutton currently holds board positions across several sports organizations and media companies. In November, he was appointed as a non-executive director on the board of Rugby League Commercial, the body established earlier this year to address the future of the sport in England.
In early 2022, he was named as a non-executive director of Eleven Group, the parent company of the Eleven Sports international subscription broadcaster, while in 2021, he was appointed as a member of the board of directors at the Professional Triathletes Organisation (PTO), the athlete-backed organization in 2021.
Peter Lauterbach, chief executive at Sporttotal, said: "I'm very much looking forward to working closely with Peter Hutton in his new role and to leverage his great experience in the sports media business as well as his strategic vision for our company.
"Hutton joining as an advisory board member is an important first step to establish this new board which will be key to enable Sporttotal's international growth in the future."
Fort currently leads Sport by Fort Consulting, a company advising on investments in the sports business, and was previously leading the global sponsorship departments at major brands such as Visa and Coca-Cola.
Sporttotal said his knowledge of sports sponsorship would "contribute significantly" to its advertising-based streaming platform business for live sports events.
On Fort's addition to the advisory board, Lauterbach said: "Ricardo is one of the most respected names in the global sponsorship business. Welcoming him to our advisory board will be an important step in building a strong revenue stream from advertising for our streaming platform."