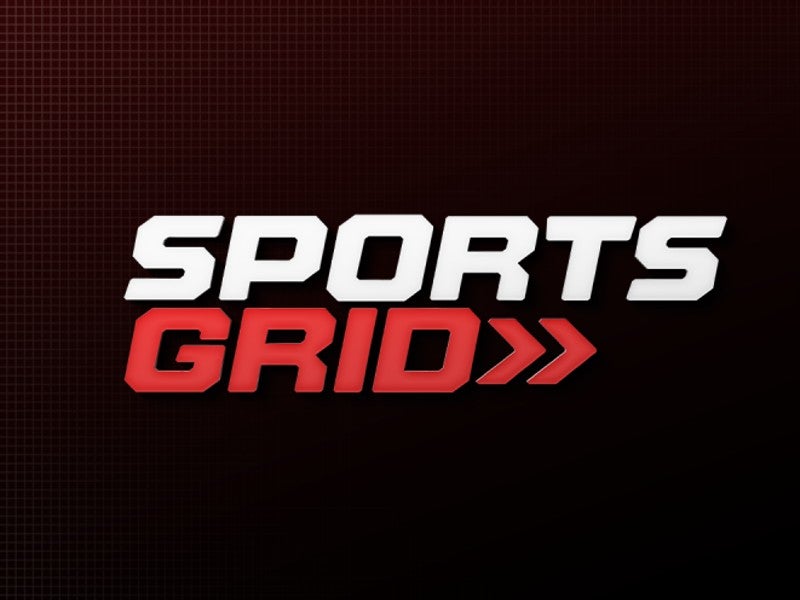 SportsGrid, the sports betting content provider, has announced its SportsGrid Network has launched in the US and Canada on over-the-top (OTT) streaming service FuboTV.
SportsGrid Network offers real-time sports news, data, analytics, and statistics, along with odds, matchups, injury reports, and news from major North American leagues such as American football's NFL, basketball's NBA, baseball's MLB, and ice hockey's NHL, as well as college sports, tennis, golf, and soccer.
The network's content is informed by data sourced from Sportradar, the international sports data intelligence and digital content service, with the two having partnered at the network's launch in 2019.
Jason Sukhraj, general manager of SportsGrid's audience and Canada division, said: "We are extremely pleased to join FuboTV – the timing is perfect with the excitement with the upcoming NFL season and FIFA World Cup Soccer Championship.
"The SportsGrid program lineup will serve the engaged fans with real-time actionable analytics before and during the live games as well."
SportsGrid was launched in 2017 and is available via services including YouTube TV, Sling TV, Amazon Fire TV, Apple TV, Pluto TV, Roku, Xbox, iHeartRadio, and TuneIn, among others.
In September last year, it launched on digital TV channels in nine cities across the US.
Earlier this year it secured a deal with betting firm BetMGM which will see BetMGM's brand, odds, and promotions incorporated into SportsGrid's most popular shows.
The launch comes after FuboTV announced last week it had altered plans to create an independent online betting platform for financial reasons.
The company said it would instead seek to create an integrated betting offering and look for partnerships to help run its betting arm rather than going it alone "in light of the current economic environment."
The streaming service currently operates its Fubo Sportsbook app in Iowa and Arizona and expects to also launch in New Jersey ahead of the upcoming NFL American football season.
For now, Fubo Sportsbook will continue to operate in those states where it has already been approved while the company looks for a buyer or partner for its sportsbook.
FuboTV has been among the most aggressive streaming services to integrate sports betting directly into its live TV viewing proposition since it acquired sports betting and interactive gaming company Vigtory in January 2021.
The OTT platform has signed gaming sponsorships with stock car racing series NASCAR and the Cleveland Cavaliers, of basketball's NBA, as well as a deal with the NFL's New York Jets that saw a Fubo Sportsbook lounge installed at the team's MetLife Stadium last season.
Major League Soccer franchise Houston Dynamo also agreed a new long-term partnership with the company's Fubo Gaming subsidiary earlier this year.
Earlier this month, FuboTV announced revenue of $221.9 million in Q2, which represented a considerable rise from the $130.9 million reported during the same period last year.
Despite the increased revenue, the platform posted a net loss of $116.3 million, compared to the $94.9 million loss in 2021.