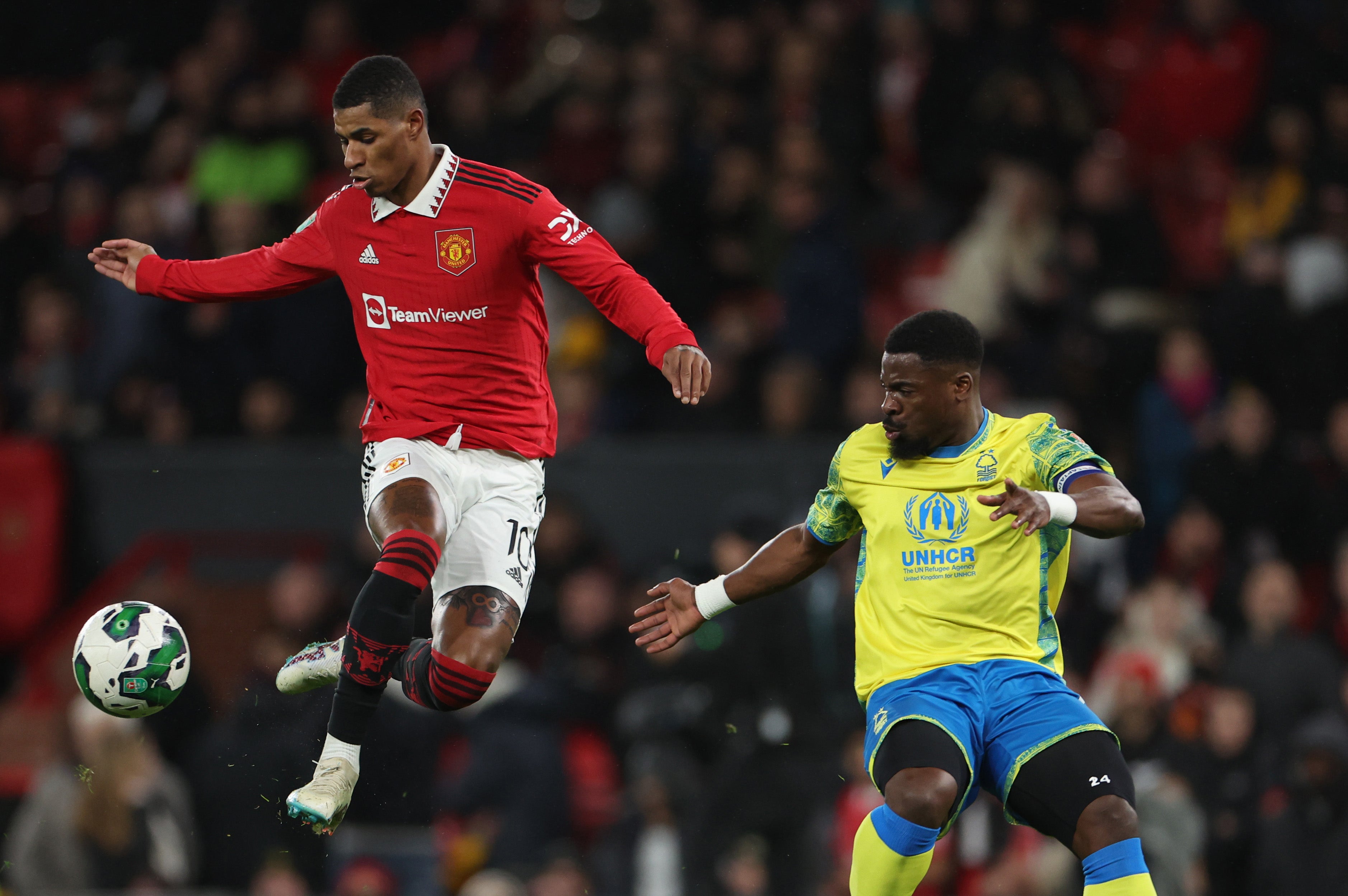 Sportdigital, the German subscription-based television and internet broadcaster, has expanded its partnership with global sports streaming service DAZN.
Through the new agreement, announced yesterday (February 23), Sportdigital Fussball will add more top-tier soccer to its programming schedule.
The new content will include action from English soccer's EFL Cup knockout competition, as well as more games from the country's EFL Championship second-tier league.
Sportdigital Fussball will be able to show 15 selected League Cup fixtures live per season through the deal, including the final of the competition, this season's of which takes place on Sunday (February 26).
DAZN, meanwhile, will continue to benefit by showing a range of worldwide soccer to which Sportdigital Fussball holds rights. This includes the Dutch Eredivisie, Poland's Ekstraklasa, Japan's J.League, Argentina's Superliga and Copa de la Superliga, USA's Major League Soccer, the Concacaf Champions League and Gold Cup in North and Central America, South America's Copa America, and Africa's CAF World Cup qualification.
Sportdigital has said the agreement "is a win-win situation for both sides … [Sportdigital] will experience a significant increase in its reach, while DAZN can expand its soccer offering to include prestigious leagues and competitions from all over the world …"
The original deal between DAZN and Sportdigital was struck in 2016, with the last expansion of that partnership coming in November 2021. The tie-up involved the launch of a new channel on DAZN.
In January, Sportdigital snapped up rights to top-tier domestic Spanish cup soccer until 2025.
Image: Catherine Ivill/Getty Images