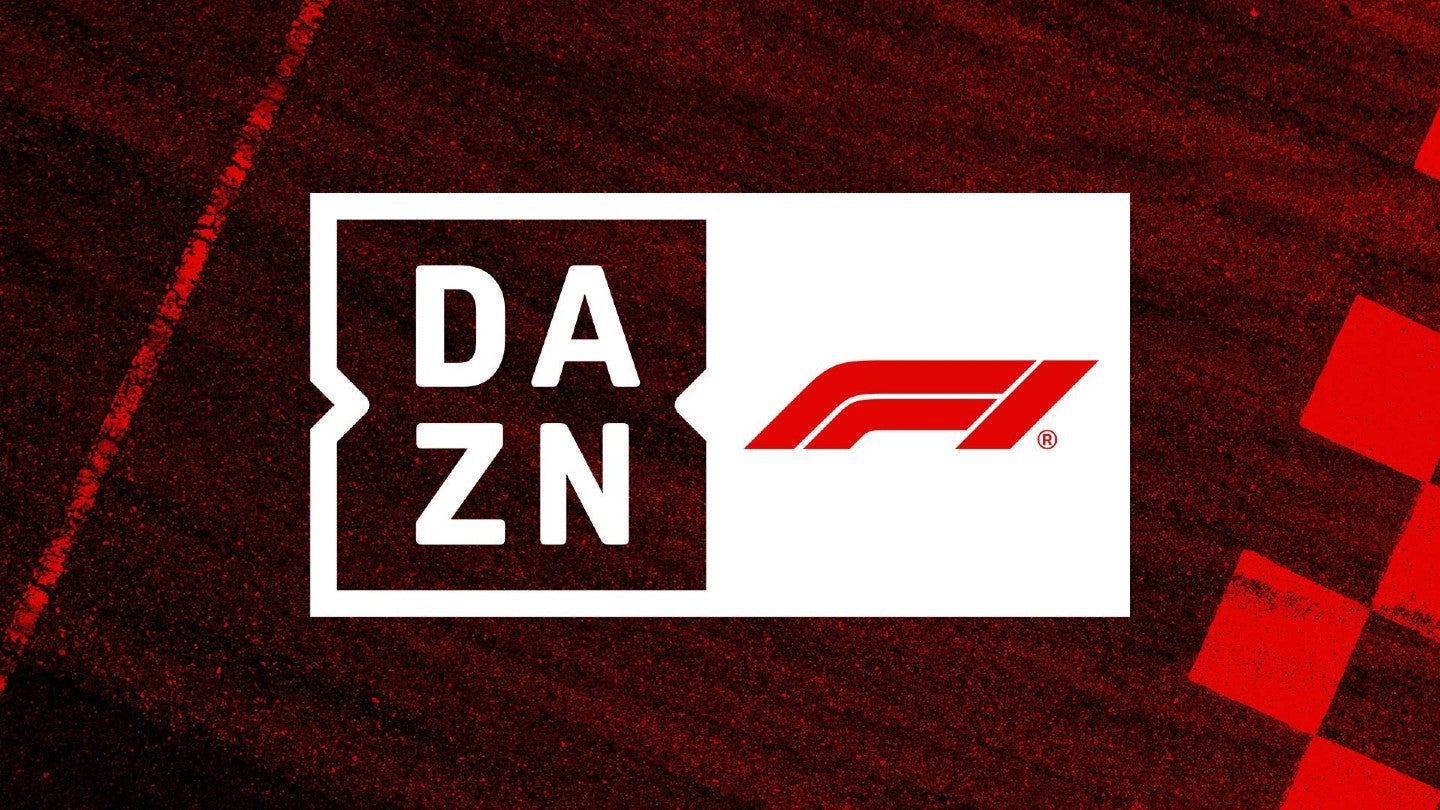 Spanish watchdog the National Commission on Markets and Competition (CNMC) has launched a disciplinary investigation into telecoms giant Telefonica over its sublicensing deal with subscription streaming service DAZN for rights to motor racing's Formula 1 (F1).
Telefonica holds rights in Spain to F1 in a deal running from 2020 to 2023 and understood to be worth €65 million ($70.97 million) annually.
The CNMC's investigation centers around a sublicensing deal struck between Telefonica and DAZN ahead of the 2021 F1 season giving DAZN exclusive rights to show all races in Spain from 2021 to 2023.
The agreement included DAZN's own channels being made available to Telefonica on a non-exclusive basis, with the telecoms giant creating streaming packages to sell to third parties. DAZN also launched a dedicated linear channel on Movistar Plus, the pay-television operator owned by Telefonica.
However, the CNMC today (May 4) said it will investigate whether the agreement violates the commitments made by Telefonica in 2015 to preserve competition when it bought prominent pay-television operator Distribuidora de Television Digital (DTS), formerly Sogecable, from Spanish media company Prisa for $769.6 million.
The CNMC will now have three months to investigate and decide on the case.
To get the DTS acquisition approved, Telefonica pledged, as part of a series of conditions, to make premium services available to competitors as a wholesale offer, as well as have the costs determined by a regulated formula, for five years.
The telco also pledged to not acquire or exploit exclusive broadcasting rights in Spain of television channels produced by third parties. Those conditions were then extended in 2020 for another three years.
The new investigation comes on the back of the CNMC finding initial evidence of non-compliance in the agreement between Telefonica and DAZN in July 2021. A month later, the regulator requested that Telefonica adjust its agreement with DAZN to comply with its commitments.
Specifically, the watchdog said Telefonica had agreed to conditions where "DAZN will allow Telefonica non-exclusive access to DAZN content, including F1 that Telefonica will offer on its own over-the-top platform and establishes limitations on the acquisition of these rights by third parties."
It suggested the agreement could lead to a reduction in the wholesale offer that Telefonica makes available to other operators and a restriction to the agreements that DAZN could reach with other operators to distribute its content.
The CNMC's proposed changes to Telefonica and DAZN's agreement included F1 content continuing to be included in its wholesale offer, modifying DAZN's pay-television service to be in line with commitments regarding minimum cost, and abolishing the clause which prevents DAZN from making a deal with third-party operators to distribute its content.
The CNMC has also launched other proceedings against Telefonica in relation to breaching its commitments.
In September 2022, it fined Telefonica €5 million (€5.52 million) for failing to provide "timely, correct, and complete" information following its acquisition of DTS, which breached another condition set as part of its approval.
At the time the CNMC said Telefonica's failure to turn over the information made it impossible for the watchdog to "analyze the effective replicability of the retail commercial offers that include their own premium channel in their wholesale pay-TV offer."
In December, the regulator launched disciplinary action against the telecoms giant for breaching its obligation when announcing its Fusion+Smartphone product offer, which incorporates pay-television services.
The CNMC said the offer made it possible for Telefonica customers to lease smartphones in exchange for a monthly fee of €3 and a 36-month contract term.
As a result, the offer was found to have breached Telefonica's commitment by locking subscribers into a contract.
Image: Lars Baron/Getty Images