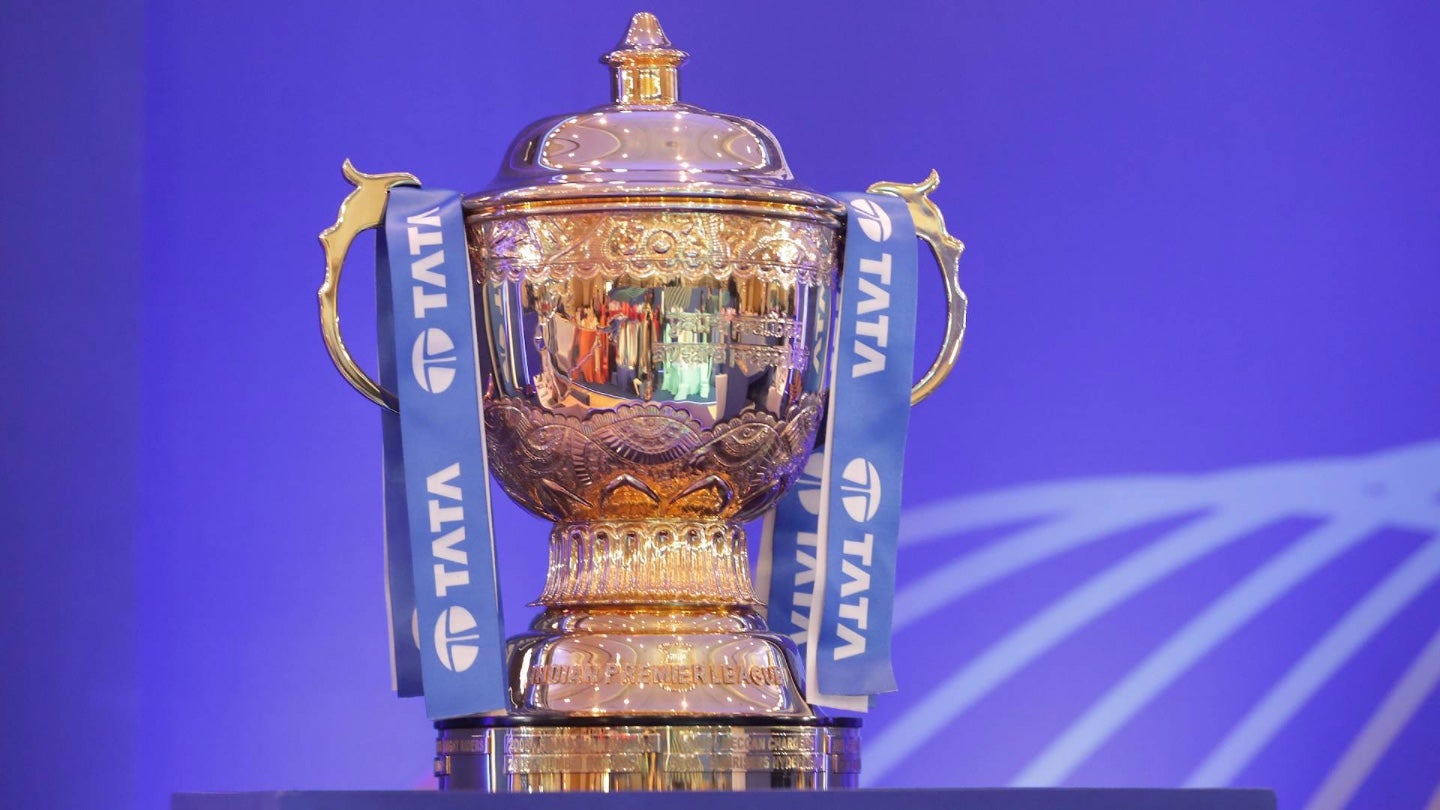 Ahead of the start of the 2023 edition of franchise Twenty20 cricket's Indian Premier League (IPL) today (March 31), last-minute broadcast extensions have been struck in New Zealand and South Africa.
Pay-TV heavyweights Sky New Zealand and SuperSport will now provide full coverage of this year's IPL, which runs until May 28 and encompasses 74 matches.
In the case of Sky NZ, this represents a renewal of rights to a property that the network has shown for the last decade and beyond, while for SuperSport it represents a dramatic u-turn within the space of 24 hours.
In an initial statement yesterday (March 30), the South African broadcaster said: "SuperSport previously held broadcast rights to the IPL. Discussions with the rightsholder have unfortunately been unsuccessful and SuperSport will therefore not broadcast the IPL as of this year's edition."
Less than a day later, however, the broadcaster has now reversed its position, stating that "following updated conversations, DStv can confirm that all IPL matches will be broadcast on SuperSport … All 74 matches of the tournament will be broadcast live …"
The rightsholder referred to in SuperSport's statement from yesterday is Viacom18, the Indian media network which secured a large swathe of international broadcast rights to the IPL, between 2023 and 2027, in June last year.
While Viacom18 has been agreeing sub-licensing deals for this year's IPL in countries like New Zealand and the UK (an agreement was struck with Sky and DAZN in that market last week), it had not managed to do so in South Africa before a last-minute scramble today.
MultiChoice-owned SuperSport has shown all previous 15 editions of the IPL, which this year will see 15 South African players feature.
Marc Jury, the broadcaster's chief executive, has said: "We are very happy to have reached an agreement to continue our partnership with the IPL that extends back to the inaugural event in 2008."
Other cricket rights held by SuperSport include all South African men's international fixtures, while the pay-TV heavyweight also has deals in place with cricketing boards from countries including England, Australia, and India.
It also, recently, broadcast all matches from the inaugural Women's Premier League, the IPL's female equivalent.
Sky NZ, meanwhile, has been a long-term broadcaster of the IPL, and announced the retention of these rights (with most matches taking place early morning New Zealand time) yesterday.
That network's portfolio of other top-tier sports rights features every men's and women's Rugby World Cup until 2029, motor racing's Formula 1, and tennis' Australian Open.
In terms of other IPL media rights deals, Evision, the media and entertainment division of the e& Emirati technology and investment group, has struck a deal for exclusive coverage across the Middle East and North Africa.
Domestically, the 2023 IPL will be shown by pay-TV network Star India, owned by Disney.
The opening match sees Gujarat Titans (defending champions) take on Chennai Super Kings.