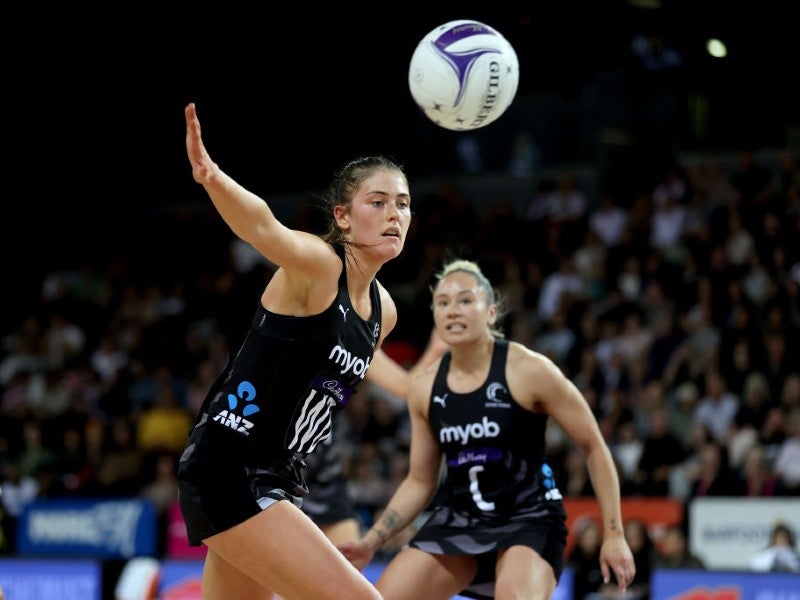 Sky New Zealand, the pay-TV operator, has today (October 14) secured broadcast rights to the 2023 Netball World Cup.
The broadcaster will air a total of 60 matches, with a minimum of seven matches per team to be shown. Key matches will also be shown free-to-air, including all New Zealand women's games.
Games will be broadcast live and on-demand on the Sky Sport channel and streamed on the Sky Go and Sky Sport Now platforms.
The rights agreement was brokered by international sports marketing agency Sportfive, the global media distribution partner of the World Netball governing body.
The World Cup will be held from July 28 to August 6, 2023, in Cape Town, South Africa.
As well as the host nation, the 16-team World Cup will feature the five highest-ranked netball teams – Australia, New Zealand, England, Jamaica, and Uganda.
Tonga, Fiji, Malawi, Zimbabwe, Sri Lanka, and Singapore are the other nations to have qualified so far.
The New Zealand women, known as the Silver Ferns, are the World Cup holders having won the previous edition in 2019 in England. That tournament was also shown in the country by Sky.
The pay-TV operator currently has a three-year rights deal with national governing body Netball NZ until 2024 in which it airs all national team games and domestic competitions.
Sophie Moloney, Sky NZ chief executive, said: "The Netball World Cup is the pinnacle event for netball, and we know how much it means to New Zealand fans.
"We value our privileged role in showcasing female athletes competing and achieving right across New Zealand sport, from the grassroots to the highest level."
Clare Briegal, World Netball chief executive, added: "We are delighted to be working with Sky who are passionate about women's sport and look forward to working together to showcase netball and the Netball World Cup 2023 to new and existing audiences, as we strive towards achieving our mission to expand netball's worldwide reach and impact."
In the host country, SABC, the public service network in South Africa, will show the World Cup.
Image: Phil Walter/Getty Images