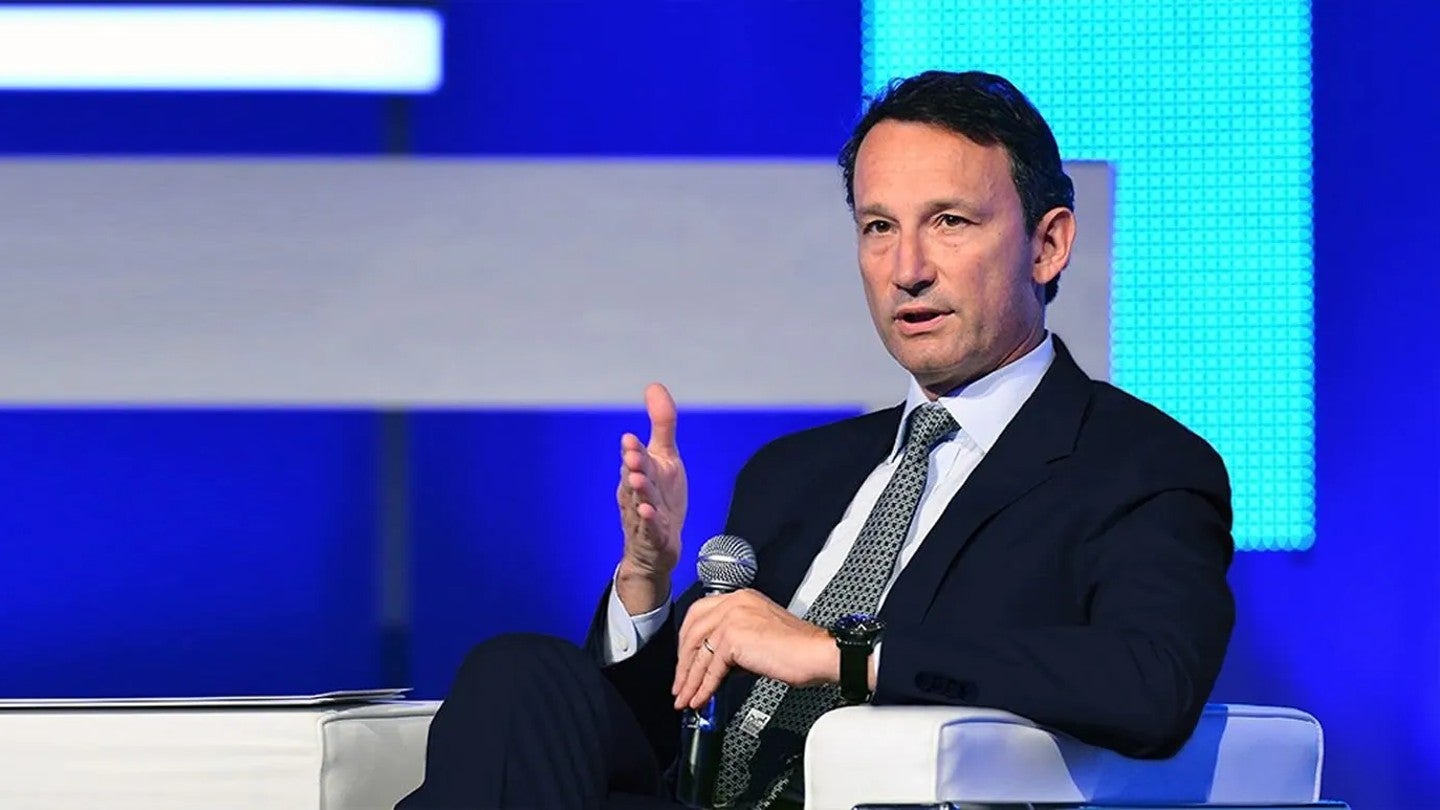 Andrea Zappia, one of the founders of Sky Italia, is set to leave the prominent European pay-television broadcaster after 20 years.
In an internal memo to employees, seen by news outlet Il Sole 24 Ore, Sky's group chief executive Dana Strong announced Zappia would leave the company later this year to spend more time with his family in Italy after spending the last three years in London as chief executive Sky Europe.
The memo said Zappia would continue to serve as a non-executive director on the board of global eyewear company EssilorLuxottica and devote more time to his role as president of MCH Art Basel, the international live marketing company.
Strong added: "Andrea was a strong and inspiring leader and a brilliant ambassador of the Sky brand. His entrepreneurial spirit, drive to grow, and deep love for our business and people have shaped Sky for a long time.
"He has been a shining example of business integrity and a role model to many, leading complex organizations and maintaining a strong set of values. He will leave an indelible legacy here, thanks to his passion for the customer, for people, and for ideas and innovations."
Zappia assumed his current role in 2019, and, in 2020, also became the broadcaster's executive vice president and chief executive of new markets and new business, tasked with identifying and driving new growth opportunities beyond Sky's existing markets and categories.
In 2003, he became one of the founders of Sky's Italian arm when it was launched serving as director of marketing, promotions, and business development, before leading the Sky Italia sports channels. He then moved to Sky in the UK, before becoming chief executive of Sky Italia in 2011.
During his two decades at the company, he has been instrumental in several of Sky's developments.
He led the development of Sky Showtime, Sky Italia's partnership with American film and television production and distribution company Paramount, which launched across 15 European markets last year.
In 2021, he was instrumental in Sky's acquisition of Neos, the basis of the company's Sky Protect insurance product that will launch in the UK in the first quarter of this year. Last year, he led the development of Glass Syndication, the broadcaster's smart TV product.
He also has overseen the company's Sky Studio business, including its new film and television studio at Elstree, England due to open this year.
Before helping to build Sky Italia, Zappia worked as vice president of marketing and apparel at sportswear brand Fila and at luxury car brand Ferrari as a sales and marketing director. He also worked as a marketing manager for Procter and Gamble.
Sky Italia the country's top-tier Serie A soccer matches through a sharing deal with streaming service DAZN and last year landed rights to Serie B until 2024. Last year, the broadcaster secured rights to the country's third-tier Serie C for the 2022-23 season.