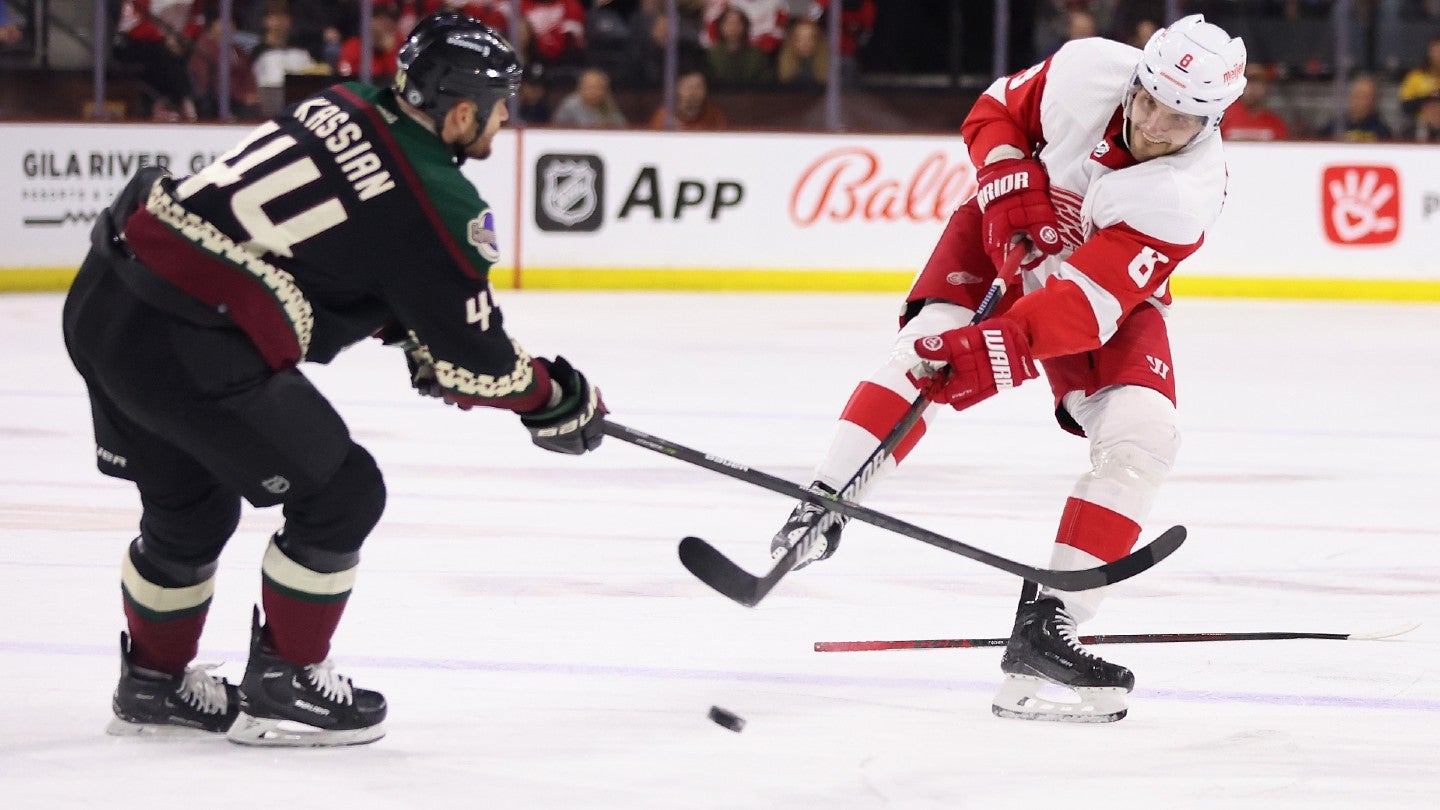 SiriusXM, the satellite radio broadcaster, has extended its radio rights agreement with ice hockey's NHL in the US and Canada through the 2028-29 season.
Under the renewal, SiriusXM will continue to deliver fans across North America access to every NHL game throughout the regular season and Stanley Cup Playoffs, as well as daily, in-depth coverage of the sport on SiriusXM NHL Network Radio, the dedicated 24/7 audio channel.
NHL game broadcasts will be available to SiriusXM subscribers on in-car radios and the SXM App which offers 32 NHL team channels, each dedicated to carrying the official radio broadcast for each team.
SiriusXM NHL Network Radio will continue to cover NHL news and events from around the league, delivering game analysis from experts and insiders and interviews with coaches, players, and executives.
For the first time, SiriusXM will produce and broadcast the exclusive national audio broadcast of the 2023 NHL All-Star Game live from Florida on February 4.
Scott Greenstein, SiriusXM's president and chief content officer, said: "Hockey fans are among the most passionate sports fans, and our long-term relationship with the NHL enables us to deliver those fans across North America comprehensive access to the league, offering them live broadcasts of every game and the only 24/7 NHL channel in audio.
"Live sports, coupled with great, in-depth sports talk, is one of the key elements of our programming and we are very pleased to be extending our content agreement with the NHL for many more years."
David Proper, NHL senior executive vice president of media and international strategy, added: "We are proud of our longstanding agreement with SiriusXM and are thrilled that it will continue. SiriusXM has been an important provider of the NHL and has always delivered outstanding hockey coverage around the clock to dedicated fans across the US and Canada.
"This renewal ensures SiriusXM listeners will never miss a moment of this exciting season and many more to come."
SiriusXM has similar agreements with American football's NFL, basketball's NBA, and golf's PGA Tour.
Meanwhile, the satellite radio broadcaster has also secured rights to the Major Arena Soccer League (MASL), the professional indoor competition.
Under the deal, SiriusXM will broadcast 10 regular season games nationwide every Friday night from January 20 through March 24. MASL games will air on SiriusXM's dedicated soccer channel, SiriusXM FC.
Coverage will begin with Kansas City Comets vs. St. Louis Ambush.
The MASL made its debut on SiriusXM last year with the radio broadcast of the two-game MASL Ron Newman Cup Finals between the San Diego Sockers and the Florida Tropics.
SiriusXM FC will also begin airing MASL Monday, a weekly 30-minute MASL audio show, every Monday beginning January 23.
The channel also features an extensive schedule of live soccer from England's Premier League and FA Cup, Major League Soccer, NWSL, and UEFA Champions League.
JP Dellacamera, MASL president of communications and media, described the deal as "a significant broadcast relationship" for the MASL.
Image: Christian Petersen/Getty Images