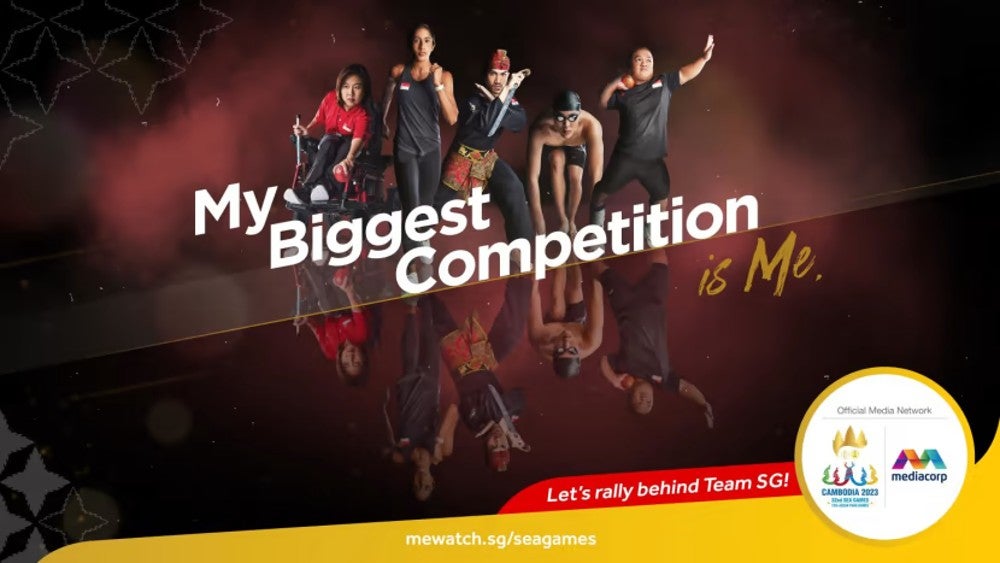 Mediacorp, the free-to-air broadcaster in Singapore, has secured the rights to this year's Southeast Asian (SEA) Games, which will take place in Cambodia for the first time.
Mediacorp will show live coverage and highlights of the 32nd SEA Games in Phnom Penh from April 29 to May 17 on its Channel 5 network, digital entertainment service MeWatch, and on the YouTube video platform.
Live coverage, with a focus on Team Singapore, will be shown across three dedicated channels on MeWatch, starting with the men's soccer group stage matches from April 29.
The SEA Games opening and closing ceremonies on May 5 and May 17, respectively, will also be shown live on Channel 5, MeWatch, and YouTube. The Para Games follow from June 3 to June 9.
Breaking updates will be covered across all of Mediacorp's news bulletins, radio stations, and digital news portals like CNA, CNA938, Today, 8world, Berita Mediacorp, and Seithi.
The region's biennial multi-sport competition features 30 sports, including swimming, diving, badminton, soccer, and table tennis.
This year's edition of the SEA Games is the first time the competition's rights have been sold, having traditionally been distributed among Southeast Asian broadcasters for free.
In March, it was revealed that 50% of the broadcast rights in the region for the event had been.
In January, Vietnamese pay-television broadcaster VTVcab became one of the first in the region to acquire rights for the Phnom Penh games.
Mediacorp has recently also covered the 2022 FIFA World Cup, the 2022 Commonwealth Games, and the 2022 AFF Championship.