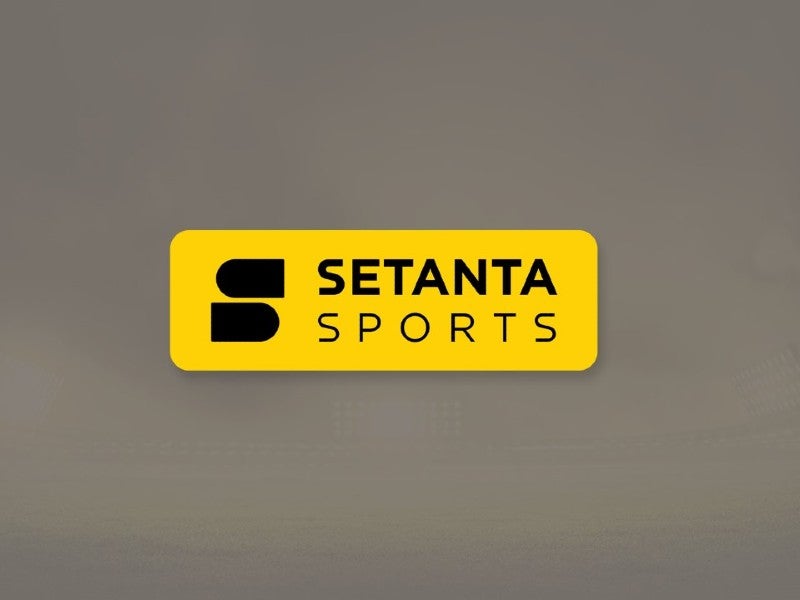 Setanta Sports, the international pay-television operator, has launched a linear TV channel and a streaming platform in the Philippines that will house live basketball and soccer content.
The launch of Setanta Sports Philippines, a joint venture between Setanta founder Michael O'Rouke, Setanta executive Dwyer McCaughley, and Georgia-based media company Adjara, has been in the works since the end of last year when it secured rights in the country to English soccer's Premier League for the 2022-23 to 2024-25 seasons.
Other soccer rights the platform will house include Spain's top tier LaLiga and second tier LaLiga 2, England's second-tier Championship, the English Football League competition, the top-tier Scottish Premiership, and the top-tier Ukrainian Premier League.
Its portfolio of basketball rights, meanwhile, includes Australia's NBL, China's CBA, Spain's ACB, Germany's DBB and BBL Cup, France's LNB, Italy's Lega Basket Serie A, Turkey's Super Ligi, and Indonesia's IBL.
The platform will also cover snooker and darts events from UK promoter and distributor Matchroom Sport.
The operator said some content will be free to stream for registered users of the platform, which has been developed in partnership with Endeavor Streaming, a subsidiary of the international entertainment agency giant.
The streaming platform will show every live Premier League and LaLiga match, while "the pick of the best fixtures" from its portfolio will be broadcast on its linear channels.
It added that it would "continue to invest in the best sports content from around the world to bring Filipino sports fans an unrivaled 24/7 service."
McCaughley said: "we are excited to be involved in the launch of a new Setanta Sports linear channel and OTT service in the Philippines. We have acquired some great content which is very relevant to the Philippines market.
"All 380 Premier League and LaLiga games will be available. We have the best Basketball from Europe, Asia, and Australia; I am particularly excited to see the rising local Filipino star Kai Sotto star for the Adelaide 36ers in the NBL. He has a huge following in the Philippines, and we are delighted to be showing all of his games to his devoted fan base in the Philippines.
"Setanta Sports will also broadcast darts and snooker from Matchroom and we are committed to adding the best international sports leagues to the rights portfolio as rights become available."
The new joint venture comes after Adjara bought Setanta's business in Eastern Europe and Ukraine in January, taking over two linear TV channels and an over-the-top service in the country.
The acquisition made it the largest provider of sports content in the Eastern European market.
Ajara already acquired Setanta Sports Eurasia in 2020 which saw it gain TV operations in the territories of Armenia, Azerbaijan, Belarus, Estonia, Georgia, Kazakhstan, Kyrgyzstan, Latvia, Lithuania, Moldova, Tajikistan, Turkmenistan, and Uzbekistan.