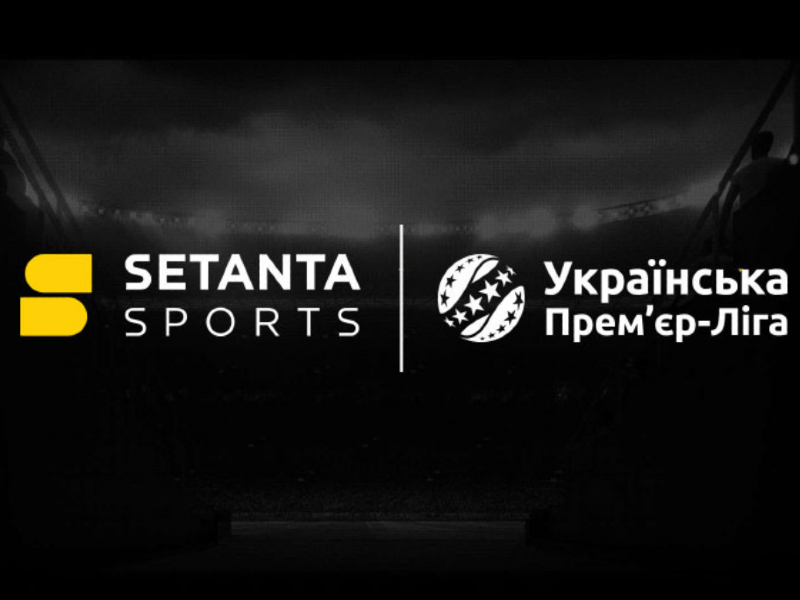 The Ukrainian Premier League (UPL), the country's top-tier soccer competition, has brought in Setanta Sports, the Eurasian sports network, as its new official domestic broadcast partner for the next three seasons.
The deal, worth a total of $16.2 million, is the first time that domestic UPL media rights have been snapped up by a single broadcast partner. The league, which restarts later this month despite Russia's ongoing occupation of parts of the country, has called this decision "an extremely important step in the long term."
The deal takes effect with the upcoming 2022-23 UPL season, which will start on 23 August. It will be the first full UPL season since Russia invaded Ukraine's eastern regions in February this year, with the subsequent conflict having caused the 2021-22 UPL season to shut down and the overwhelming majority of all foreign players in that league to leave the country.
The UPL made the decision public yesterday (August 15), saying that "the majority of UPL participants voted for the relevant decision." According to the league's charter, a decision will be adopted if over half the participants vote for it.
Although the UPL attempted to sell the media rights centrally for its last domestic cycle – 2019 to 2022 – the plan ran into opposition from a handful of clubs who wanted to keep selling their media rights on an individual basis.
This led to a dispute between Media Group Ukraine and 1+1 Media Group, two rival Ukrainian media conglomerates.
Before 2019, those broadcasters shared the rights to the league, splitting up deals with the individual clubs between them.
Matches will be available to watch on Setanta Sports' linear channels, which will show at least four games live each week, via the over-the-top Setanta platform, and via the broadcaster's YouTube channel.
The latter site will cover two matches live each week, as well as putting on every other game on a delayed basis.
Those delayed games will be free and available on Setanta's YouTube channel 15 minutes after the final whistle.
Clubs will also be able to promote and post-match highlights on their own channels six hours after each game ends.
Setanta Sports, the UPL has said, is currently available in over 2.5 million households in the country.
Other top-tier soccer leagues on offer via Setanta platforms in Ukraine include England's Premier League, Spain's LaLiga, Germany's Bundesliga, Serie A in Italy, and the French Ligue 1.
Top-tier basketball, tennis, ice hockey, and motorsport are also covered by the broadcaster.
In late June, Setanta extended its deal in Ukraine for rights to Extreme E, the electric SUV motor racing series.
The league has said that the move to allocate rights to one broadcast partner "will enable the UPL to raise the level of the Ukrainian soccer product."
It added: "It is very important that in such difficult times, Ukrainian clubs were able to unite and stand in line with the world's top soccer leagues, introducing the principle of a single telepool."