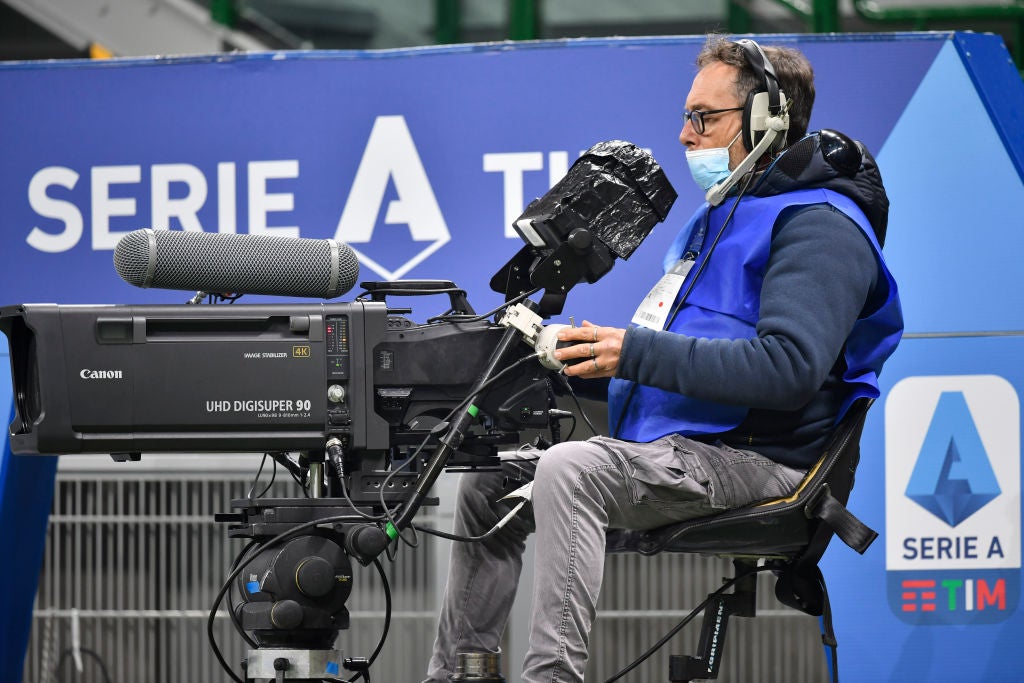 Italy's council of ministers has approved changes to the Melandri Law, the set of regulations brought in 14 years ago which governs how overseas rights to the country's top-tier Serie A soccer league are sold.
For the last decade, there has been a three-year time limit imposed on the rights cycles for Serie A coverage overseas, meaning the league cannot go longer than three years without having to re-tender in any territory.
Now, however, the council of ministers has decided to remove time limits on for how long TV rights contracts can be put in place.
The new Serie A president Lorenzo Casini has now said: "Finally, the foreign marketing of audiovisual rights can take place without restrictions or limits, facilitating an increase in revenues. [This] aligns Italy and Serie A with what happens in other countries of the world."
The league will now theoretically be able to decide – effective immediately – what cycle lengths to set in the different markets it sells rights in.
It is anticipated that in key markets that the league is targeting for its TV deals – such as the US, as well as the Middle East and North Africa (MENA) – this will lead to an upturn in rights fees.
The league has now commented on the regulation change, saying: "Some restrictions have been removed which, over the years, have severely limited the marketing of rights abroad, such as the maximum three-year duration.
"In the case of Serie A, the higher revenues will benefit the entire soccer system."
Infront, the international sports marketing agency, is the exclusive media rights agent and distribution partner for Serie A in all markets outside Italy except MENA.
It struck a three-year deal with the league in April 2021, worth €139 million ($164.4 million) per year.
Up to this point, it has been forced by the Melandri Law to sell these rights in three-year cycles.