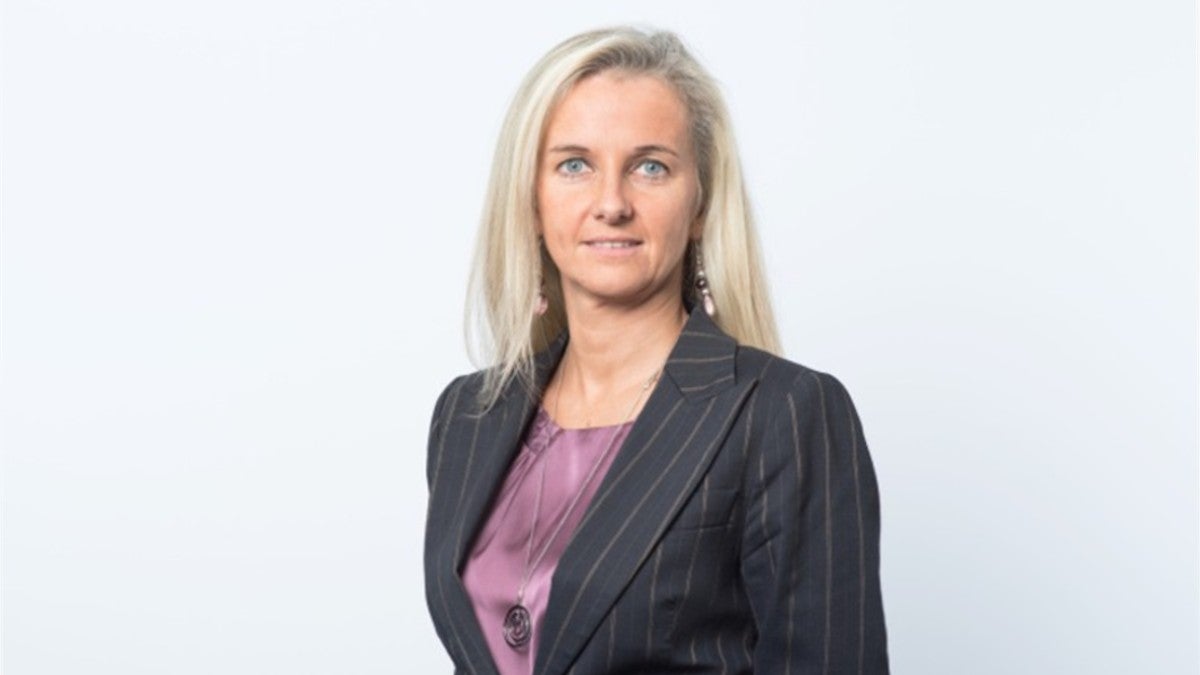 Anna Guarnerio, who recently left sports marketing agency Infront after more than two decades, has joined Italian soccer's top-flight Serie A in a senior media rights role.
Guarnerio will serve as the league's international media rights director and took up the position earlier this month (December).
Maria Solbiati is Serie A's director of domestic rights having joined the top Italian league in October 2019 from pay-TV broadcaster Sky Italia where she served as head of sport media rights acquisitions and sales.
In September, Guarnerio ended her 25-year tenure at Infront Italy having spent almost her entire professional career with the agency's Italian arm, based in Milan, and its predecessor Media Partners.
She notably worked closely with Serie A as Infront is presently the exclusive media rights agent and distribution partner for the league in all markets outside Italy except the Middle East and North Africa and the US.
At Infront, she managed various key media rights acquisition and distribution projects, including the negotiation of the company's three-year contract with Serie A worth €139 million (then $164.4 million) per year.
Guarnerio's duties were taken over by two senior team members – Jens Mennigmann and Peter Moxon – who are now co-managing Infront's media department.
Mennigmann is overseeing media rights for athletics, cycling, handball, marathon, Summer and Winter Olympic and Paralympic Games, triathlon, and winter sports, as well as media operations.
Moxon, meanwhile, is responsible for badminton, basketball, soccer, motorsports, rugby, squash, tennis, and volleyball media rights, as well as media intelligence.
In addition, Ottavia Perra, another director of media within the division, is now in charge of Infront Italy's media rights business.