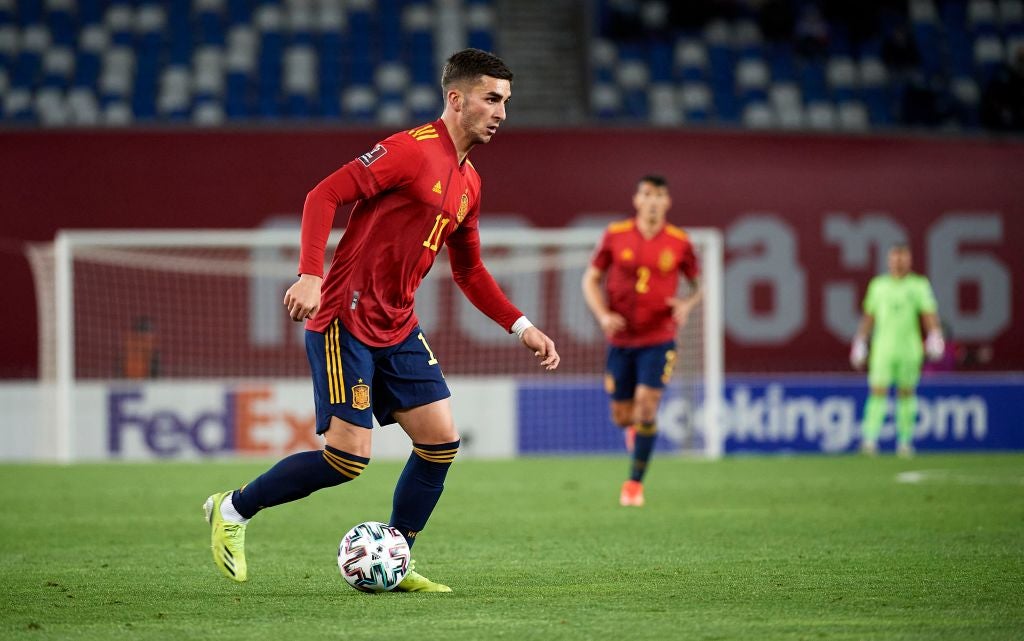 RTVE, the Spanish public-service broadcaster, has secured a host of UEFA national team soccer rights in a wide-ranging new agreement with the continental governing body that includes the 2024 European Championship.
Euro 2024 will mark the return of the tournament to RTVE for the first time since 2004.
Last year's delayed Euro 2020 was shown by commercial broadcaster Mediaset Espana.
In addition, RTVE's deal with UEFA includes rights to the 2025 women's European Championship and two under-21 men's European Championships in 2023 and 2025.
The broadcaster will also air the 2022 and 2025 editions of the revived Finalissima match to be contested by the winners of the Euros and South American equivalent Copa America.
This year's edition will take place on Wednesday (June 1) at Wembley stadium in London as Italy face Argentina.
The match will be shown on RTVE's La 1 free-to-air TV channel.
The agreement was struck with CAA Eleven, the sales rights agency for national team competitions organized by UEFA.
The new deal with UEFA expands RTVE's international soccer offering as it already holds rights to broadcast all Spanish national team matches, where it will reportedly pay €140 million to show the games for the next five years.
That package includes all the qualifying matches for the 2026 World Cup in the US, Canada, and Mexico, Euro 2024 in Germany, and all UEFA Nations League tournaments played until 2026.
RTVE has made a strong commitment to international soccer in Spain having already landed rights to the 2022 World Cup after submitting the highest bid earlier this year.
The public service broadcaster also saw off competition from Mediaset to land that major property and end its long stint as the World Cup rightsholder in the country.
The past three editions of the tournament – 2010, 2014, and 2018 – were all aired by Mediaset.
RTVE's portfolio also includes rights to the upcoming UEFA Women's Euros.
In terms of club soccer, the broadcaster will show tomorrow's (May 28) UEFA Champions League final after securing a deal back in February.
It was recently reported that RTVE had planned to spend €200 million on sports rights this year to position itself as the home of free-to-air sports in Spain in an effort to bolster viewership numbers.