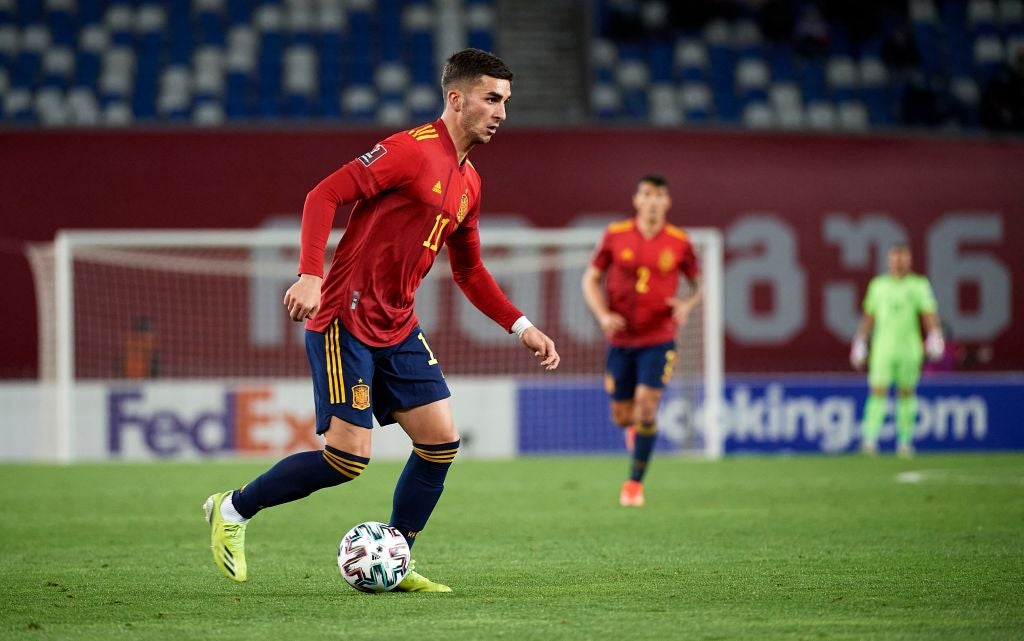 RTVE, the Spanish public-service broadcaster, has landed domestic rights to soccer's 2022 FIFA World Cup after submitting the highest bid.
The broadcaster saw off competition from rivals Mediaset Espana and Atresmedia in the rights tender after offering €35 million ($40 million) to show the showpiece tournament.
The deal was struck with Mediapro, the television production and media group that holds free-to-air rights to the World Cup in Spain through a deal with world governing body FIFA in January 2019.
The Spanish firm was seeking around €50 million but the interested broadcasters were unwilling to meet that figure. Mediaset and Atresmedia are believed to have each bid €20 million.
It is unclear, however, which of the two available packages RTVE has secured. The first package contains the 19 to 21 games that competition regulations require are covered free-to-air (including all fixtures of the Spanish national team, who qualified at the top of their group), while the second package covers all remaining matches.
The tender was issued last month (January), with a deadline of February 11 set for bids to be submitted.
The 2022 World Cup will take place in Qatar from November 21 to December 18.
Mediapro is expected to provide pay-TV coverage of the tournament via its own channels, with the deal struck three years ago also having covered other national team tournaments organized by FIFA during that period.
The past three editions of the World Cup – 2010, 2014, and 2018 – were all aired in Spain by Mediaset, which also covered the Uefa European Championship last year on its Telecinco and Cuatro channels.
The World Cup agreement represents the second major soccer property acquired by RTVE this month after it also secured a deal to show this season's UEFA Champions League final.
The public service network additionally holds rights to broadcast Spanish national team matches, where it will reportedly pay €140 million to show the games for the next five years.
That package includes all the qualifying matches for the 2026 World Cup in the US, Canada, and Mexico, the 2024 European Championship, and all UEFA Nations League tournaments played until 2026.
It was reported last week that RTVE is planning to spend €200 million on sports rights this year to position itself as the home of free-to-air sports in Spain in an effort to bolster viewership numbers.
The company's chairman José Manuel Pérez Tornero is understood to have approved a strategy in which it will aim to broadcast "all possible sporting events".
In addition to the premium soccer rights, RTVE is eyeing up bids for motor racing's prestigious Formula 1 and motorcycling's MotoGP Championship.