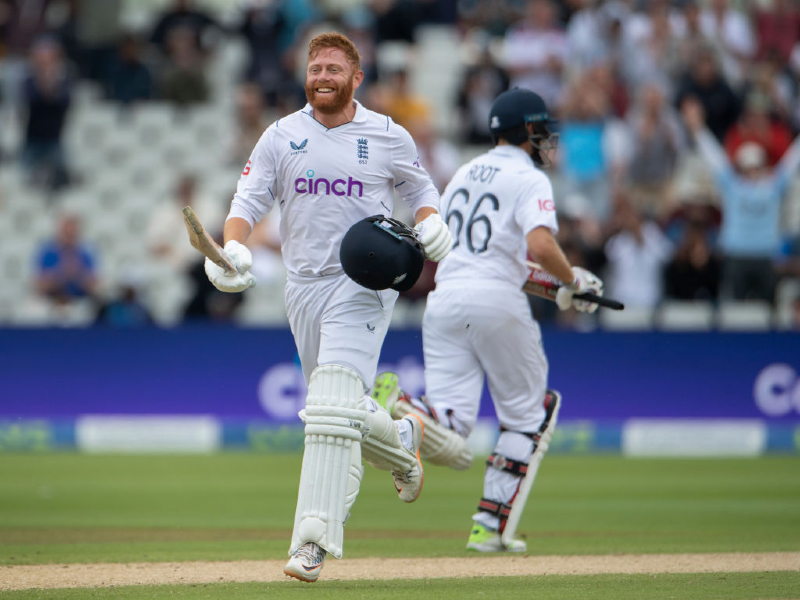 Sony Pictures Network (SPN), the Indian pay-television broadcaster, is on the verge of renewing its rights to home international cricket played by England for the next six years, according to reports.
The deal, according to the Indian site InsideSport, will include all home internationals played by the England men's and women's teams for the next six years, as well as The Hundred, the new flagship domestic competition (with both men's and women's editions) launched by the England and Wales Cricket Board (ECB) last year.
This would be a welcome boost for SPN's cricket coverage, with that broadcaster having missed out in two top-tier cricket tender processes in recent months.
The current deal between SPN and the ECB was struck in March 2018, and runs through the current 2022 English cricketing season (which has already seen India tour, for one test and six limited-overs fixtures).
In all, Sony is showing 80 men's and women's international matches in England between 2018 and the end of 2022.
Comment from the ECB on these reports has been sought.
The broadcaster was beaten to the punch for rights to both the domestic Indian Premier League (IPL) franchise competition, and to Australian home internationals, recently, by its pay-TV rival Star India (which also held English cricket rights between 2013 and 2017).
The IPL rights were awarded after an auction process in mid-June, while the Cricket Australia rights were snapped up by Star last week, with SPN having failed to renew an existing deal.
Both Sony and Star are also likely to be currently involved in readying bids for the next cycle of rights belonging to the International Cricket Council (ICC), running between 2024 and 2031.
Star currently holds these rights, covering all major ICC global tournaments, with the network having struck a deal for the ongoing 2015-16 to 2023 cycle in October 2014.
The ICC tender for India – the first to have been released as the governing body begins the process of selling its global rights for the next cycle – has a bid deadline of August 22.