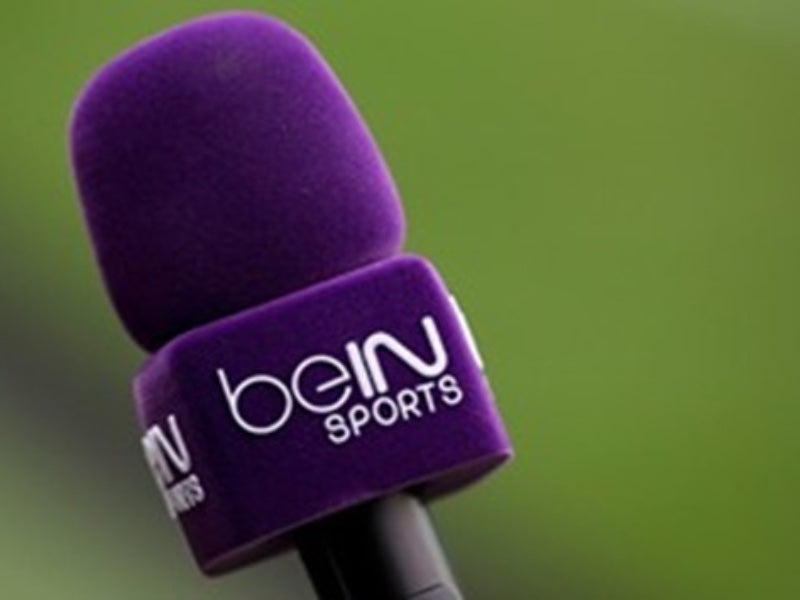 The Saudi Arabian state-backed Public Investment Fund (PIF) is seriously considering investing in BeIN Media Group, the Qatar-based owner of BeIN Sports, it has been reported.
This would represent a seismic acquisition by PIF and would also be a significant moment in the evolution of the relationship between Saudi Arabia and Qatar at a geopolitical level.
Up until last year, there had not been any real dialogue or a relationship between those two countries for several years, and BeIN was not active in the kingdom.
Indeed, BeIN was actively banned in Saudi between 2017 and 2021 before an easing of tensions at a governmental level and the resolution of a digital piracy dispute led to the broadcaster being allowed back in late last year.
Today (October 14), though, Bloomberg has cited people familiar with the matter as saying that PIF is one of the parties that has already signaled interest in taking a stake in BeIN.
It has also been reported that US private equity firms are circling and considering whether to table a bid.
These reports have come out with just over a month until the start of men's soccer's FIFA World Cup in Qatar, which runs from November 20 until December 18, and with rumors also swirling that Saudi Arabia is preparing a bid (alongside Egypt and Greece) to host the 2030 edition of the tournament.
According to Bloomberg, a BeIN spokesperson said: "BeIN Media Group is considering a number of strategic options," while the media group has not yet responded to a GlobalData Sport request for comment.
BeIN's chair is the Qatari businessman Nasser Al-Khelaifi, who is also the president of French soccer heavyweights Paris Saint-Germain.
The company has snapped up rights in the Middle East and North Africa region to some of the world's premier sporting properties over recent years and between 2017 and 2020 accused the Saudi government of covertly backing mass digital pirating of these by illegal broadcaster BeoutQ.
The Saudi-based satellite broadcaster Arabsat was widely believed to be behind the distribution of BeoutQ, with the full knowledge of the country's government.
However, last year the dispute was (at least publicly) resolved, with BeIN re-emerging as a broadcaster in Saudi Arabia.
The smoothing over of said dispute was a contributing factor in PIF being allowed by English soccer's top-tier Premier League to take the lead role in the acquisition of Newcastle United last October.
Conrad Wiacek, head of sport analysis at GlobalData Sport, commented: "Having lifted the ban on BeIN Sports, the news that the Public Investment Find is looking to partner with the Qatari broadcaster is not only a shock but also represents a significant statement of intent from the kingdom given the growth in its sporting footprint in recent years. From the takeover of Newcastle United to hosting major events such as boxing and F1 races, this acquisition suggests that rumored bids for the World Cup and Olympics in 2030 and 2036 may not be complete pipedreams.
"Furthermore, it represents a serious geopolitical shift and a thawing of relations between the two countries. With Saudi Arabia having attempted to undermine BeIN Sports through the pirate BeoutQ platform, which the government strenuously denied, as well as banning BeIN Sports from broadcasting in the country, this reconciliation ahead of the upcoming World Cup would immediately realign the sports rights market and mark BeIN Sports as a major global player for centralized sports rights such as the Olympic Games when those are renewed in Europe in 2024."
Qatar has previously expressed interest in taking the 2036 edition of the Summer Olympics to Doha.
PIF's other sporting involvements include the LIV Golf project.