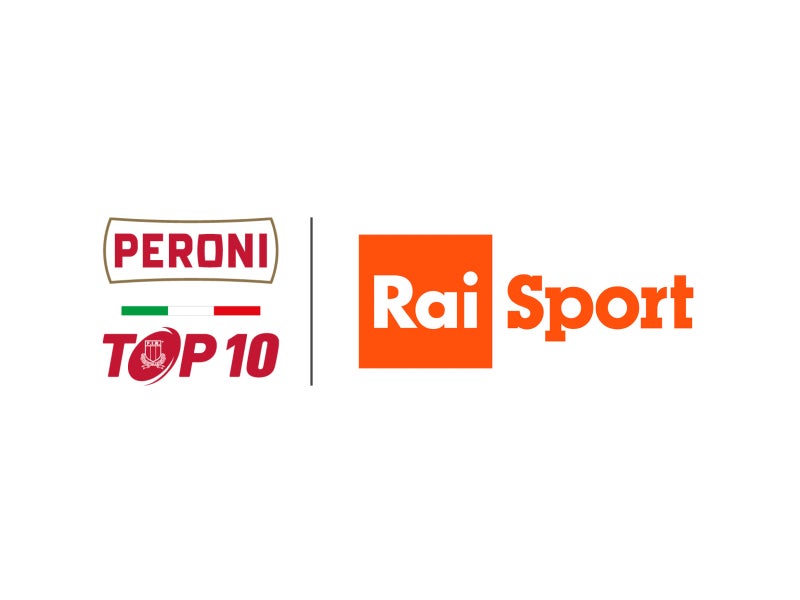 Rai, the Italian public service broadcaster, has entered into a deal to become a joint broadcaster of the country's premier Top10 rugby union championship for the next two seasons.
Through a deal struck earlier this week (September 12), the network will cover the 2022-23 and 2023-24 seasons of the Top10 alongside existing media rights partner Eleven Italy, the local division of the international subscription broadcaster.
Rai has secured the rights through a tie-up with the Italian Rugby Federation (FIR) governing body.
It will offer free-to-air live coverage of one match per game week from the 10-team league, with coverage to be available on the broadcaster's linear channels, its Rai Sport online site, and through the Raiplay streaming service.
The postseason – two semi-finals and one grand final – will also be shown live on Rai.
In addition, action from the Coppa Italia competition will be live on Rai.
Marzio Innocenti, president of the FIR, said: "The partnership with Rai Sport strengthens the television offer of rugby in our country and contributes in a strategic way to promoting our sport in the best possible way, offering all fans a chance to follow the race towards the championship on a weekly basis."
Eleven's current deal for Top10 coverage rights began in February this year, and also extends through until the end of 2023-24.
The subscription broadcaster is showing the women's Serie A championship in 2022-23 and 2023-24 as well.
Eleven Italy was relaunched on Elevensports.com as a localized platform in October last year.
The Top10 gets underway on October 1, with Rai to offer live coverage of Transvecta Calvisano versus Valorugby Emilia.