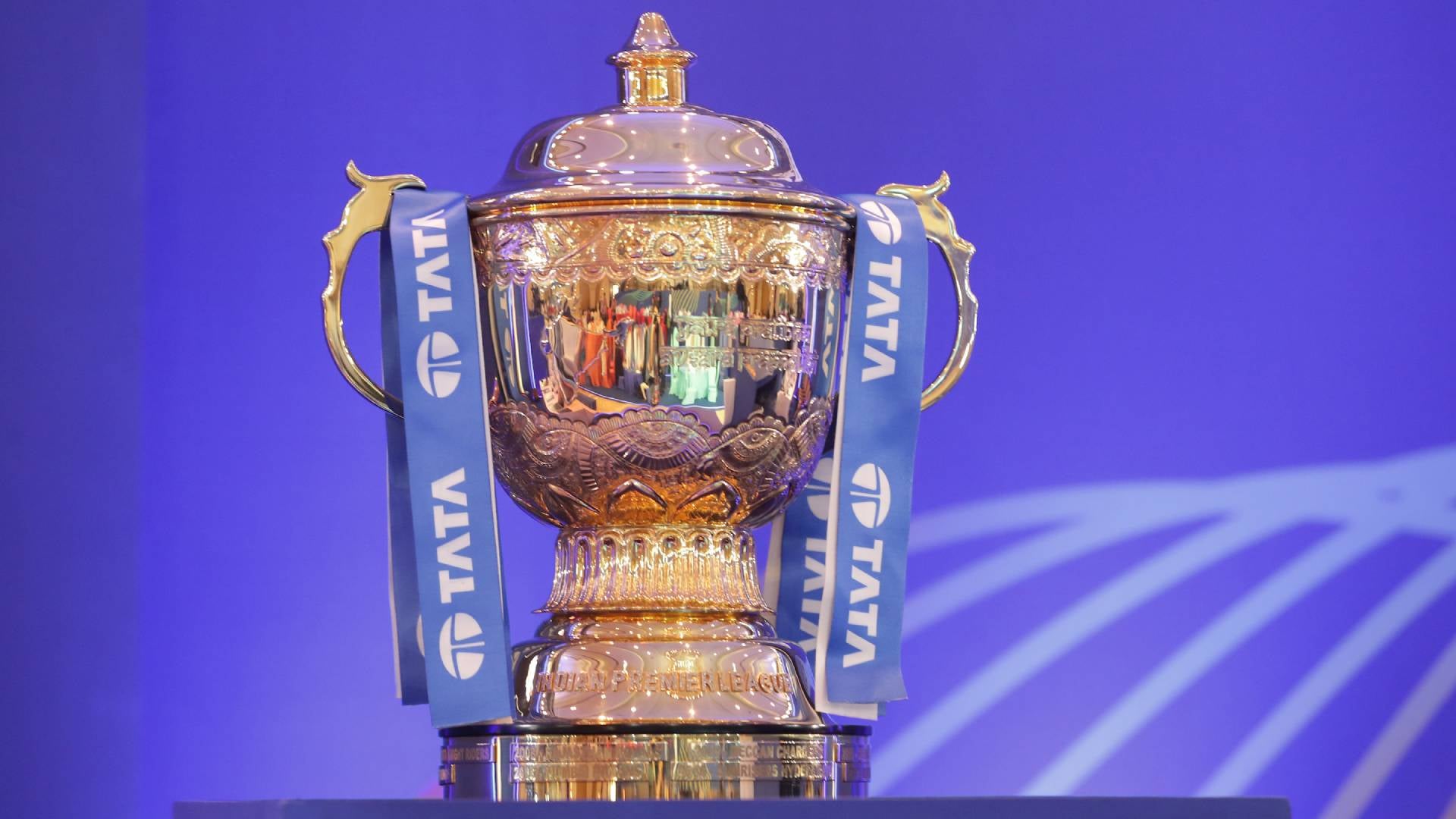 The much-anticipated domestic media rights tender for cricket's prestigious Indian Premier League (IPL) is set to intensify after three major entertainment players reportedly signaled their intention to bid for the rights.
Last month, the Board of Control for Cricket in India (BCCI) released the tender for the 2023-27 media rights cycle of the 10-team tournament and set a substantial base price of Rs33,000 crore ($4.35 billion) for the value of the five-year rights.
The base price is significantly more than the $2.55 billion its current partner Star India is paying for the current cycle (2018-22).
According to international news outlet Bloomberg, global retail giant Amazon, the US entertainment and media giant The Walt Disney Company, and Indian billionaire Mukesh Ambani's Indian conglomerate Reliance Industries are the latest to signal their interest in bidding.
Prominent Indian broadcaster Sony Group, media and content group Zee Entertainment, and fantasy sports platform Dream11 have also said they will bid for the rights.
More companies are expected to join the race, with bids worth more than $5 billion after the IPL drew 380 million viewers last year.
The BCCI will settle the winning bidders via an e-auction on June 12. It is the first time IPL rights are being sold via an e-auction.
Four packages of rights have been issued as options for buyers:
Package A contains TV rights for the Indian subcontinent, with a base bid price of Rs49 crore per game
Package B contains digital rights across the subcontinent, with a base price of Rs33 crore per match
Package C also contains digital rights for the subcontinent, but only for 18 games, and this option has a base price of Rs16 crore per match
Package D covers both TV and digital rights for the rest of the world, with a base bid price of Rs3 crore per game
Digital rights, which will also be available to bid for during the tender process, are currently held by the Disney+ Hotstar streaming platform affiliated with Star India.
These prices are currently based on there being 10 teams and 74 games per season of the IPL – up from eight teams and 60 games across the last five-season cycle.
The BCCI said the invitation to tender (ITT) document would be available to interested broadcasters and media groups at a non-refundable price of Rs25 lakh ($33,000).
The deadline for purchasing this document is May 10, with groups then having roughly a month to prepare before the e-auction.
Before Star secured the IPL rights in late 2017, Sony Pictures Networks held them from the tournament's launch in 2008, with that deal reportedly worth $1.62 billion overall.