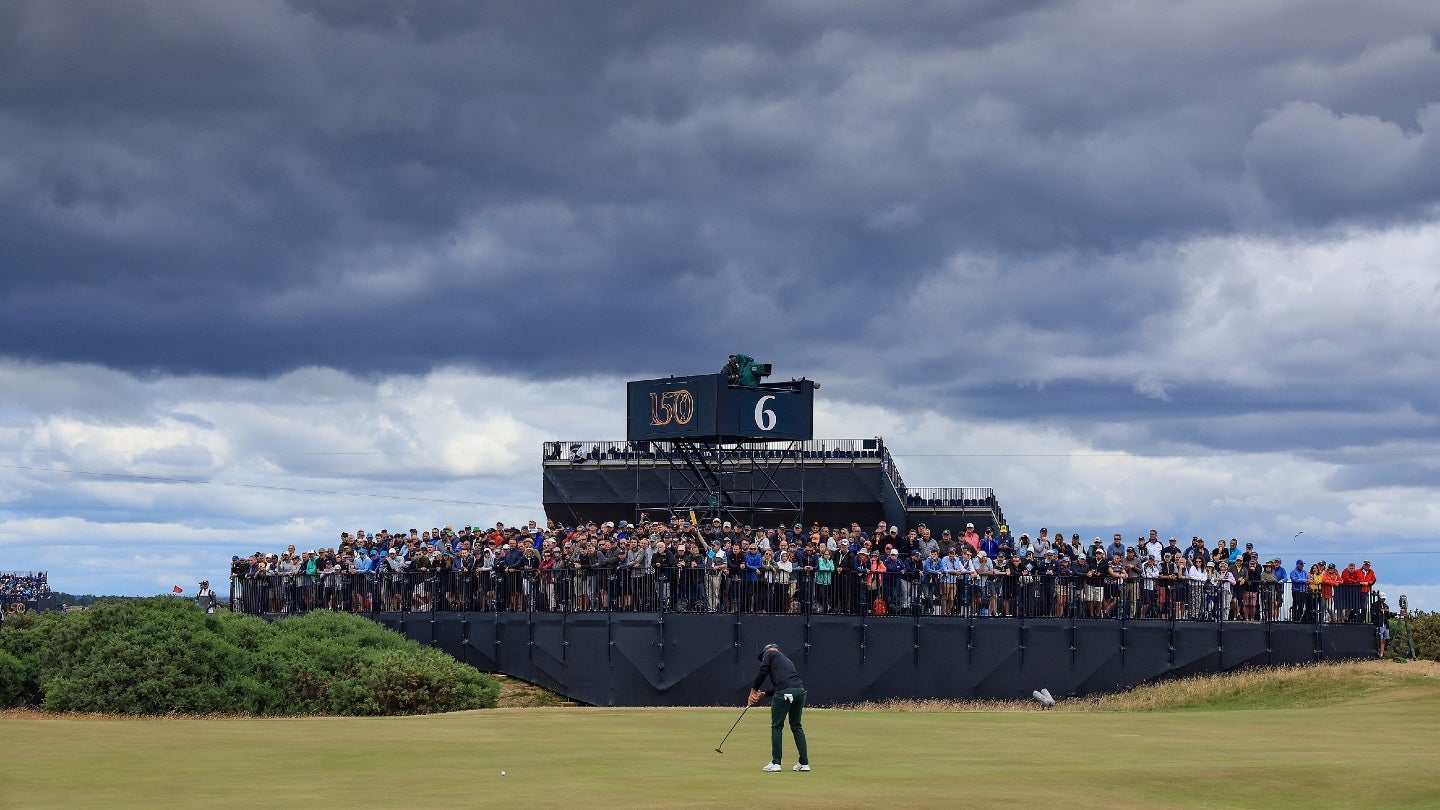 Sports and entertainment heavyweight IMG has agreed a long-term renewal and expansion of its deal with The Royal and Ancient (R&A), the UK-based golfing body.
The renewal, which begins immediately and lasts for the next decade, sees IMG add the provision of digital services to the commercial and media management services it already provides for The R&A. These services will be powered by Seven League, the sports consultancy that now serves as IMG's digital arm.
Seven League will "focus on enhancing and amplifying The R&A's existing digital assets, content, and experiences while creating future value through audience growth and new products and content formats."
Aside from this new aspect, IMG will continue to manage The R&A's production and content offering, distribute the body's international media rights, bring in commercial partners for The R&A's various tournaments and events – including the iconic Open Championship – and provide management support for its championships.
IMG has said that other potential avenues for the partnership to expand into include content streaming and over-the-top broadcasting through Endeavor Streaming, sports data with IMG Arena, and the provision of hospitality services through On Location.
The relationship between The R&A and IMG stretches back over the last five decades and more.
Martin Slumbers, The R&A's chief executive, said: "Enhancing our media and digital expertise, evolving our partnership program, ensuring our championships continue to be world-leading, and diversifying our business are key to our long-term commercial success. Our purpose is to ensure that golf is thriving 50 years from now and this partnership will help us open up a whole new range of opportunities."
Adam Kelly, president at IMG Media, added: "The R&A is one of IMG's longest-standing and most prestigious clients, and we are excited to be evolving our 50-year relationship into a more holistic, integrated partnership. This new chapter will see us apply significant capabilities and expertise, including embedding dedicated best-in-class digital and sponsorship teams into The R&A, as we work together to support their ambitions for growth and golf development strategy."
In August, The R&A expanded and extended its deal with international banking giant HSBC in a five-year deal.
Under the new terms, HSBC will continue as the official banking partner of The Open, a role it has held since 2011, and will also now extend its patronage to the AIG Women's Open major championship.