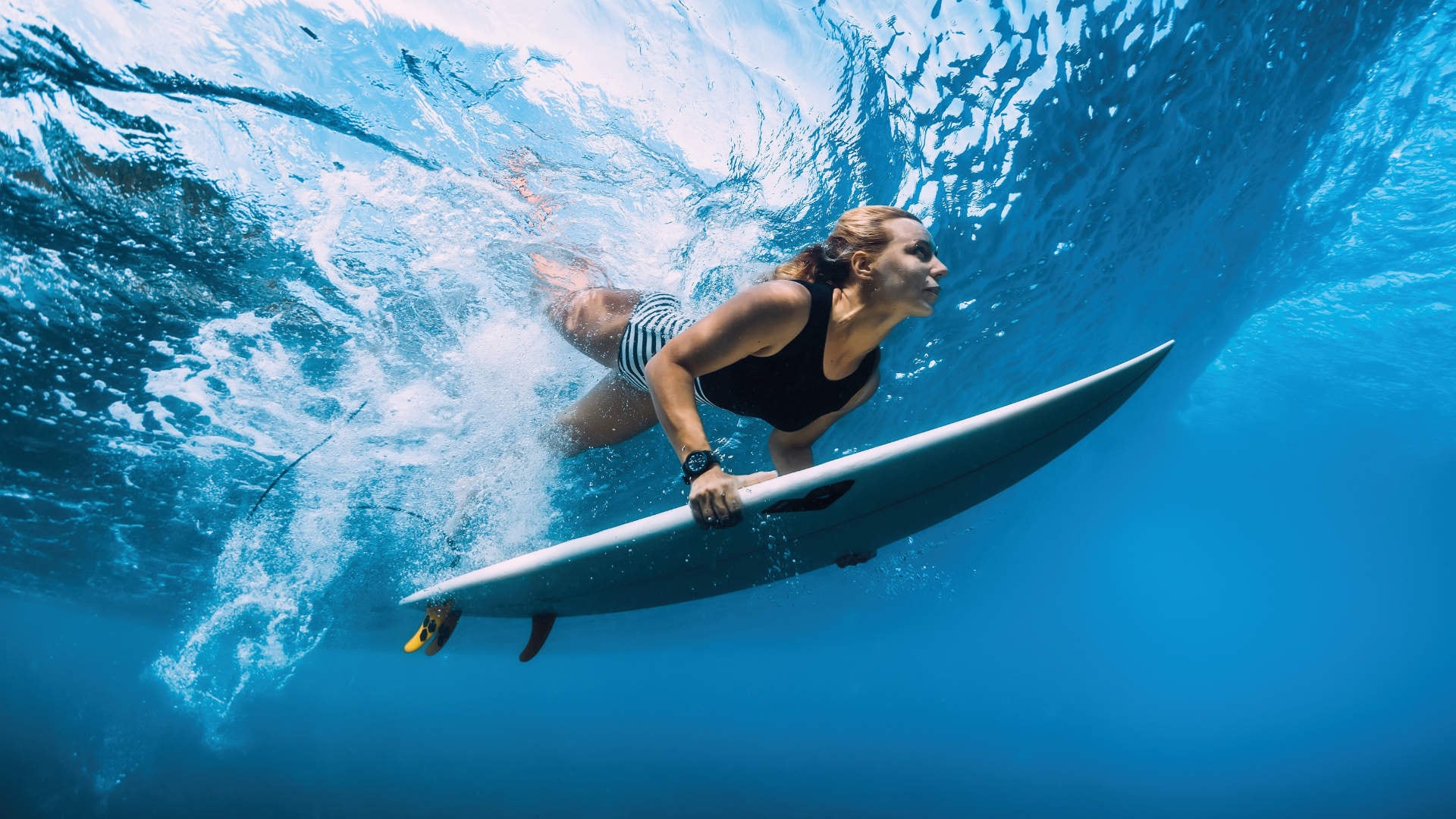 The sports industry as a whole is expected to average 4.9 per cent growth over the next three to five years, with a particularly strong performance across the Americas, Asia and Africa, according to a new report.
A survey of over 500 sports industry executives covering both the current and expected future state of the sports industry, conducted by the professional services firm PwC, found that while the aforementioned areas are expected to rebound the strongest from the effects of the coronavirus pandemic over the last 18 months, growth in Europe, Australasia and the Middle East is expected to slow down.
The average of 4.9 per cent is exactly the same as was experienced during the last three to five years, PwC has claimed.
South America is expected to experience the sharpest growth increase – 8.6 per cent in the next forecasted period as opposed to 3.9 per cent during the last cycle.
Of the various sporting revenue streams – commercial and sponsorship rights, media rights, betting-related rights, ticketing and hospitality, and merchandising – betting rights are projected to be the largest source of growth, with that sector's value expected to increase (on average) by 6.4 per cent over the next three to five years.
In terms of who was more positive throughout the survey when it came to the industry's future, the general trend was that event owners, sports governing bodies and federations were more optimistic, while sponsors, media outlets and brands were pessimistic.
Over 80 per cent of industry executives see the current key market forces as being both the shifting media landscape, in terms of the proliferation of over-the-top streaming outlets, and the growing expectation for sport to play a leading role in societal change.
In relation to this, 67.2 per cent of those surveyed said they felt predominantly 'optimism and hope' when it came to those key market forces.
in terms of the growing number of different media outlets in key markets, 63 per cent of respondents said that reduced exclusivity, added to an increased number of potential buyers, would eventually lead to a growth in media rights' value across the industry.
Over four-fifths of respondents (83.6 per cent) meanwhile believe that 'content owners will increasingly have to take entrepreneurial risks and try new distribution models, eg revenue sharing and OTT.'
Other key findings include the insight that over 70 per cent of sports executives see the commercial success (or lack of) derived through gathering fan data as disappointing and below expectations.
The survey also touched on the industry's fears about ceding control of the sporting landscape to outside interests and private equity, which is now looking increasingly inevitable in some quarters as governing bodies struggle to cope with the pandemic's financial effects.
Although 83 per cent of respondents said they recognised that private investment from outside will boost sport's growth, 74 per cent expressed concern that allowing these investors in will cede control.
The survey also analysed the attitudes in the industry as to whether sport should look to focus largely on controlling costs or on expanding their revenue streams.
Whereas overall, 40 per cent of respondents believe the focus should be on cost-cutting, that figure rises to almost 60 per cent when only analysing responses from those in the soccer industry.
Finally, only 27.4 per cent of respondents said their organisations had launched or had plans to launch non-fungible tokens (NFTs) or related products.
Reflecting on the results of the report and the survey, David Dellea, PwC's head of sports business advisory, said: "Ultimately, the reality of the world at large is now directly shaping the future of our industry … This marks the start of a challenging but exciting time."