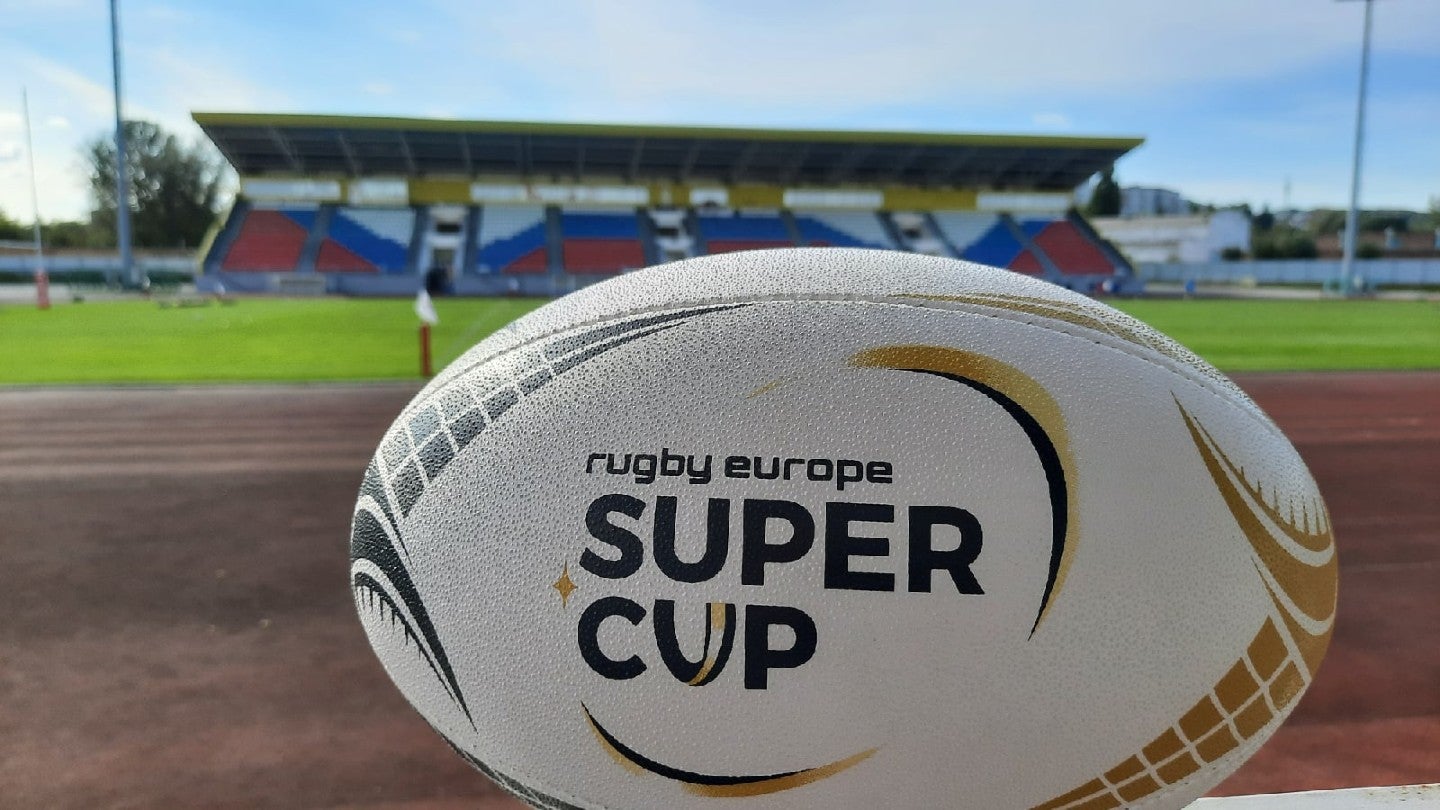 Rugby Europe, the continental governing body for rugby union, has agreed a media rights distribution deal with Protocol Sports Marketing, the Canada-based international rights and marketing agency.
Under an exclusive agreement, Protocol will market and license the 47-member Rugby Europe across Asia, Oceania, and South Africa.
Through the partnership, the organization is seeking to launch on major platforms in "new and important emerging markets" such as South Africa, China, Japan, Australia, and New Zealand.
Rugby Europe organizes some 600 games per year, headlined by its Rugby Europe Championship, the sole European qualifying competition for the Rugby World Cup, and Men's and Women's Sevens Championships, which give access to the World Rugby Sevens Series and the Olympic Games.
In 2021, the continental body launched the Super Cup, a new annual club competition, in partnership with the sport's international governing body World Rugby.
It ranks below the established Champions Cup and Challenge Cup, which are organized by the European Professional Club Rugby.
The 2023 season of Rugby Europe began on February 4 with the Rugby Europe Men Elite XV Championship that culminates on March 19 with the Grand Finals weekend in Badajoz (Spain) and Amsterdam (Netherlands).
Protocol has traditionally distributed boxing rights worldwide but recently expanded into other sports such as rugby, volleyball, bare-knuckle fighting, axe throwing, poker, and beach soccer.
In recent weeks, the firm has secured deals with UK-based boxing promotion Boxxer and Beach Soccer Worldwide.

Florent Marty, Rugby Europe chief executive, said: "We are excited to work with Protocol Sports Marketing, who will introduce Rugby Europe into new markets. Rugby has demonstrated tremendous growth as a participation sport and as a spectator sport. There is an increasing demand for elite rugby competition."
J. Gary Gladman, Protocol Sports chief executive, added: "Our team has always looked at rugby as a sport with major potential for continued international growth.
"Rugby Europe's competitions present a wonderful opportunity to engage a new wave of broadcasters across multiple platforms in emerging major markets to broaden rugby's global reach and showcase the elite talent on display in the world's biggest rugby organization."