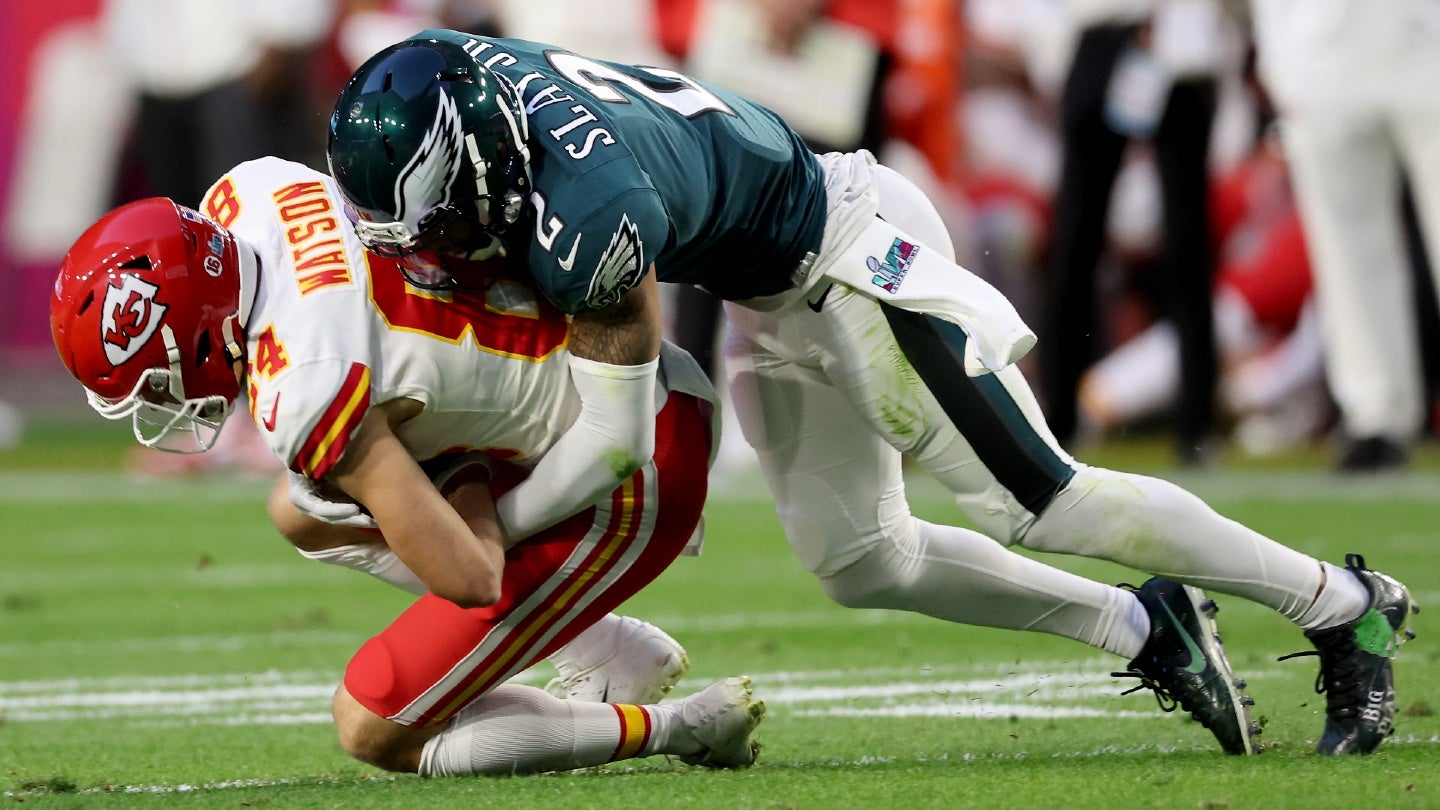 The YouTube TV streaming service owned by internet giant Google has confirmed the prices for its coverage of the Sunday Ticket package from American football's NFL.
From the start of next season in September, the NFL Sunday Ticket will be available on two of YouTube's subscription businesses – as an add-on package on YouTube TV and as a standalone offering on YouTube Primetime Channels, which allows users to subscribe and watch content from multiple services on the YouTube app.
For YouTube TV members with a base plan, the NFL Sunday Ticket is available during a pre-sale period for $249 covering the entire season, with the retail price then jumping to $349. This package covers every Sunday game from the 32-team league.
A bundle option for both the NFL Sunday Ticket and NFL RedZone is then available for $289 as a launch offer, with the retail price also subsequently jumping by $100 to $389.
Via YouTube Primetime Channels, the NFL Sunday Ticket is available during a pre-sale period for $349, with the bundled RedZone and Sunday Ticket option coming to $389 initially.
Again, both those options then rise in price by $100 each at the retail price outside of the initial sale period, which began yesterday (April 11).
YouTube TV's Sunday Ticket will be available online, as well as on TV, mobile, and tablet devices, and consists of all out-of-market Sunday NFL games. It is the first time it will be broadly available without a satellite subscription.
YouTube has also said that it will bring several innovations into its Sunday Ticket coverage, including personalized recommendations, a multi-view option, NFL Fantasy data, and the ability to view key plays.
For users who access Sunday Ticket through Primetime Channels, meanwhile, live NFL games will feature prominently in their feeds.
YouTube last year secured a tie-up with the NFL for exclusive domestic rights to the Sunday Ticket from 2023 onwards. The seven-year agreement is understood to be worth just over $2 billion annually.
Elsewhere, the NFL has announced an expansion of its activity in Africa through a talent identification camp and NFL Flag showcase in Nairobi, Kenya.
These activities, taking place now and running through until Saturday (April 15), underline "a long-term, multi-market commitment to developing more ways to serve a growing fan base in Africa," the league has said.
The expansion follows a series of programs in Ghana last year, with the Kenyan events taking place at Nairobi's Kasarani Sports Complex.
Brett Gosper, head of NFL Europe and Africa, said: "We are excited to expand NFL Africa into Kenya and look forward to creating opportunities for the next generation of African players and fans there to engage with our sport. From NFL Flag inspiring young people to play the game around the world, to building pathways for more international athletes to play in the NFL, there is a place in our sport for everyone."
The talent identification event will see 29 American football prospects take part in a three-day camp to display their skills.
The NFL has said that over 125 current league players are of African descent.
Image: Gregory Shamus/Getty Images